Internship Resume Template
The internship is one of the important moment which this open the future career for the candidates. Just like regular hiring, applying as an intern needs a professional resume. It is an absolute thing especially if you are applying for a position as an intern in a big company. Therefore, why not use the internship resume template? It helps you figure out which information that you need to put.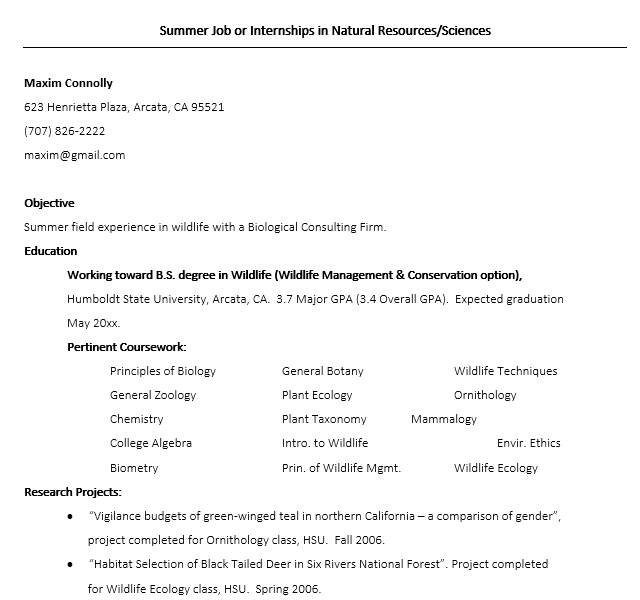 Writing a resume for an internship with no experience is not difficult. The key point is you know what to offer on the table such as the related skills, experiences, and educational background.
Internship Resume Sample
To help you write an excellent internship resume, below we have an example that you can edit. The sample is simple and just needs a little time to write:
Berthold However
Personal Info
Phone: (676) 666-099-199
Email: berthold.houver@gmail.com
Summary
A highly motivated student with a 3.7/4.0 GPA from the Digital Marketing department, seeking a position as an SEO Analyst Assistant. I have a strong passion for digital marketing and I possess strong skills in analyzing Google Analytics, Google Consoles, Keyword Research Tools, and also auditing tools.
Experience
1) Content Lead
DigiNet Group
2018-2019
Conducting keyword research using various tools
Mapping the content of the websites, and social media
Making sure the contents are relevant to the keywords and plan
Making sure the contents are eligible to be published
Managing the writers and editors
Assisting writers and editors
2) Social Media Admin
Kaleido Group
2020-2021
Posting attractive contents on various social media
Answering queries in social media
Reporting spammy comments
Recording points that the customers want from the products
Writing captions for any content that is going to be posted
Education
Vivo Digital Marketing School
2017-present
GPA: 3.7
Relevant Coursework: Understanding Local SEO From Zero
Expected Graduation: 2021
Membership: Digital Marketing Revolution
Key Skills
Strong analytical thinking
Time management
Interpersonal
Research
Decision making
Awards
First Winner of National Blog Competition, 2019
Student of the Year 2018-2019
Language
Tips To Write An Internship Resume
Because the internship position is different from the regular one, of course, there is a little difference in the resume format. However, generally, the structure is the same. Here are what to write on your internship resume:
Write down the personal info such as your name, email, and phone number
Decide the resume format that matches the most with the field
Look closer at the technical details
Write down your achievements or awards
Remember to only focus on the skills and educational background
If you have any volunteer work or extracurricular, write them down
What Skills To Include In My Internship Resume?
Since you might probably have no experience yet, you can focus on soft skills such as your passion, work ethic, problem-solving skill, independence, resilience, and leadership. a person who is looking for experience needs to convince the employer with a strong dedication and things that they can bring to the table. Besides, if you write your achievements, it will add more value.
When Can You Apply For An Internship?
Generally, it is better to apply for an internship as early as you can. It is better to apply 6 months earlier before the starting date. However, you are still possible to apply as an intern later especially the unpaid ones. You can arrange it a month in advance.
Kinds Of Internship Resume Templates
Marketing Internship Resume Template
If you are passionate about the marketing field, this template is one of the best ones which you can edit easily. It is an excellent template for everyone interested in marketing. This template comes with complete sections about skills, educational background, and even achievements.
HR Internship Resume Template
It is a template designed for candidates who are interested in Human Resources Department. If you are planning to expand your career in this sector, use this template because it is designed specifically for HR. You can showcase your true potential on your resume perfectly.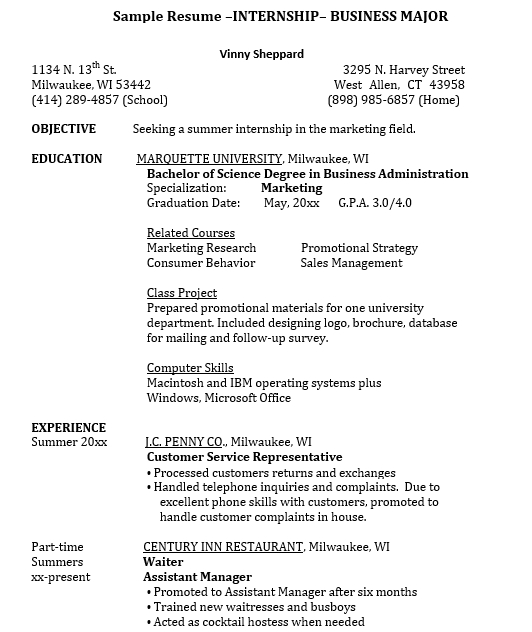 Internship Resume and Cover Letter Template
If you need a resume sample complete with the cover letter, then you probably will need this template. It comes in one package so you don't have to spend a lot of time thinking about how to write the cover letter properly.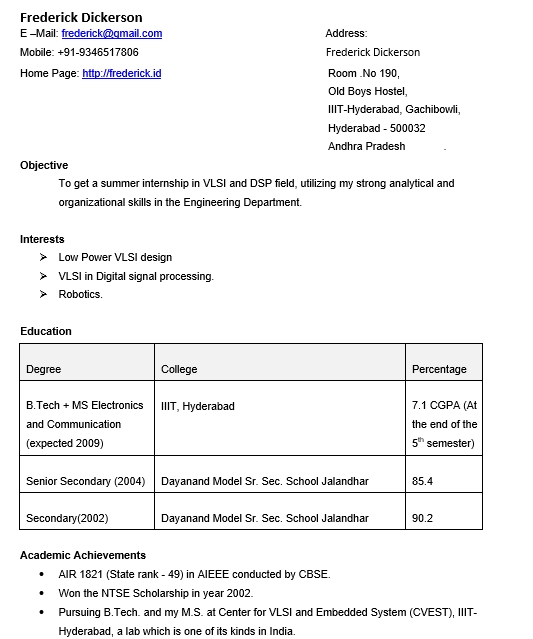 Summer Internship Resume Template
summer internship seems to be the most perfect time for students as they can spend their summer holidays learning and gain skills. If you are planning to go for an internship during the summer, you can try this template.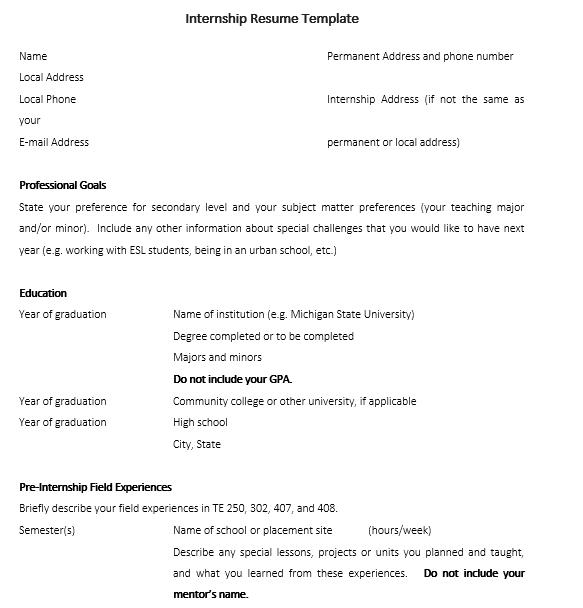 High School Internship Resume Template
High school students are often required to join internships to help them understand the real world and gain more skills. This template is an excellent one that you can start your internship hunting professionally.
Sample Of Resume Format For Internship
So, are you looking for an excellent format for your internship project? This template might be the best one to choose. It comes with details that allow you to show up your potentials in front of employers.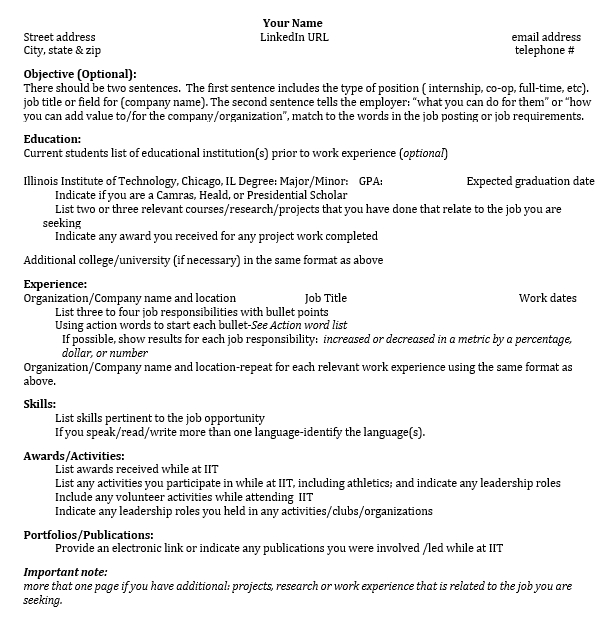 Engineering Internship Resume Sample
Engineering students have pretty high competition when it comes to the internship. If you want to look outstanding, make sure you include related skills and educational background here.
Internship Sample Template
This is a template that comes with the sample. If it is the first time for you to write an internship resume,  you now can use this template as a guide. It will help you decide which information needs to be put on the resume.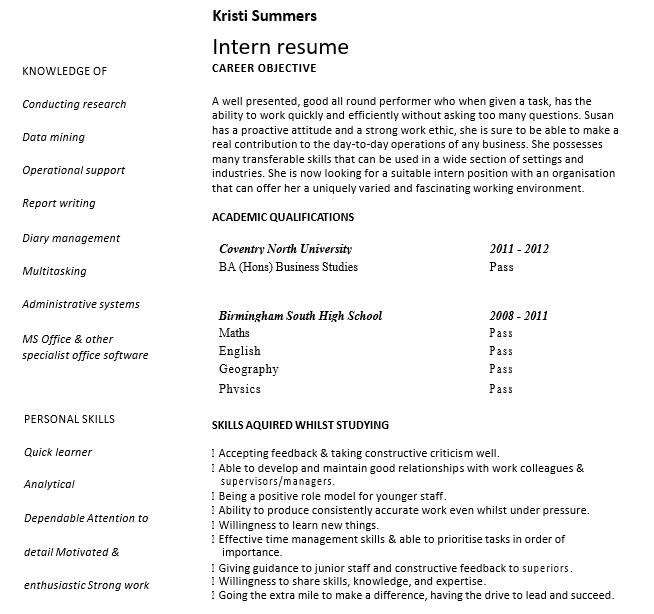 Computer Science Internship Resume sample
A resume should summarize the whole potential of the candidate. This is why creating a professional resume is not easy. This template comes with details such as achievements, skills, and experiences which will be useful for them to look standout out in front of the hiring manager.
Reusable Internship Template
You can reuse this template again and again as it is designed very versatile. This template is designed for all-purpose jobs so you can apply to any kind of position you want.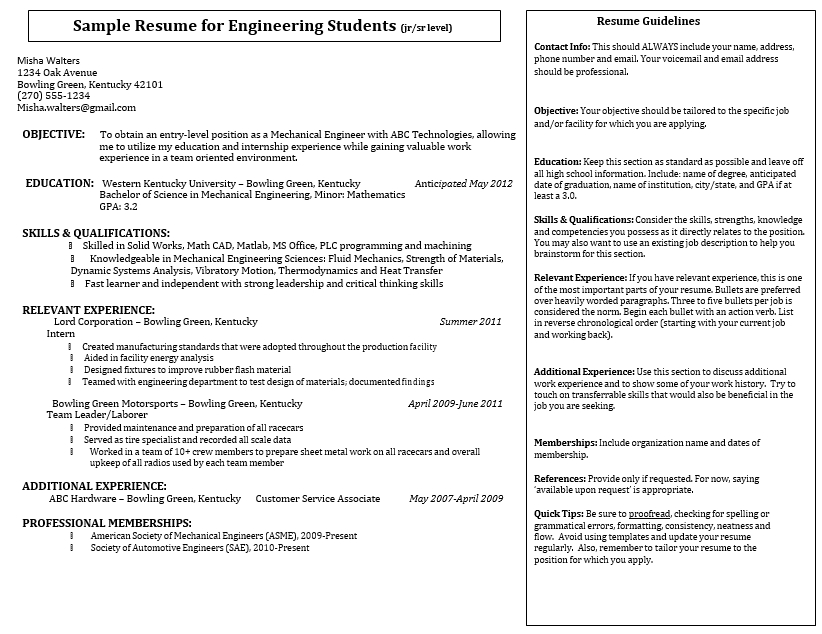 Similar Posts: