Best Aesthetically Pleasing Instagram Story Template
Have you ever seen an Instagram stories and can only think of "wow" on your mind? Just by seeing the stunning imagery, great text placement, and perfect layout, you cannot help but wonder about how they can possibly do it. Now, there is a chance that they've used an Instagram story template instead of design it all themselves. Read below if you want to read further about how much a template can make differences.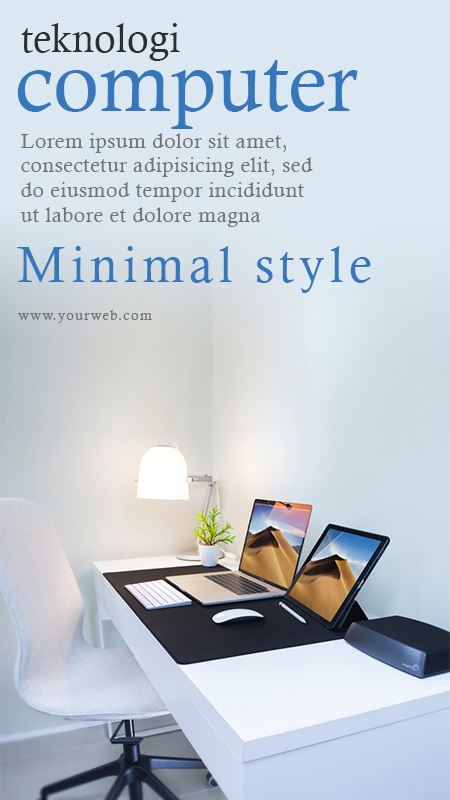 Instagram Story Template Layout
Instagram story template is basically a pre-made layout that contains various features such as color set, graphics, or animations. The purpose of using a template for businesses and brands, is to create consistent aesthetic for their story feeds. The subtle but visually pleasing elements such as uniformed colors, logos, and fonts help a brand to build familiarity and trust with clients.
To complement the overall aesthetic of your brand, you need to have cohesive design style and format. There is no better starting point to achieve these things than by using a template. The best news of all, these templates are free to use and customize specifically to match your brand – no required designing skill on top of all.
Instagram Story Template Benefits
Here are three reasons why templates are useful:
They allow you to showcase your creativity, thus more people will be interested to visit your Instagram profile. There is more chance to build engagement with your existing followers and potential ones. By using a template, the followers can anticipate your next one and have reason to stick around.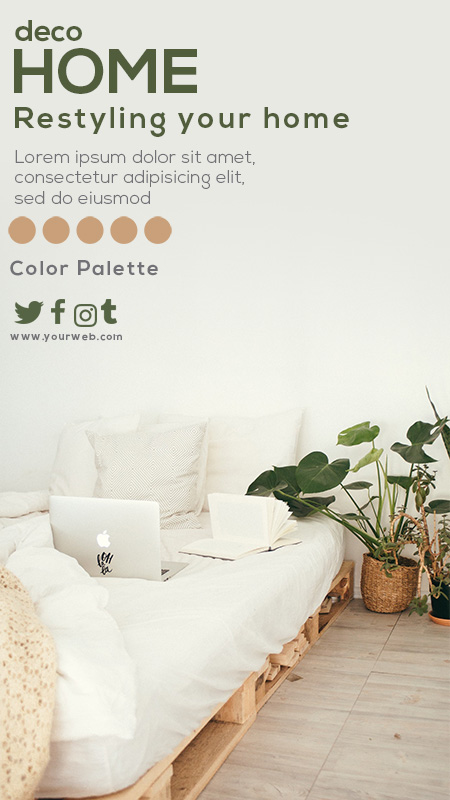 They save you lots of time and energy: lack of time is the one of the most major reasons why marketers cannot do as many marketing campaigns as they want. Luckily, you don't have to encounter the same problem if you use template. No more starting designing work from scratch each time you want to publish stories with decent content. There's always a solid base to work from.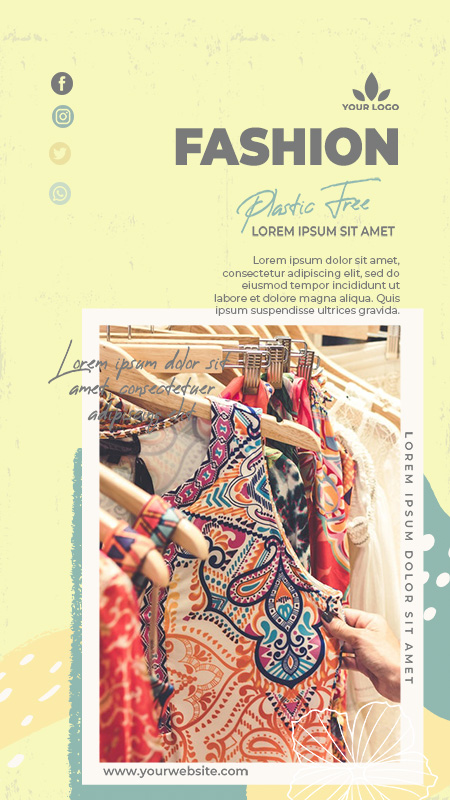 They provide consistent branding: to limit your branding to regular content in Instagram is a big mistake. In general, it is possible to build remarkability and durability of brand recognition from your Instagram stories. People who visit your profile and caught the aesthetic style will easily recognize your brand somewhere else.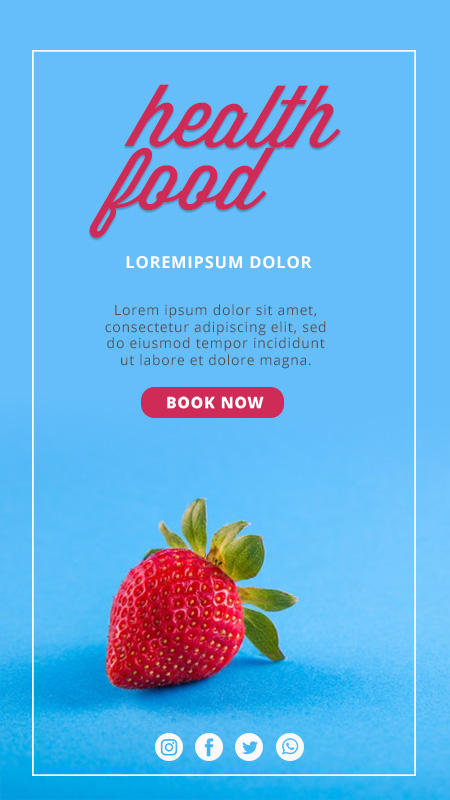 Instagram Story Template Design
The popularity of Instagram stories keeps increasing with the days. More and more brands are starting to take it seriously, by utilizing creatively designed story. It makes their promotion stands out more on and prevent people from swiping and ignore it off. You are missing a great opportunity to introduce your brand to new audience and potential followers if you don't incorporate Instagram story template with design style that does not match with your brand aesthetic.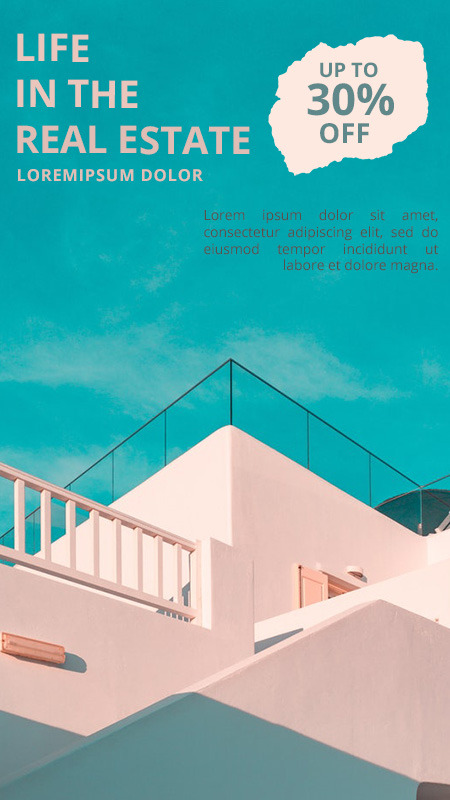 Download Instagram Story Template
The customizable Instagram story template will boost the appearance of your story in just short time. pick the theme design that represent your brand the best, and then download and customize it. You may also just use it as it is because the design is already made to be awesomely breathtaking.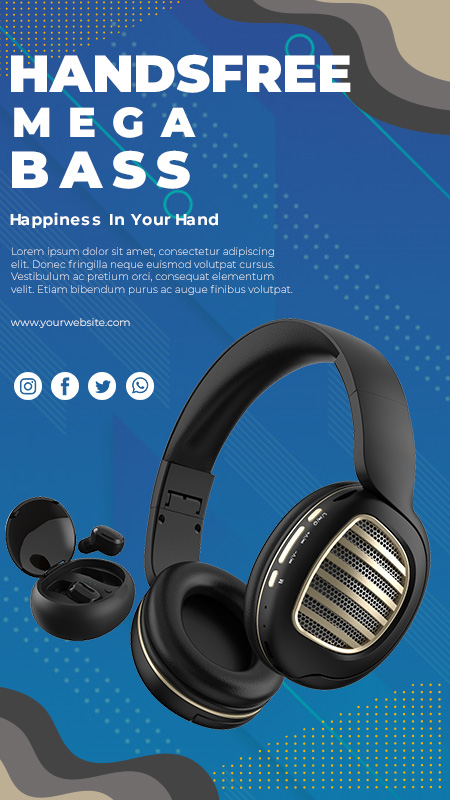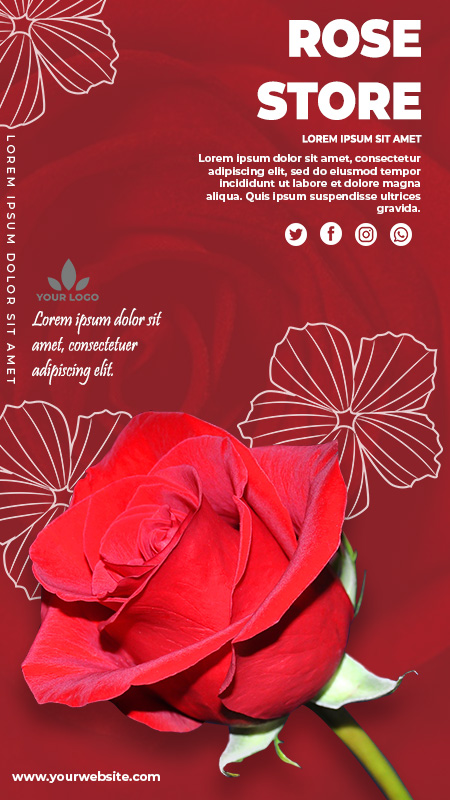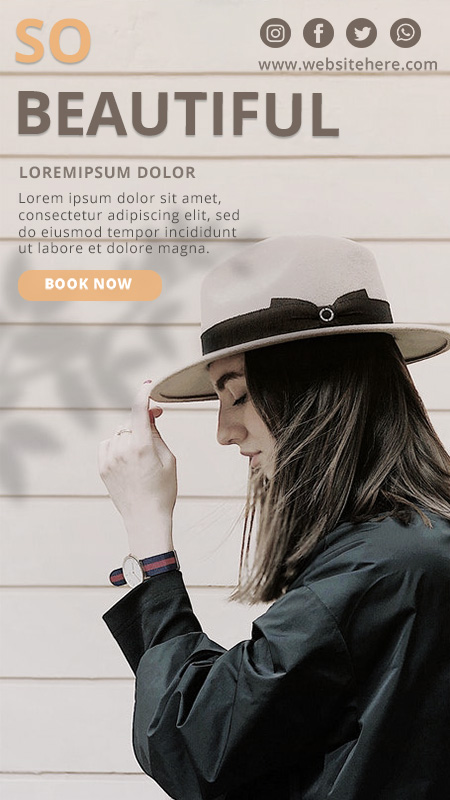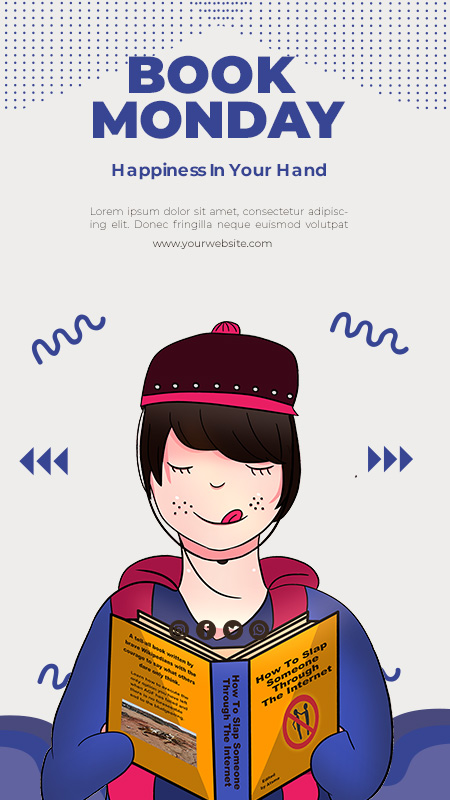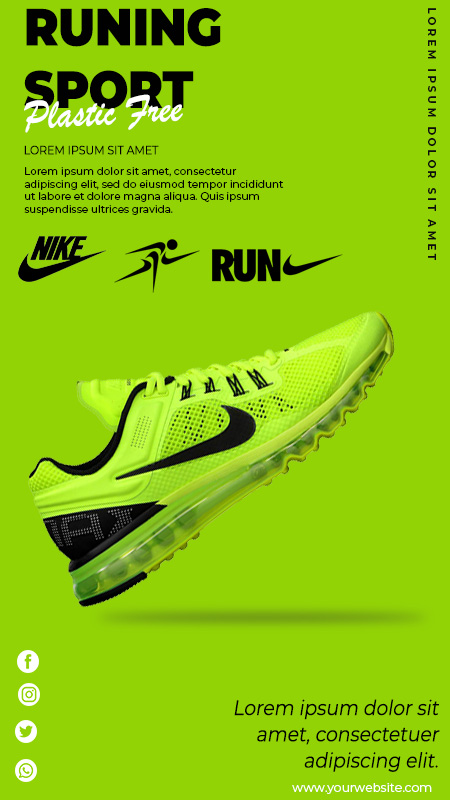 Similar Posts: