College Resume Template
Either you are preparing for an internship, part-time job, or post-graduation job application, writing a good resume is essential to look outstanding among others. With the high competition in the job market, you need to familiarize yourself with a professional resume. One of the best ways is using the college resume template.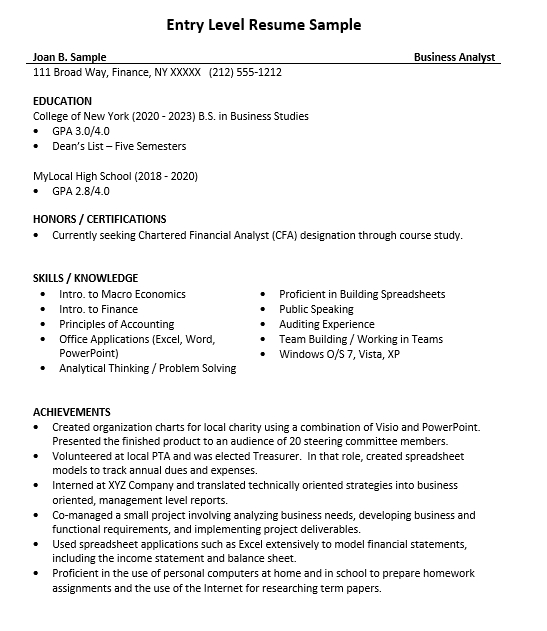 If this is the first time for you to write a resume, our best college resume templates come in a formal format that you can use for various purposes. You only need to write your relevant information and do a little modification.
College Resume Sample
To help you find ideas, here is a sample of college resume that you can follow:
Erica Salim
Personal Info
Phone : (555)332-332-333
Email: erica.salim@gmail.com
Summary
A master's degree student in the TESOL department (3.6/4.0) who has a strong passion for teaching English to young learners. I am seeking a position where I could bring my expertise in teaching and developing lesson plans for students who are learning English as a foreign language.
Experience
Teacher Assistant
1) Palm Kids Special School
2018-2019
Developing lesson plans and teaching media for students with special needs.
Assisting students with special needs in doing the school assignments.
Providing counseling with parents to help them develop their children's study habits.
2) Carista English Course
2019-2020
Developing lesson plans, teaching media, and assessment for English students.
Doing clerical tasks such as developing the class flow, counseling, answering the phone, etc.
Education
Edinhe State University
Teaching English To Speakers of Other Languages
2017-present
GPA: 3.6
Relevant Coursework: Developing An Effective Teaching Media for Students with Special Needs
Expected Graduation: 2021
Membership: Secretary of Teaching Street Kids Organization
Key Skills
Friendly
Time management
Analytical
Leadership
Communication
Awards
3rd Winner of National Competition of Teaching Media Innovation For Kids With Special Needs, 2020
Student of the Year, 2019-2020
Language
How To Write A College Resume
Here are some steps you can follow to make a professional college resume:
Make an effective resume objective
Highlight your experiences
Provide detailed education and relevant experiences
List the achievements and awards
Share the soft and hard skills
People Also Ask
How Do You Write A Resume for A First College?
It is important to write the resume structurally with the right formatting elements. You also need to present your relevant education, experiences, skills and use the right keywords that the company/organization is looking for.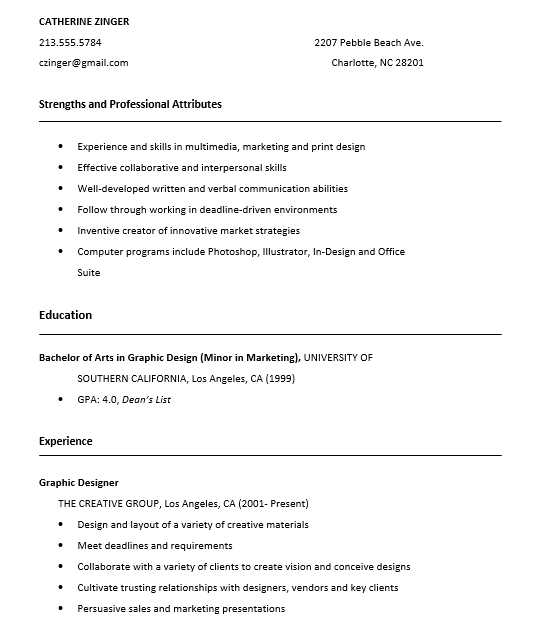 How Do You Write A Resume With No Work Experience?
Start with a resume summary
Always use keywords from the job listing
Mention the high GPA, awards, and experiences
Emphasize the soft skills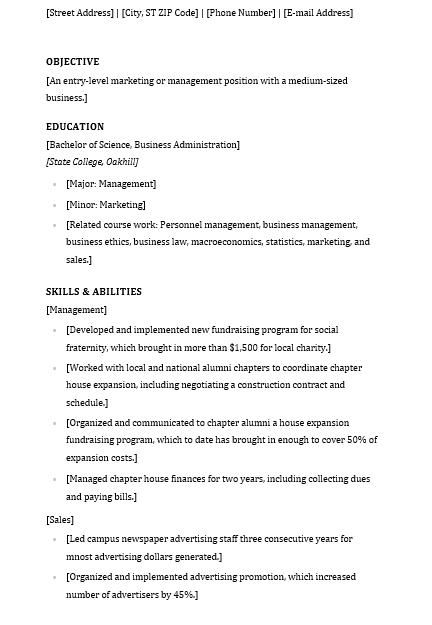 What Looks Good On A College Resume?
Since writing a resume without experience is challenging, some strategies can make the resume look good, such as:
Getting high scores in standardized tests
High-grade point average
Leadership position in an organization
Involvement in community service
A well-written essay
An excellent letter of recommendation
Kinds of College Resume
There are some college resumes for different needs. You can choose the one that suits you. It is important to use the most relevant with your field for a successful hiring process.
College Graduate Resume Template
This college resume template is designed for fresh graduates who are seeking new opportunities. The template comes in a formal format and is professionally designed for fresh graduates with no experience.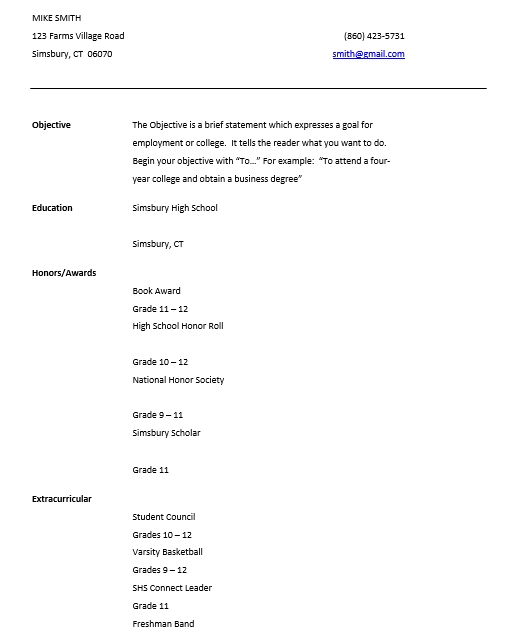 College Student Professional Resume Template
If you have decent experience in certain fields, this template is an excellent choice.  It comes with spaces for explaining your potential.
College Student Resume Example
This is a college resume template designed for students who are planning on an internship. Since internship has a high competition, it is important to write a professional resume to look outstanding in front of employers.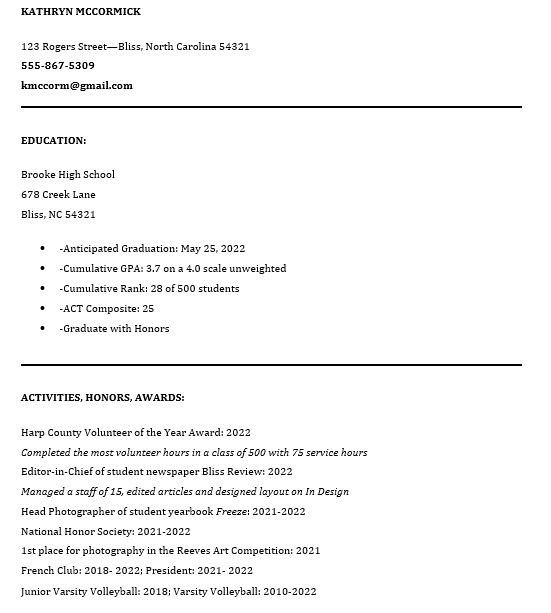 College Student Resume Template
This is a useful template that you can edit with MS. Word. Don't forget to add more details to strengthen your profile. Now you can save more time and focus on other hiring preparation.
College Student Resume Sample
If you are looking for a sample, we provide you an editable sample so you can put your details directly on it. This is a perfect guide to writing a professional resume.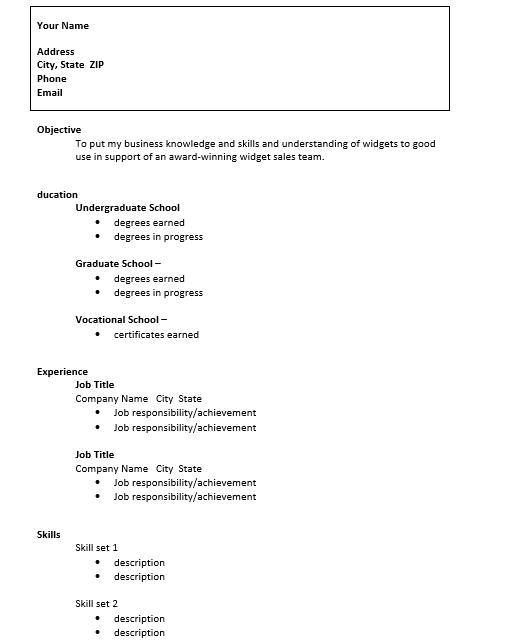 Entry Level College Student Resume
This template is designed for entry-level students who are seeking new opportunities. If you have no experience, you can strengthen your profile using some of the points this template has mentioned.
Graphic Student Resume sample
This template is designed for graphic students who are seeking positions for an internship, part-time or real job. It comes with specific details which makes your resume outstanding.
Resume for Recent College Graduate
For a fresh graduate, these are simple guidelines that you can edit directly. It is a professional template designed for various fields and purposes whether you are planning for an internship program or a real job.
Resume Template for College Student
Either for an internship or a real job, this template is excellently designed for college students. The structure is simple yet formal without downgrading your quality.
Sample College Volunteer Resume
Being a volunteer or getting involved in a non-profit organization requires a professional resume. To prove you are a qualified candidate, use this template!
College Resume Template
Prove that you are the best candidate to fill a position in a company by showing your potential using this template. This is designed for any kind of files that you are aiming for.
College Admission Resume Template Sample
A strong and well-structured resume can help you pass the first tier of the hiring process. Showcase your best accomplishments and skills using this template. You can edit this template directly using MS. Word.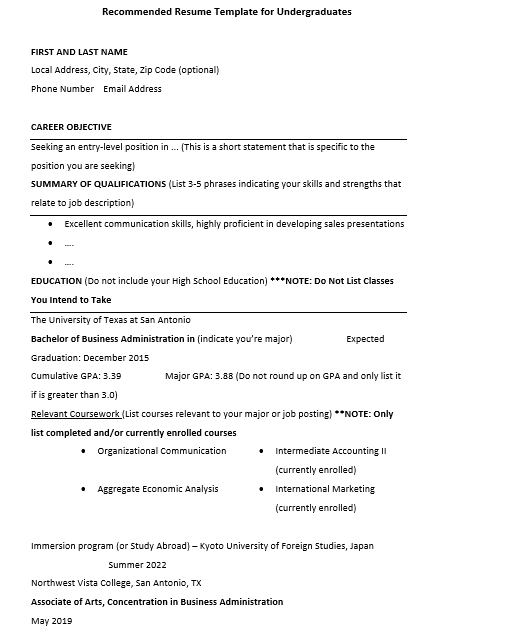 College Resume Template Sample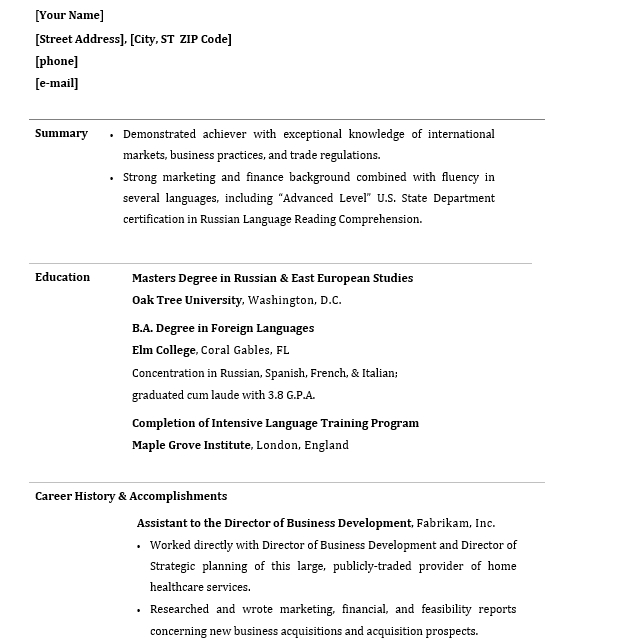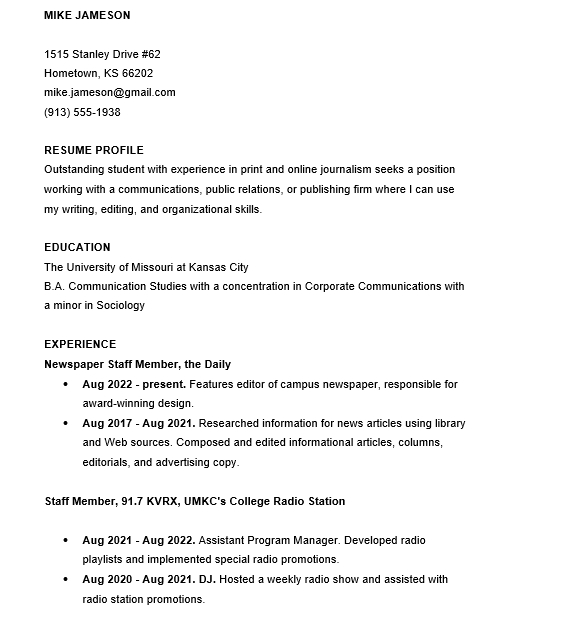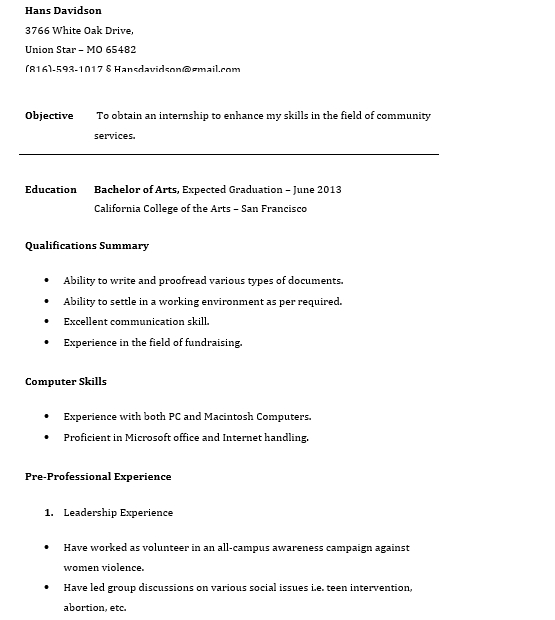 Similar Posts: