The Wedding Vow Template and Its Outline
Planning to write your own wedding vows? It is a taxing task as you sit down and try to sum up all affection, wishes, and commitments toward your partner in just a few minutes. Although it is quite overwhelming, it is totally worth it as it is an opportunity to narrate your story, give the guests a glimpse of what strengthens your relationship, and share the sweet and meaningful words with the one you love. It is one of the intimate moments in life. So, if you are thinking about writing one, here is everything you have to know from choosing a wedding vow template and what to include in it.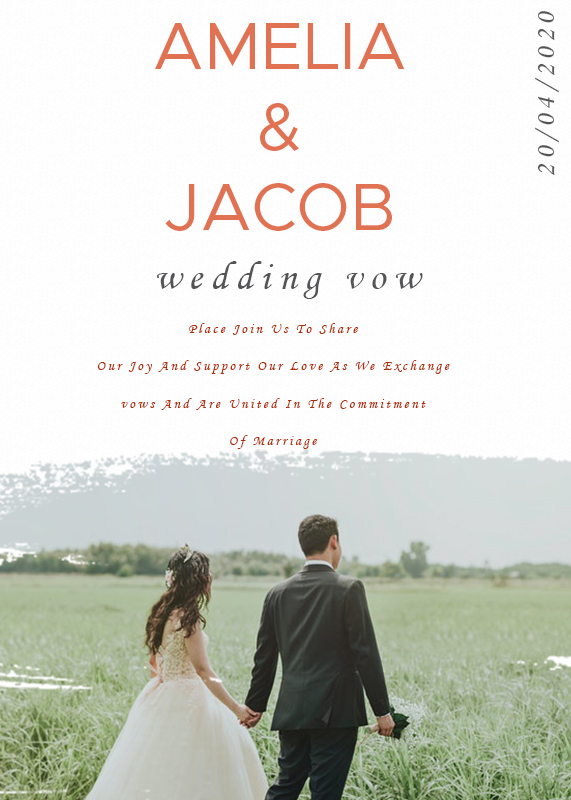 Outline for Wedding Vow Template
Before jumping straight to the internet and looking for a wedding vow template, you should write an outline beforehand of what you need to put in the template later. Although traditional wedding vow is typically very structured, you don't need to follow many strict rules while writing your own vow. Below is the basic outline to mull over first:
Keep in mind that you need to say "I love you".
Make sure to tell your partner that you will always be there for them through ups and downs with your own words.
Share the journey of your relationship, and make sure to include the ups and downs throughout the journey.
Wedding vow is not just a compilation of sweet words. It's also a serious commitment.
Mention the support you need from God, relatives, and friends in marriage life.
How to Choose a Wedding Vow Template
Many sites on the internet offer a lot of templates to write a wedding vow. Even tons of them have already completed with several elements you need to say. As the user, you only need to fill the blanks with the name of your partner, and some sweet words in noun, verb, and adjective. Rather than writing from scratch, and you have no idea what to write, using a wedding vow template is undoubtedly helpful. If you don't want to use it, make it as a reference to write your own version.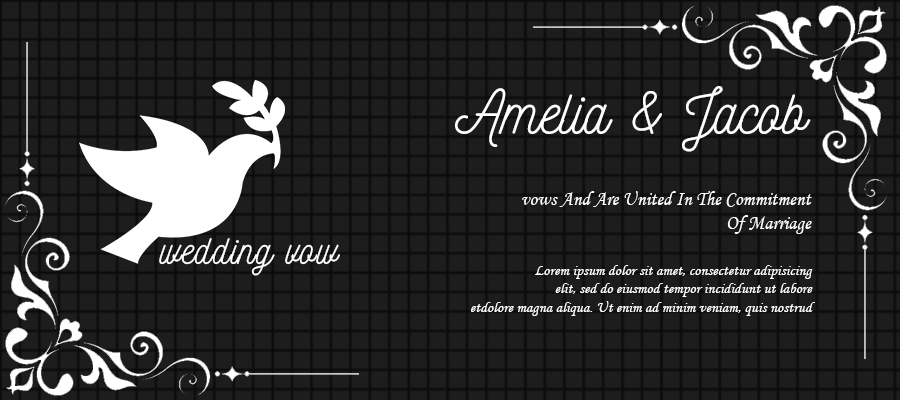 Dos and Don'ts in Writing a Wedding Vow Template
You don't need to follow the rules in writing a wedding vow. Even so, there are several things you have, and you don't have to include in the wedding vow.
Start writing the vow, and don't overthink about it.
Do write from your heart, and don't feel overwhelmed to write emotional vow if it's not who you are.
Do practice your vow with someone, and don't read it to your soon to be wife/husband.
Unique Ideas for a Wedding Vow Template
Although you use a wedding vow template as a reference, you can also customize it by making it more personal. You may use several unique ideas, such as reading one particular sentence from a book or poem which has meaningful meaning to your relationship, having the relatives or friends to tell a story about you, and many more. Do a brainstorm to get to know what you need to do to write the vow sounds more personal.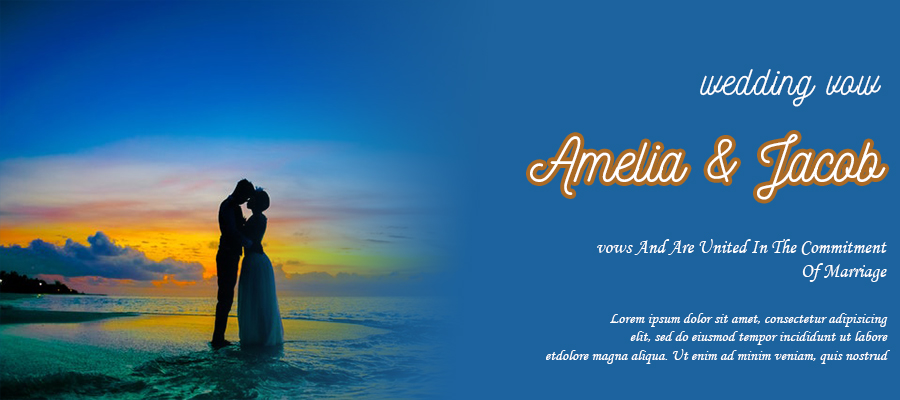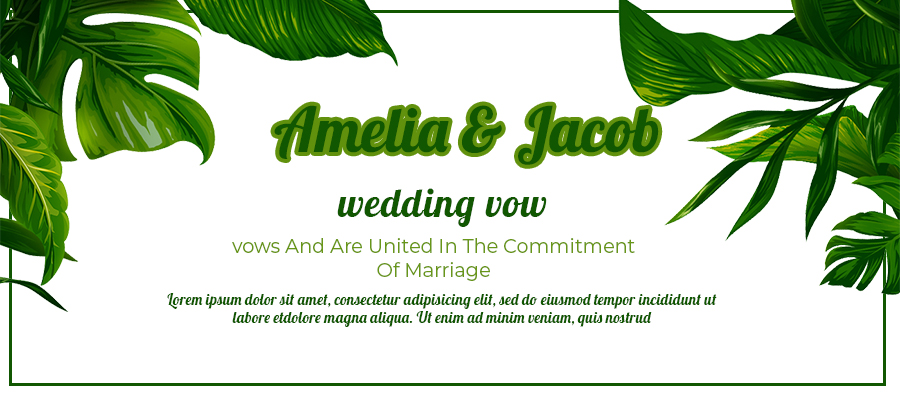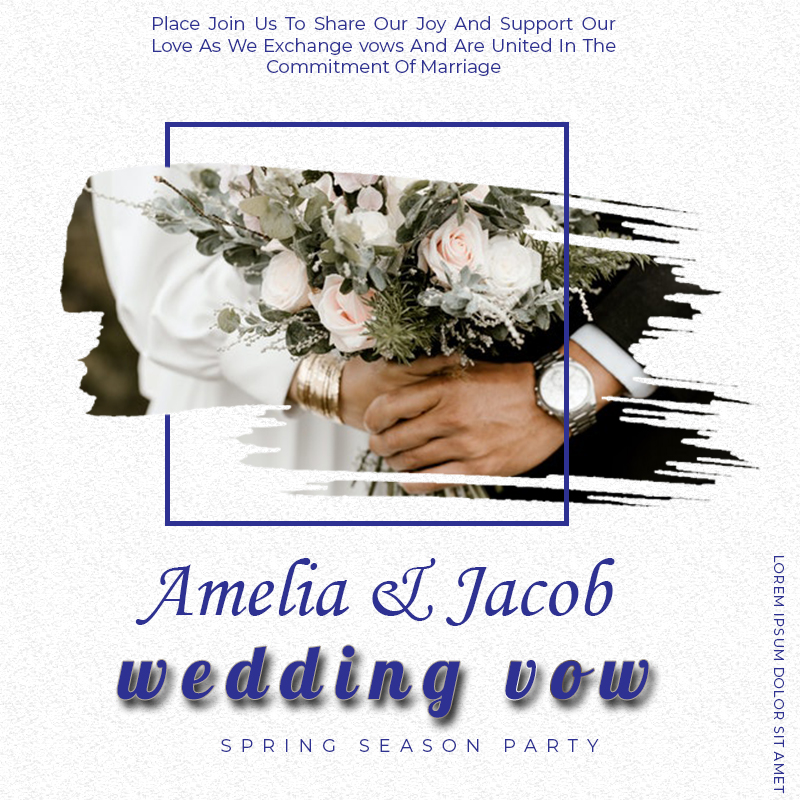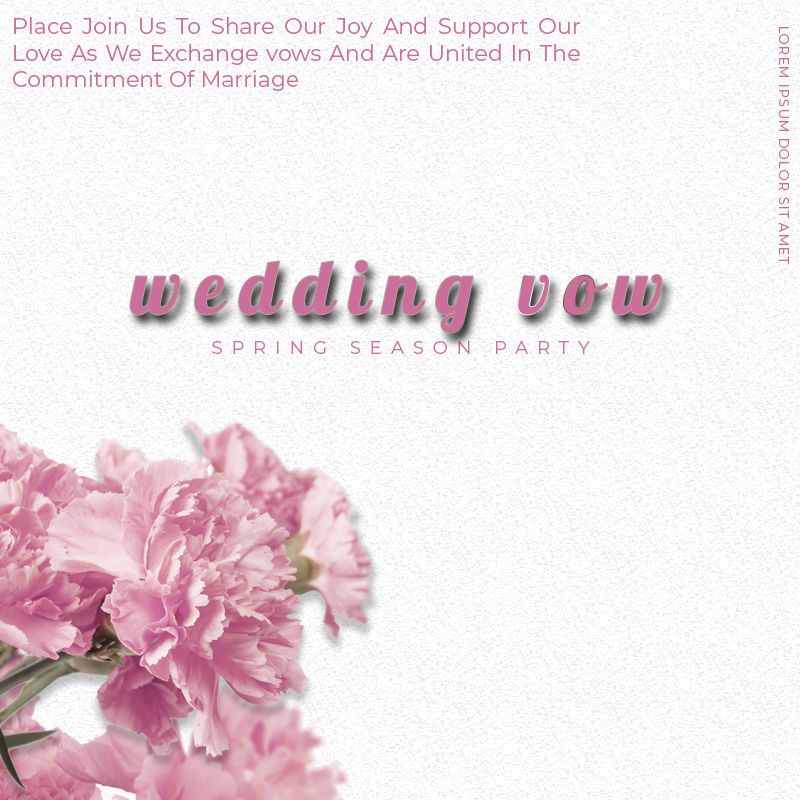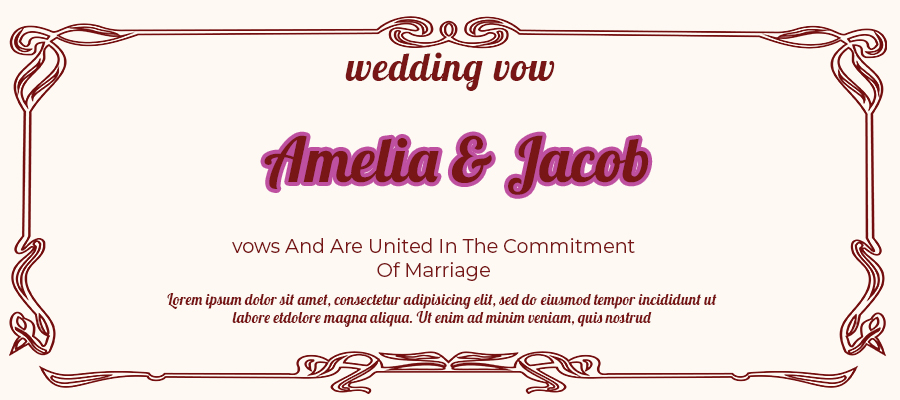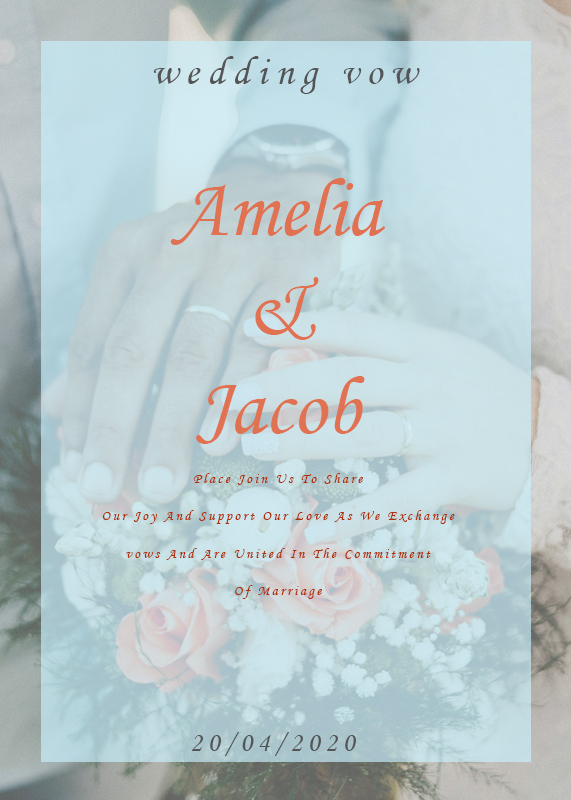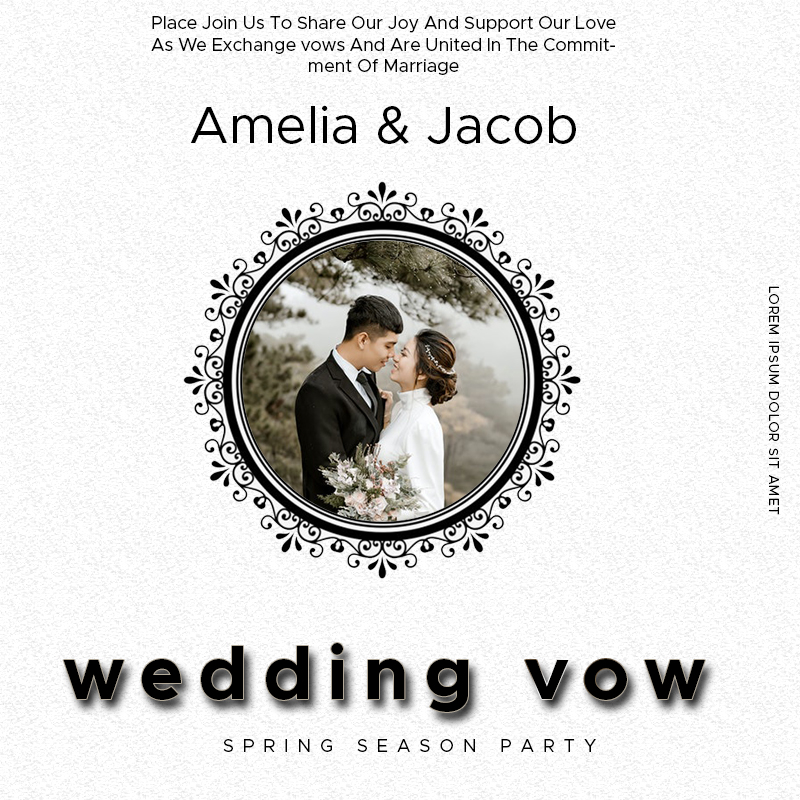 Similar Posts: