Quick-Step to Make Polo Shirt Mock-up with Polo Shirt Template
A polo shirt is a widely-used shirt model generally used for events. The shirt is often customized and then sold in online stores as well. When the shirt is used as an event uniform, normally clients will ask for its mock-up design before purchasing. Then, why should one use a polo shirt template? The template is commonly used because clients need to know how the shirt will look. The template will then be customized and added with the design made especially for the event. By creating a mock-up, clients will acknowledge how the design will look like on a polo shirt. Hence, clients can proceed to print the design if it suits their style.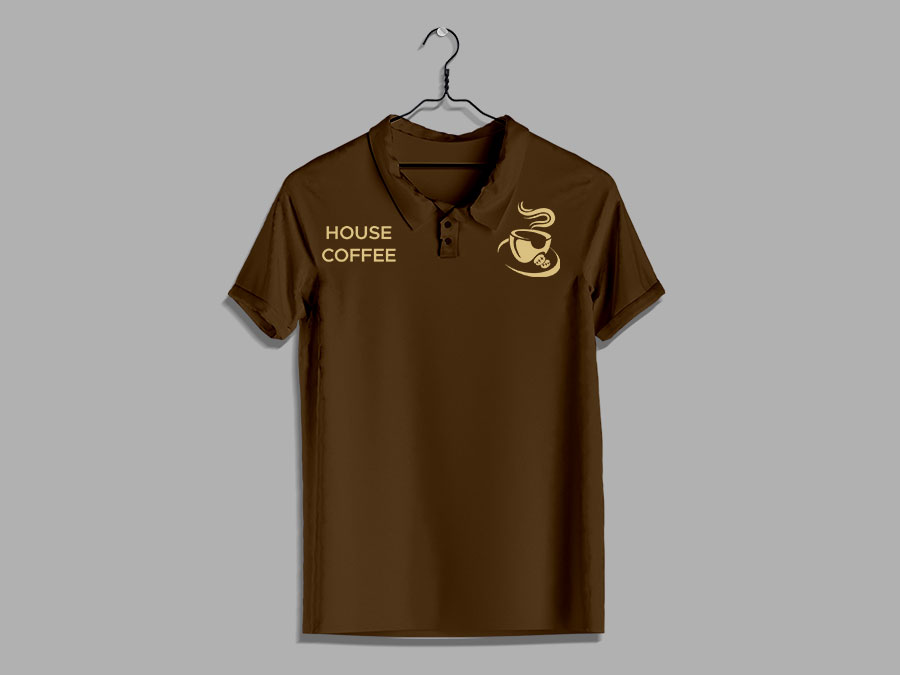 Polo Shirt Template Style
2-D template style
This template style only offers a flat polo shirt image both front and back sides. It is often lighter in size, and adding items related to your design is easier. However, since the design is made flat, it looks rather unrealistic and the clients may be unable to see how it looks like in a person's body.
3-D template style
This polo shirt template style answers the letdown of the former style. In a 3-D template style, one can find the design looks more realistic. Generally, it has front, back, and side looks of the shirt. For a fully designed polo shirt, you can apply this template style although it often occupies larger memory.
Polo Shirt Template File Types
There are lots of file types of this shirt template on the internet. The internet has got them all: ranging from .doc/.docx template file to a .psd, .cdr, or .ai files. It is easier to do it through a word processor app, but little enhancement can be made during the process. The latter mentioned file types offer abundant ways to realistically transform the design into its mock-up design.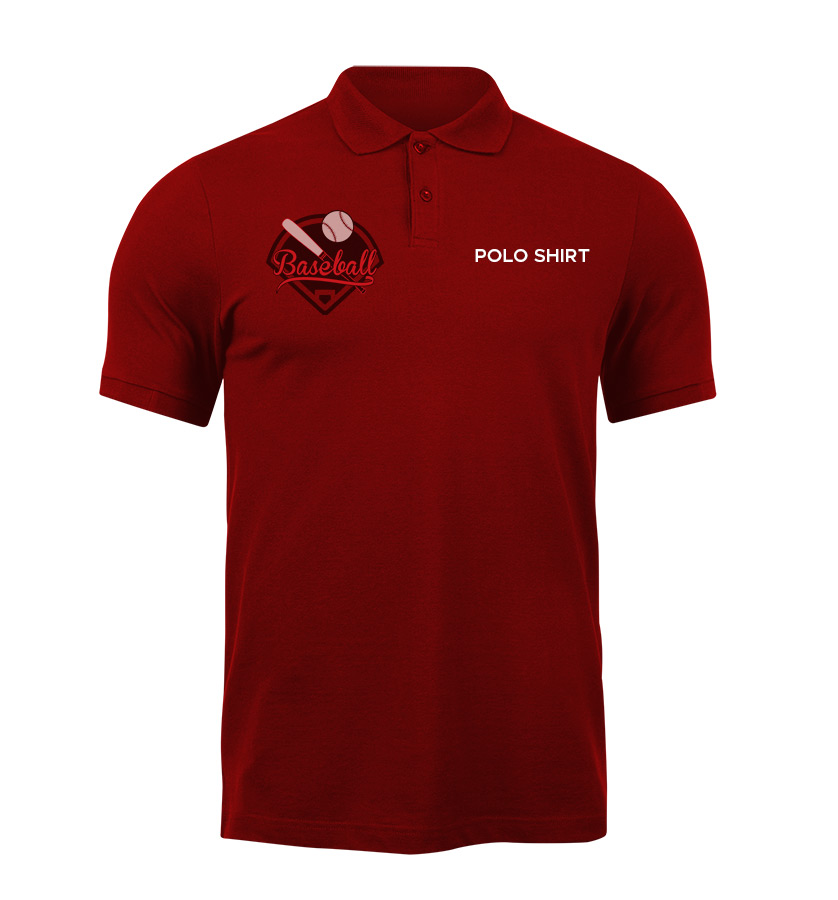 How to Apply a Design in Polo Shirt Template
If you already have a design to be used in mock-up design, you only have to 'glue' it on the downloaded polo shirt template. This will be done easier in 2-D templates. While for 3-D template, there are more adjustments one has to make, since the template allows the user to edit the front, side, and back sides.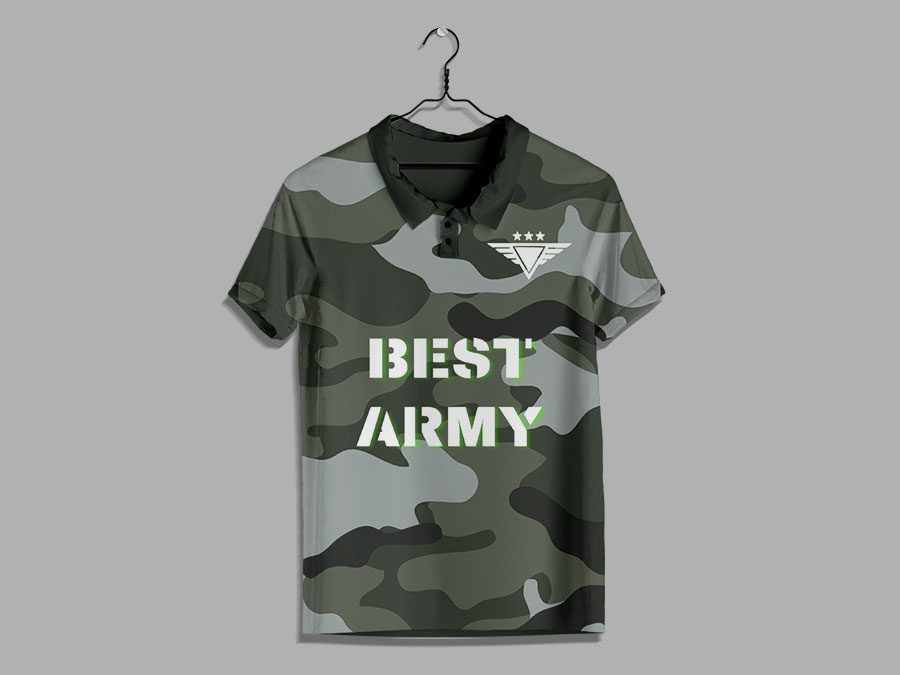 To start, run the application which is compatible with your shirt template file type. There are various types of templates on the internet; hence you need to make sure that you own the program to run the file.
Then, simply open the template file and start doing the customization. You may even only need to do copy-pasting in a 2-D template style; but for 3-D templates, it is far easier to do it through a graphic designing application. During the process, you can make many attempts to make it realistic. Therefore, skewing, rotating, deleting parts, or creating shadows may be needed.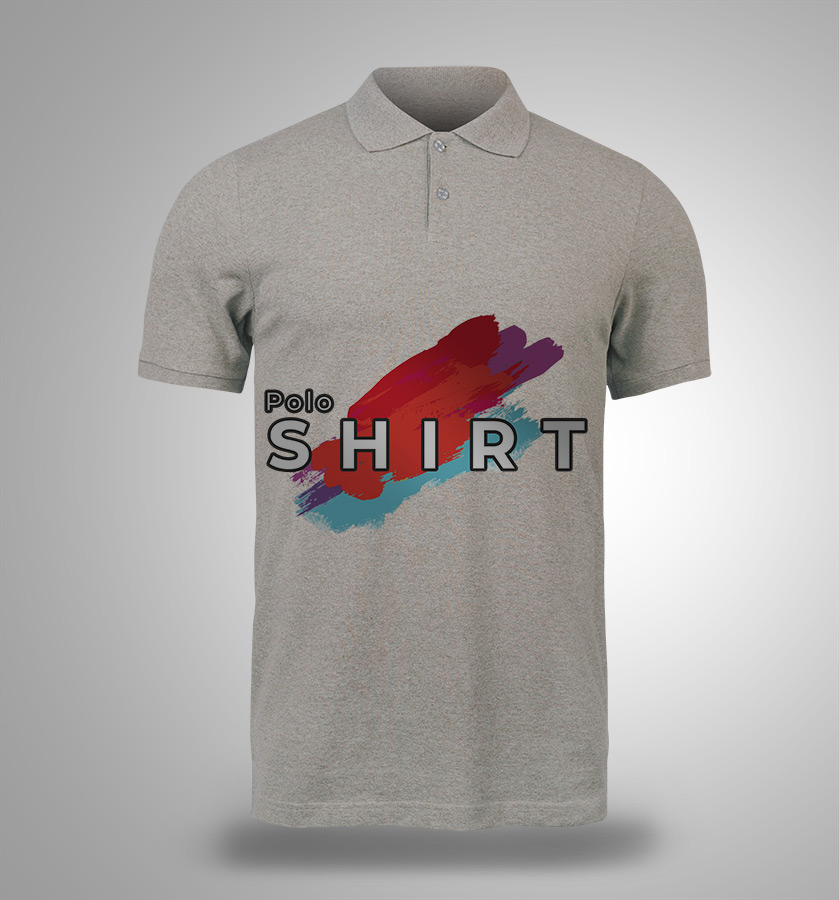 Once you finished the customization, you can render the template file into its functional image file/PDF file.
The process is finished, and now you can print the end-product as a final step.
Delivering the Polo Shirt Template End-product to the Clients
Now that you've made mock-up design by applying a polo shirt template, it's time to show your work to the clients. Have them reviewed the design, and note if there are some adjustments or enhancements you need to add. Remember, always be friendly towards your clients, and don't forget to be professional.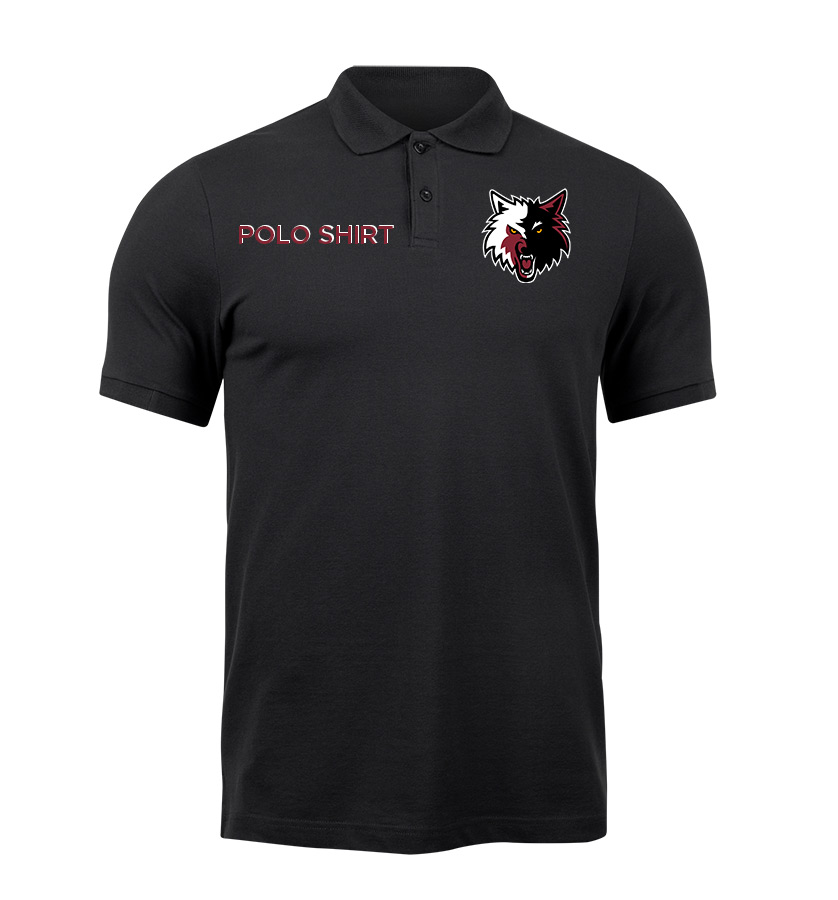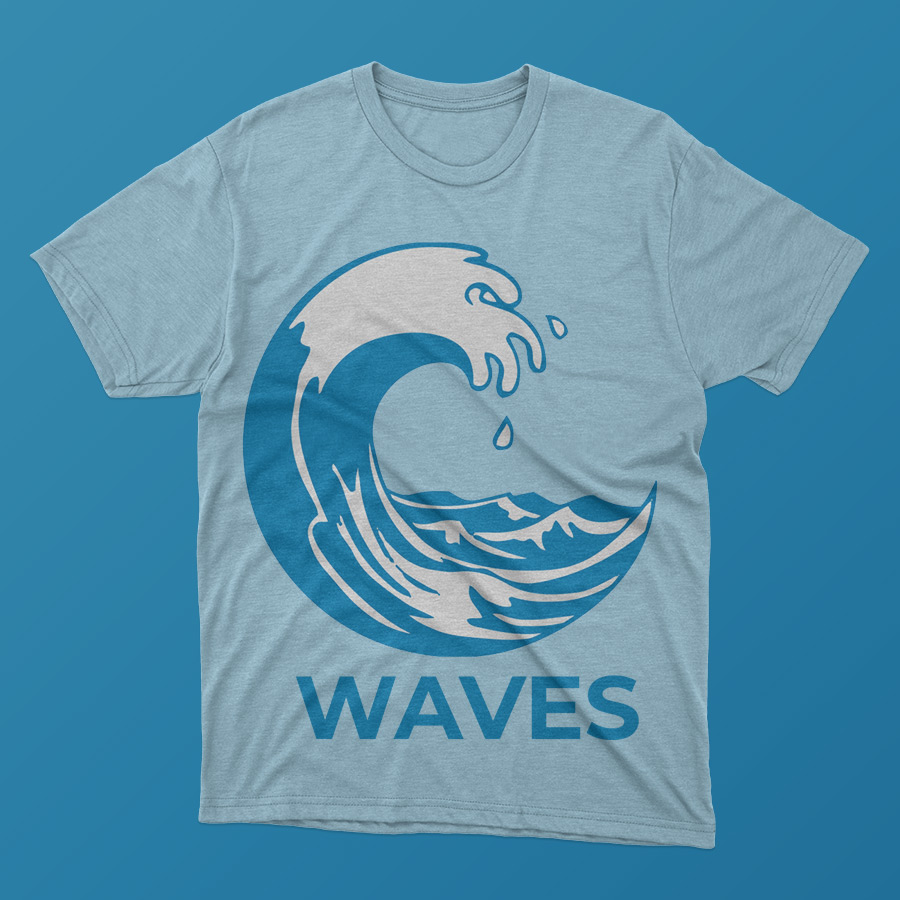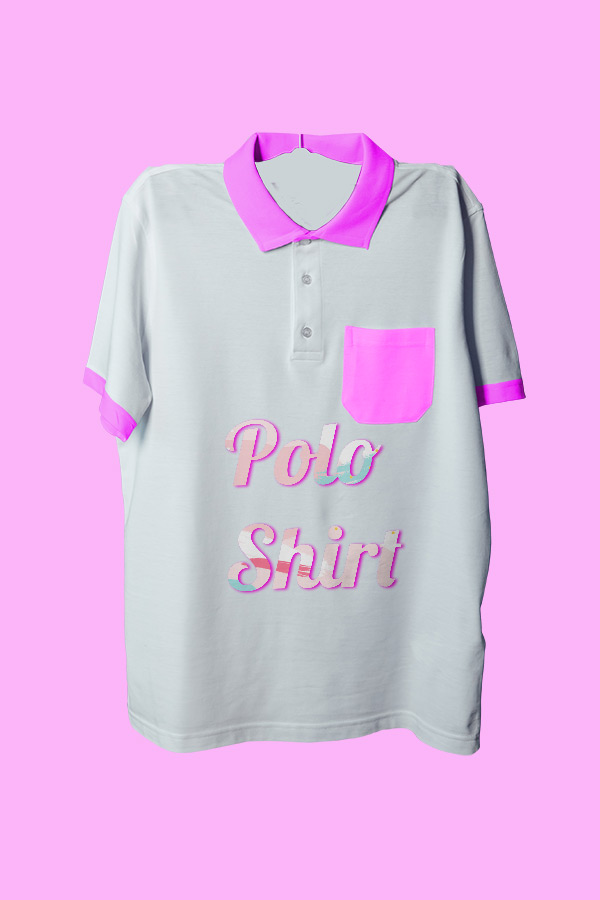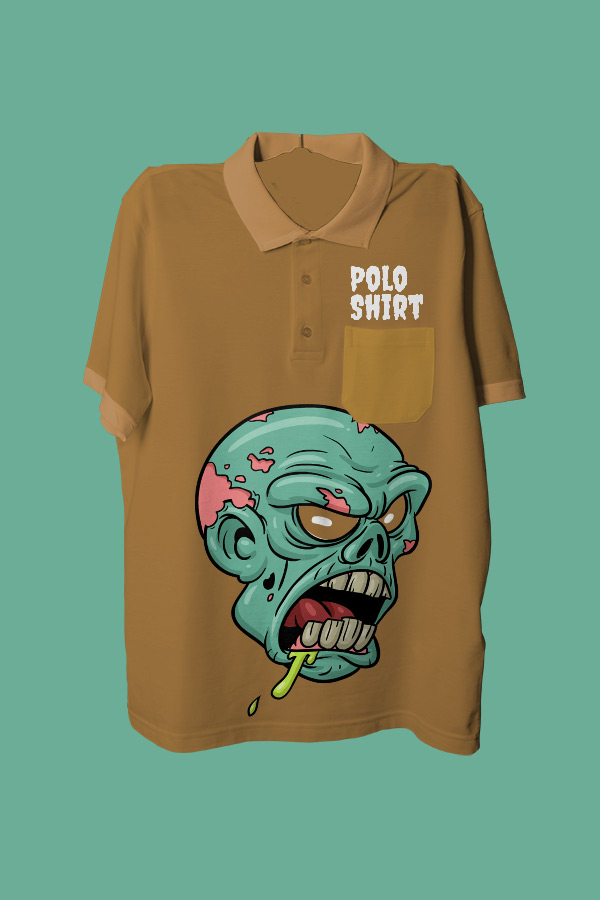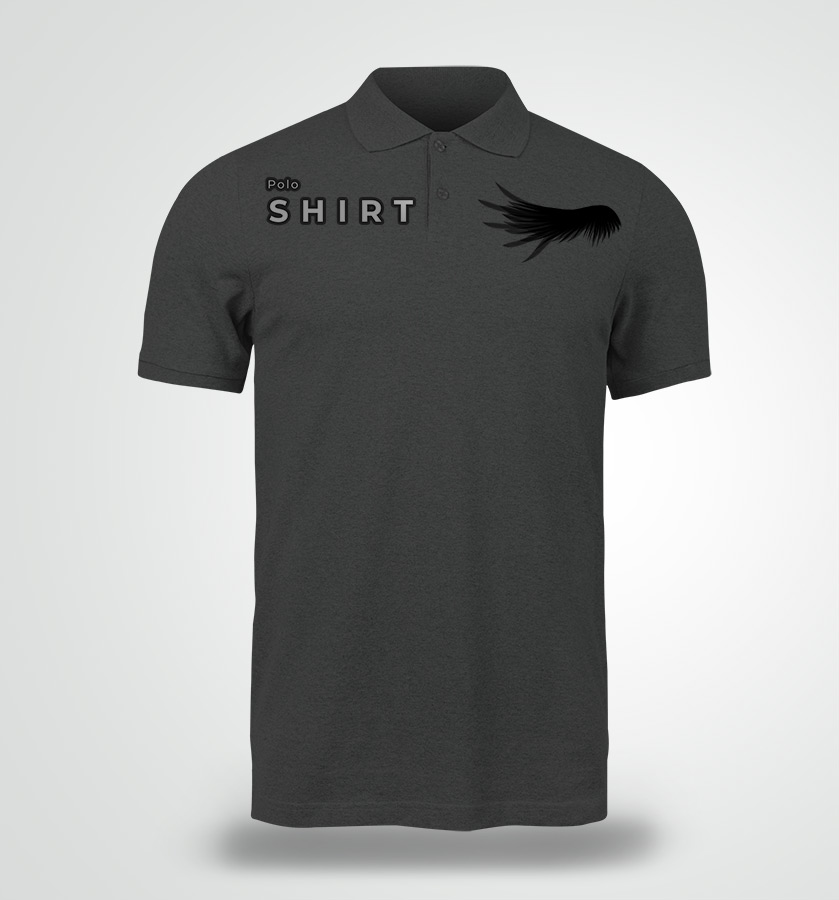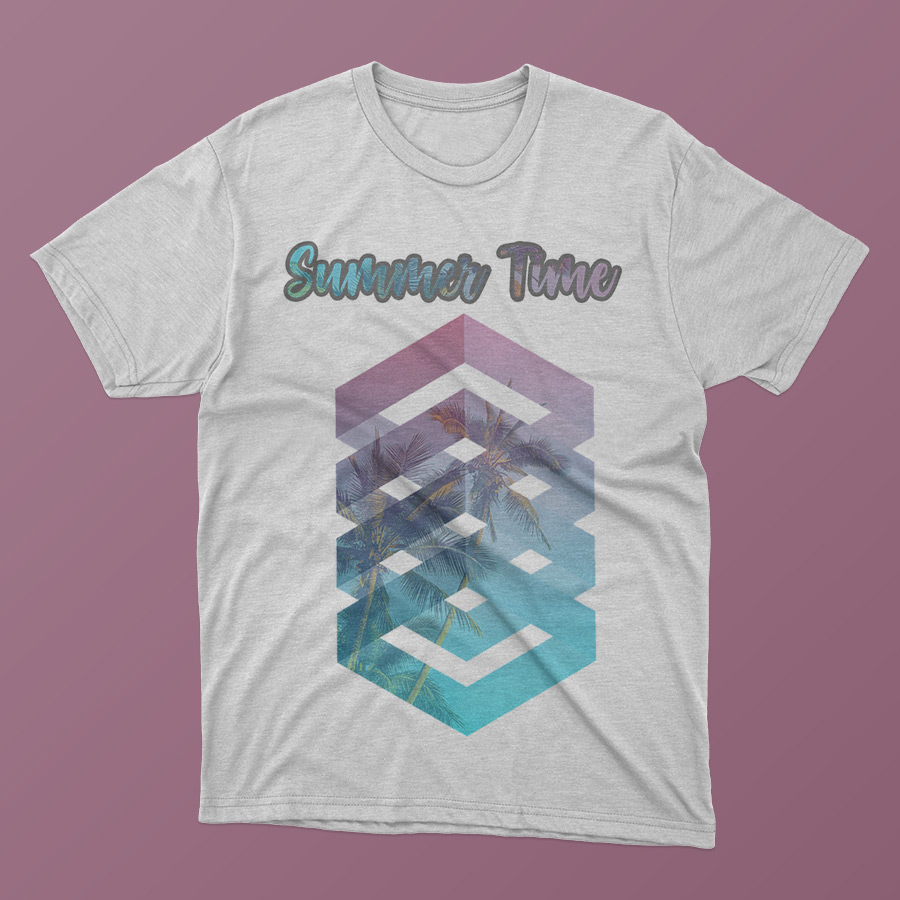 Similar Posts: