Operations Manager Resume
As an operations manager, you have a big responsibility in managing production. However, the career you will have is a great and challenging field. To be able to have a career in that field, you need an elegant and classy resume. Choosing the right operations manager resume will make recruiters amazed by your application.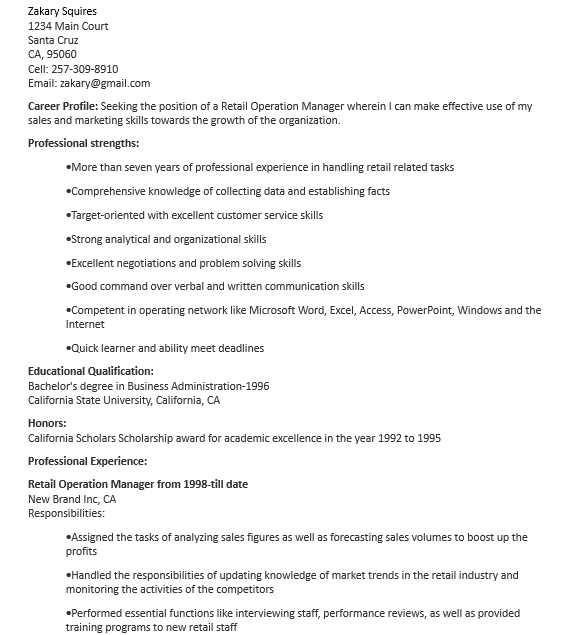 Note that your resume should also contain an operation manager resume objective that is relevant. Without using career objectives, the resume you write will be less attractive. That's why we have a simple sample and some templates that you can use as inspiration.
Operations Manager Resume Sample
Here we have a sample to write a practice resume that you can use as inspiration:
Edwards Murphy
Personal Info
Phone: (777)-772-772-222
Email: Murphyedwards12@gmail.com
Summary
A smart and professional individual with 5 years of experience in management with a bachelor's degree in operations management (3.6 / 4.0). I am seeking a position as an operations manager at the Grand Lewis Company to leverage my skills in managing my resources, time management, motivational abilities, and extraordinary leadership.
Experience
Operations Management
1) Owl Company
2015-2016
Leading the organization well
Providing decisions regarding planning and strategies that need to be taken.
Assisting HR in the recruitment process (if necessary)
Motivating other workers to improve the quality of the company
2) Dale Business Company
2017-2020
Communicating with the management team and other workers.
Developing and reviewing policies according to company procedures.
Overseeing company planning and budgeting.
Checking and ensuring documents comply with laws and regulations.
Education
Big Tower University
Operations Management
2011-2015
GPA: 3.6
Relevant Coursework: Developing a specific strategy to improve the production process in an organization.
Membership: Members of the "Young Manager" organization who are active in the field of management discussions.
Key Skills
Good motivational
Interpersonal
Strong communication
Exceptional organizational skills
Awareness of internal and external customer needs
Understanding of financial management
Awards
Best management training participants with zHU Organization, 2016
Valley Organization's youngest and most inspiring operations manager, 2017
Language
English
Japanese
Mandarin
Spanish
How To Write An Operations Manager Resume?
To write a great resume, there are a few things you should pay attention to such as the following:
Don't write everything in an overly wordy writing style.
Use a good and relevant summary, adjust it to the company's needs.
Use a chronological resume format combining your skills and experience.
Write a resume that is brief but covers all aspects.
What Makes An Excellent Manager?
As a manager, there are several things that you must be good at. If you are currently trying to find a career in this field, you can pay attention to the following things:
You must be able to build a trusting working relationship
You must always be open to every new idea
You must have good analytical skills
You must be firm
You must be honest in communicating
What Skills Should Be Put On My Operations Manager Resume?
There are several skills that you should have as a great manager, like the following skills:
Communication
Interpersonal
Motivational
Organization and delegation
Planning
Strategic thinking
Problem-solving
Decision-making
Is It Possible To Get A Manager Role Without Experience?
Anyone still has the same opportunity to be recruited as operations manager, provided you have the appropriate qualifications. To make a resume that stands out, you can pay attention to the following things:
Try to write down the skills you have as well
Highlight the best and relevant skills you have
Explain to the recruiter that you are ready to work professionally
Write in the summary that you are a talented individual
Read what is needed by the company
Kinds of Operations Manager Resume
If you don't know how to start, just use the best format you can choose from below:
Business Manager Resume
Anyone can write a resume, but few can earn a place in a recruiter's heart. Make a classy resume using this format. The better the resume you write, the more interested recruiters will be to recruit you.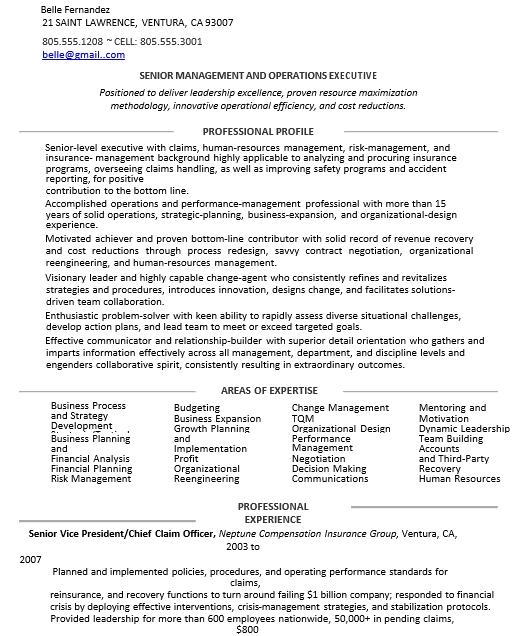 Retail Manager Resume
If you want to apply for a position as a retail operations manager, you can use this template. There are several aspects that you need to include to produce a classy resume, such as relevant skills and experience.
Resume For An IT Operations Manager Design
Working in the IT field will make your day full of challenges. Use this resume template for an elegant yet convincing resume. You are free to decide the elements and color of the resume based on your need.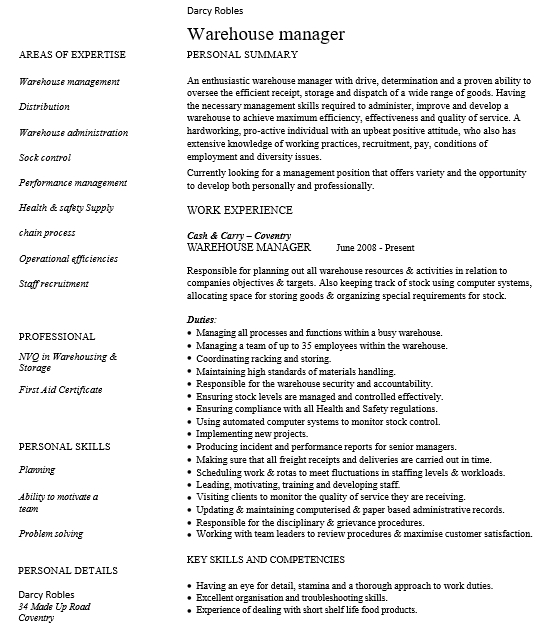 Warehouse Operations Manager Format Resume
Instead of being confused about writing a resume and making templates manually, it's better to just use this template. Each letter has a neat structure that will give your resume a more elegant feel.
Simple Operations Manager Sample Resume
The simple design makes editing easy for most people. The most important thing about using this format is that you don't have to bother buying a resume that you can make yourself.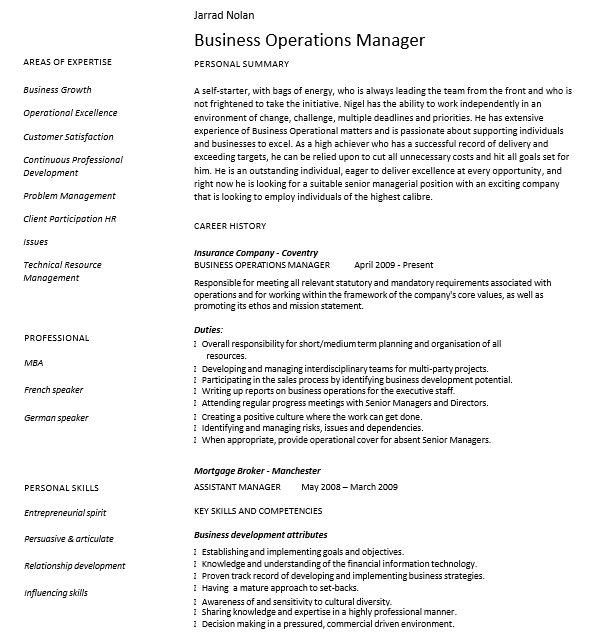 Editable Operations Manager Sample Resume
It is time to have easy resume editing skills. That way, you can help the people around you to make it. If you want a more profitable one, this can be a business field for you.
Resume For A Hotel Operations Manager
Working as a hotel manager requires expertise and bright ideas. As long as you have the potential, opportunities will be wide open for you. Use this resume template for maximum results.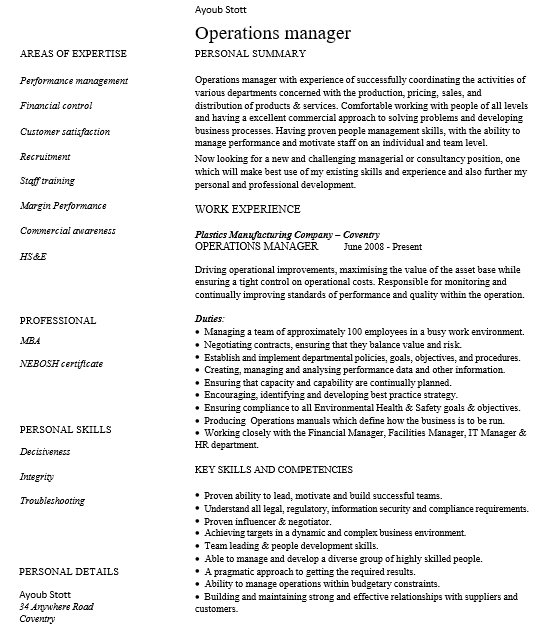 Resume For A Sales Operations Manager
Sales positions also require a compelling resume. You can try this format for elegant and convincing results. Immediately use this format now.
Security Resume Operations Manager
Have you prepared a draft resume? Now it's time to make a real resume. Try this format and change some aspects of it according to your needs.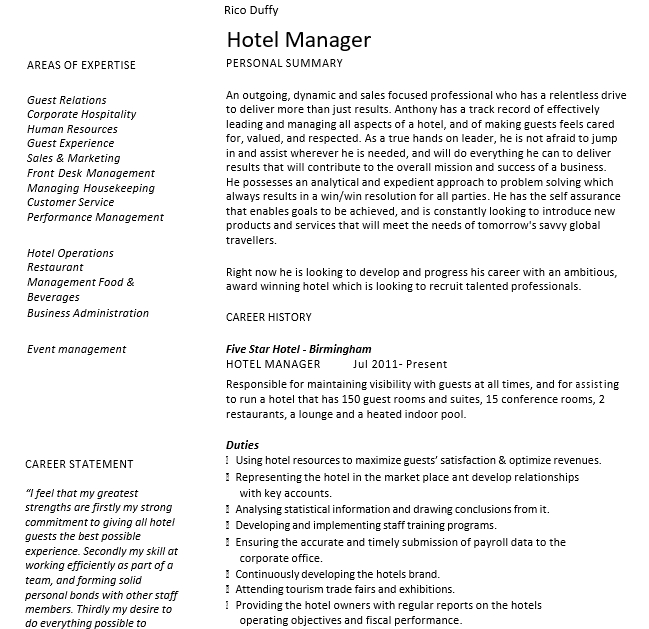 Senior Operations Manager Template Resume
The best format for a resume you can produce with a senior manager resume template, especially for those of you who are professionals. Use this resume template and get ready to make the best impression on anyone.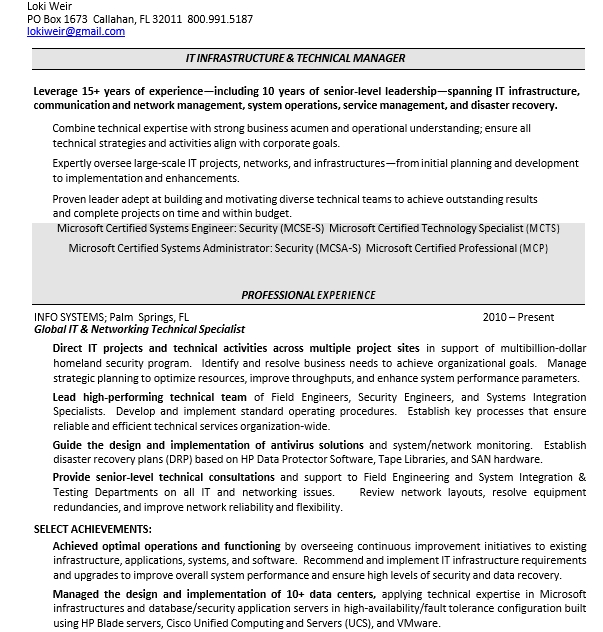 Similar Posts: