Free Printable Clean and Minimalist Resume Template
Minimalism is admittedly a relatively new concept design of resume. As the name implies, it typically has short and concise qualities compared to other styles. It is created to carry only the best and most essential details about you in simple manner, usually just in a single page. Minimalist resume template is a great choice to pick if you're starting your career out, because it will emphasize your relevant skills and reduce attention of the lack of experience. The format is also very useful if you're planning to switch field of career and showcase your transferrable skill.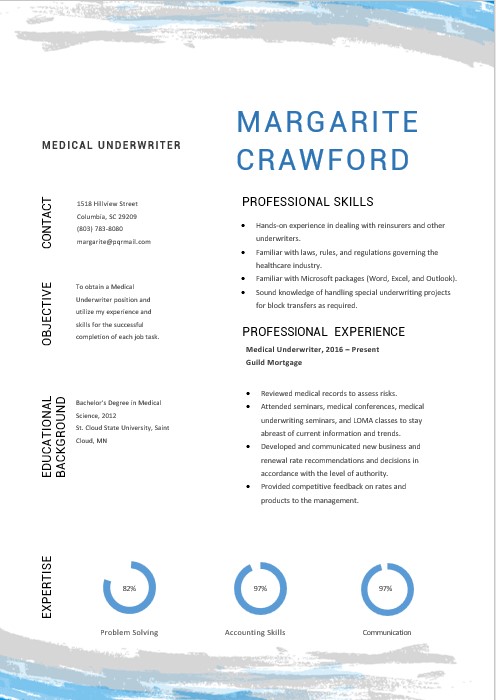 Minimalist Resume Template Design
Resume, or as spelled résumé in several regions, is a document that holds relevant information in case you're looking for a job, such as work experience records, education, skills, professional achievements, and other. It is typically used as the first bridge between a candidate and company. Resume is commonly refereed as curriculum vitae (CV) across the world except US and Canada – although some countries like Australia and New Zealand used both terms interchangeably.
Minimalist Resume Template Characteristics
Below are several things that you must factor when using minimalist resume template:
Quality over quantity
The purpose of minimalism theme in resume is to provide rich content that's easy and worth to read. Make sure that each letter and word inside the document serves a meaning, instead of act as filler. Only add relevant details to the job in the paper but don't forget about your identity such as name, address, or contact details.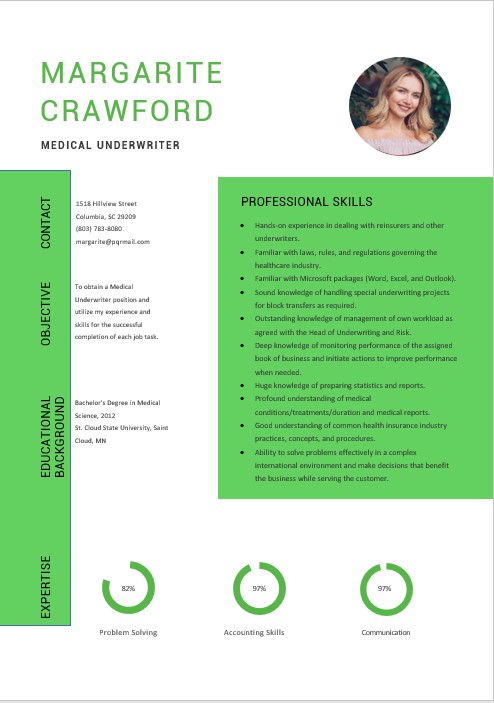 Less is more
The number one rule of minimalist design of resume is to fit the information as short as a single page only. Company and employer can only provide so much time to read the resume, so you have to make sure you make a brief but memorable one. To make use of space as effective as possible, incorporate text features like text box and bullet points highlight the elements that will appear to the hiring department.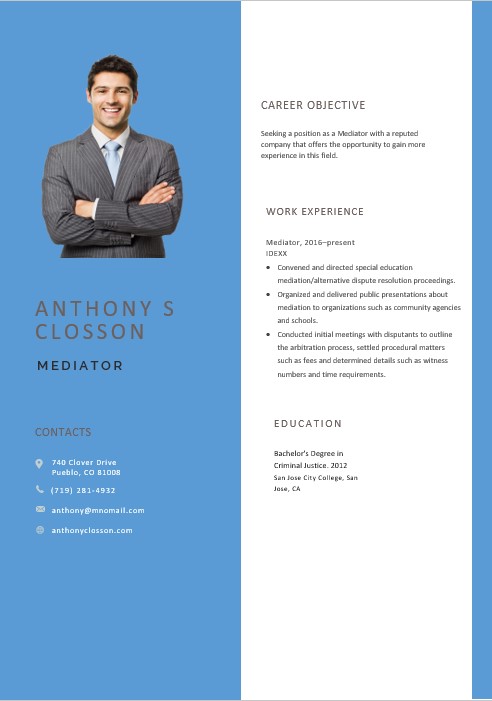 Adjust to the job
Even though using a template is a practical way to create resume, you still have to tailor it to the job that you're applying for. Highlight the suitable skills and make minor skill to the design here and there before sending it off, so you can target the area that the employer is searching for.
Minimalist Resume Template Collection
In this page, you'd find a collection of clean, simple, and minimalist resume template. All of the templates come with layout and design elements that are downloadable for absolutely free. Pick any of templates that you want by simple click then you can modify and customize it as much as you want. The resume design is designed specifically to be easily readable yet look professional for all candidates across all profession fields and seniority levels.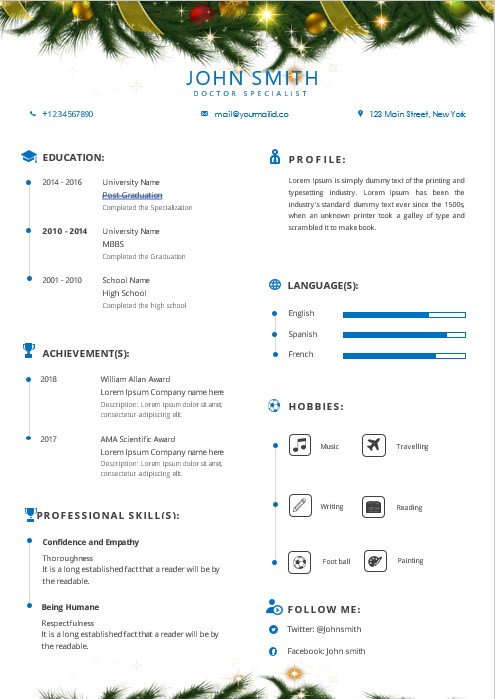 Download Minimalist Resume Template
Get the ready to use minimalist resume template in printable document. The forms are available in high-quality to leave good first impression to the employer. The template has unique approach to avoid boring-looking document, and instead integrating modern and modest designs for you.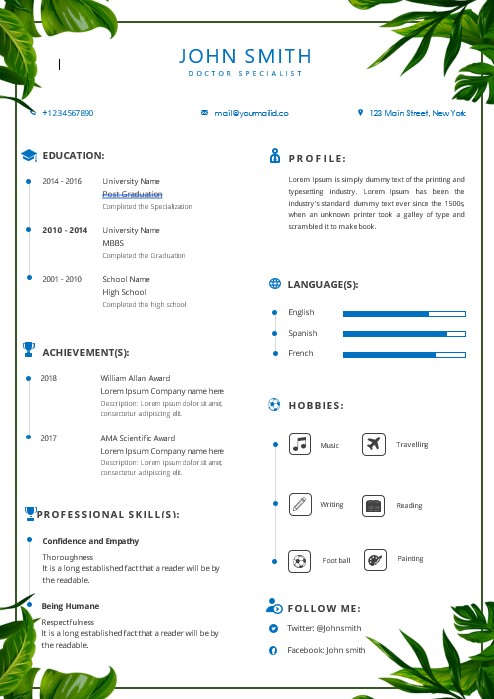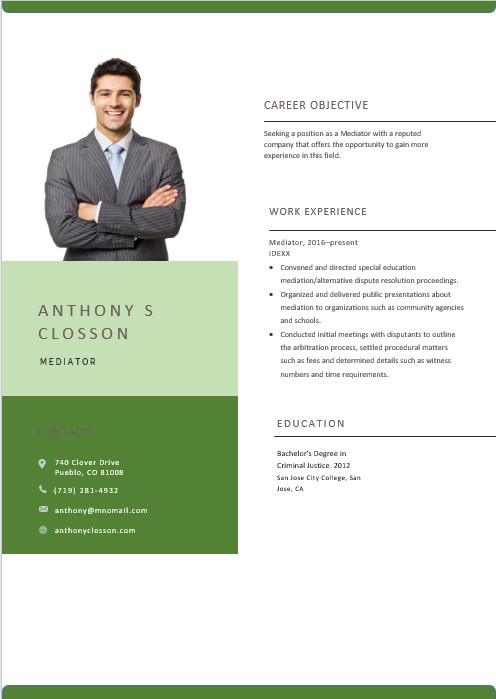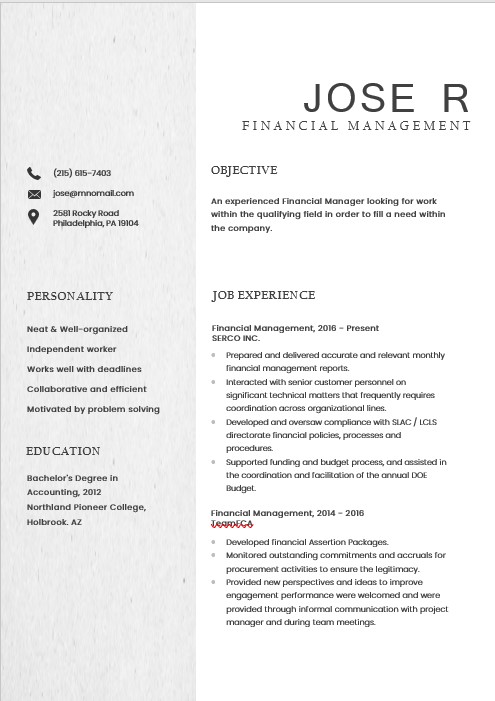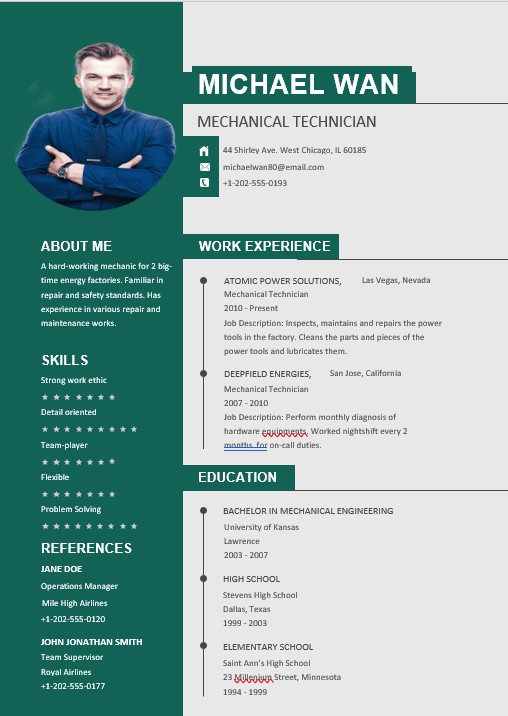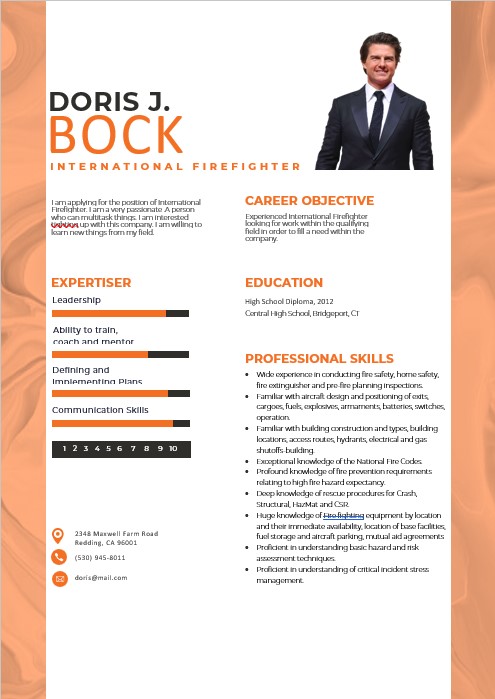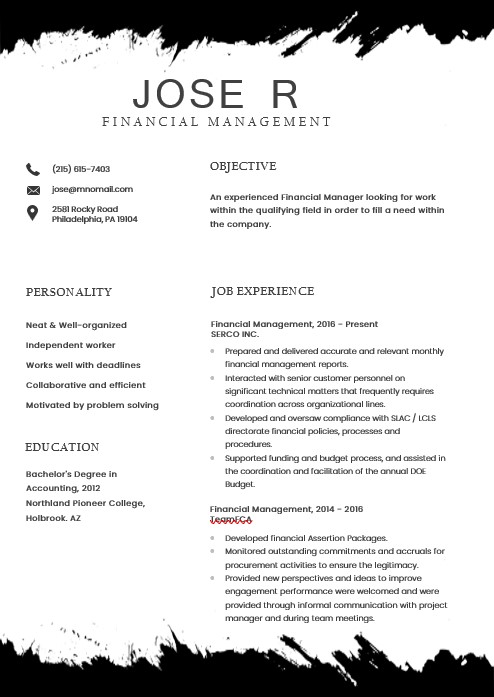 Similar Posts: