Best Greeting Card Template for Different Types of Special Occasion
With family members that we can easily see in person, we can just simply appreciate them and show out love by giving them a hug or a kiss. On the other hand, showing that we care to person that we are away from is rather difficult. The best and simplest way to show appreciation is by sending your wishes using greeting card template. Select the design and layout of your choice to download, personalize, print, and post for free below.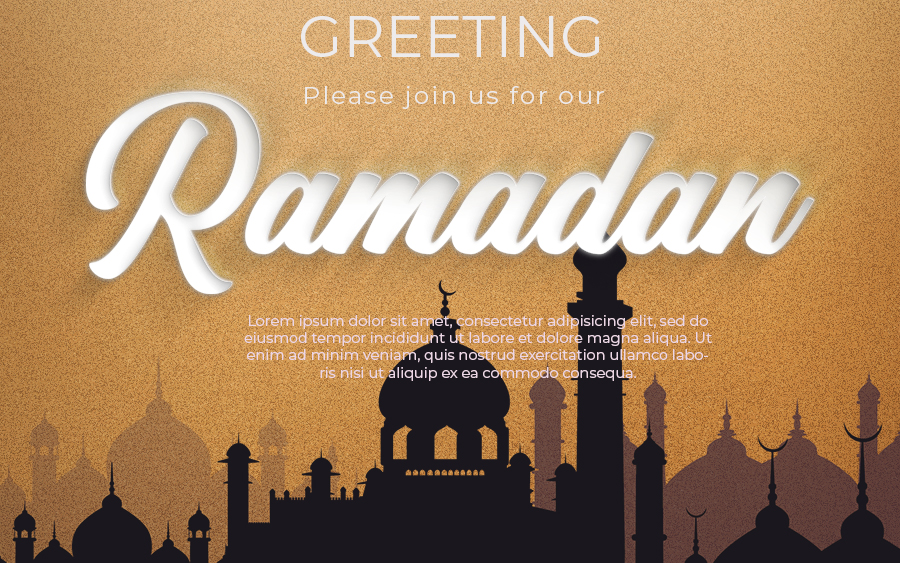 Greeting Card Template Design
Greeting card is a piece of high-quality paper or card stock with illustration and expression of love, affection, friendship, or other types of sentiment. It is usually sent on special occasions such as Christmas, Halloween, New Year, or birthday and others – but it is also possible to send them to convey gratitude and other feelings such as health wishes. The card comes in hundreds of thousand different styles and design, and is typically wrapped by an envelope for physical version. Besides using designed card, personalized template, you can also buy the mass produced or handmade ones that created by companies.
Greeting Card Template Types
Here are a few types of greeting card template:
Standard: The basic greeting card that printed on card stock or HQ paper. It is usually folded in rectangular shape. There will be some decorative patterns, motives, or picture at the front part. Some standard greeting card comes with pre-printed message that suit with certain occasion, along with space for handwritten message and sender's signature.
Photo: Photo greeting card has gained more and more popularity recently. It comes in two most common type. First is the card where you can insert photo in a cut hole (usually in center part). Second is a card that combines photo and printed artwork. Both types are easy to find to send a greeting.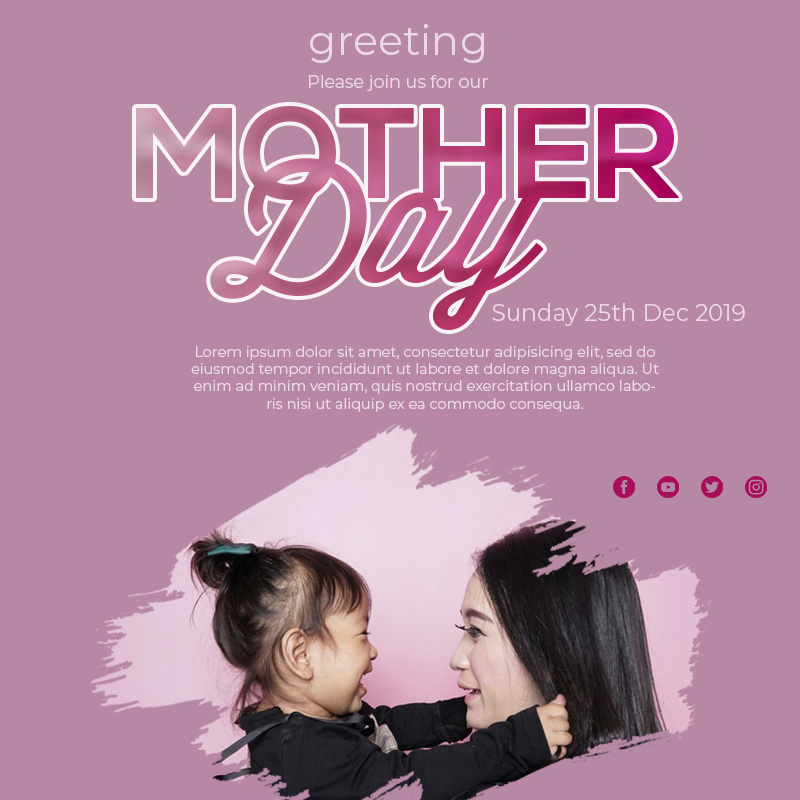 Digital: also known as electronic card, which you don't have to print it in this case. The digital card might be sent through different online platform such as e-mail or social media that enables its users to send greetings. In the recent days, some platforms even provide service to let users send greetings by text message or mobile application by phone.
Pop-up: It is a type of card that once opened, will reveal a picture that comes outward to surprise the reader. The picture and message vary a lot in style, such as humorous, fine art, or special events.
Greeting Card Template Purpose
The greeting card template can help you to convey your joy, sympathy, love, emotions, gratitude, admiration, or rumor. It lets you to connect more easily with people that have touched your life on emotional level. It also helps you to express feelings with such sincerity and comfort that cannot be expressed verbally in a simple way.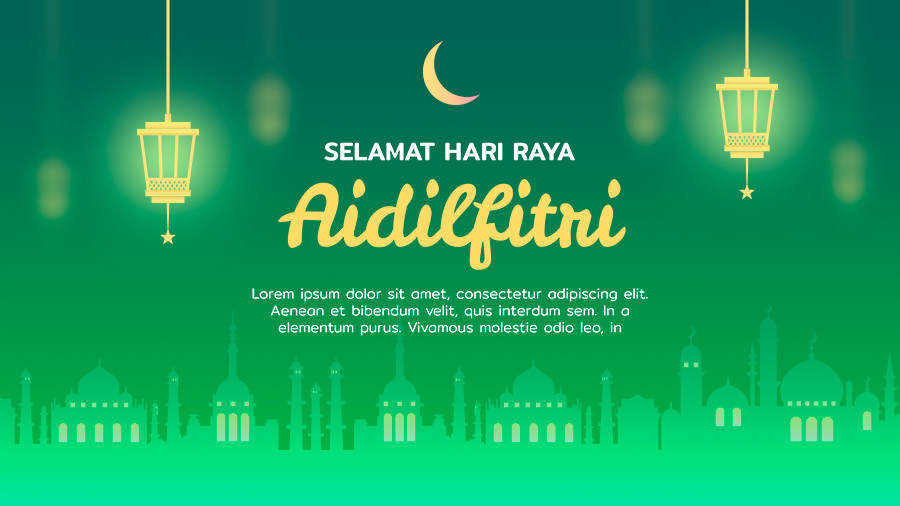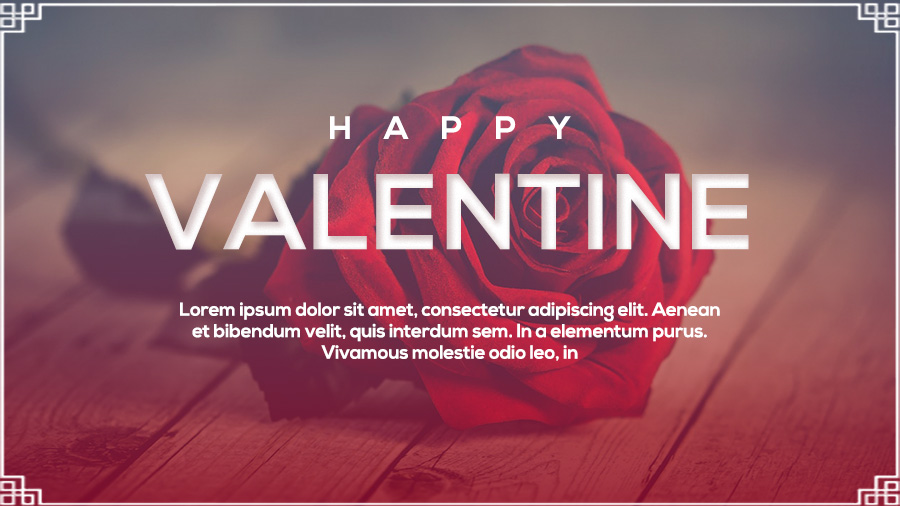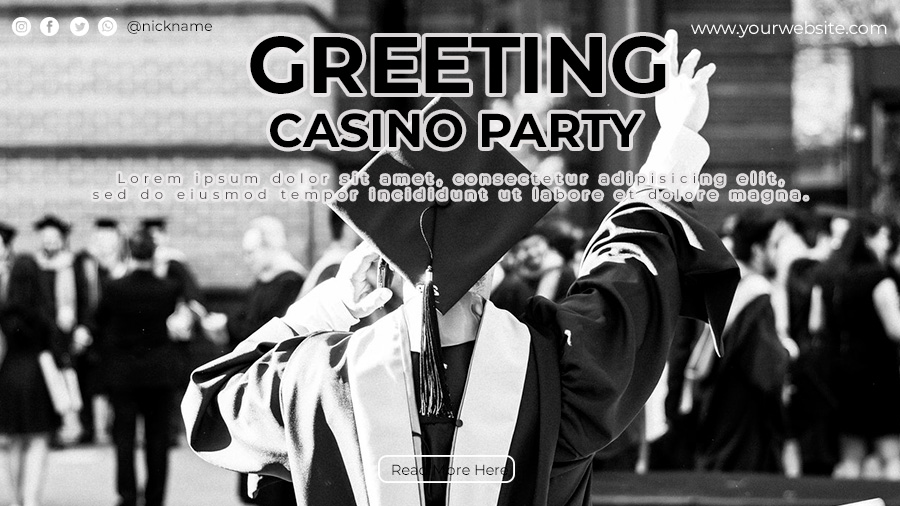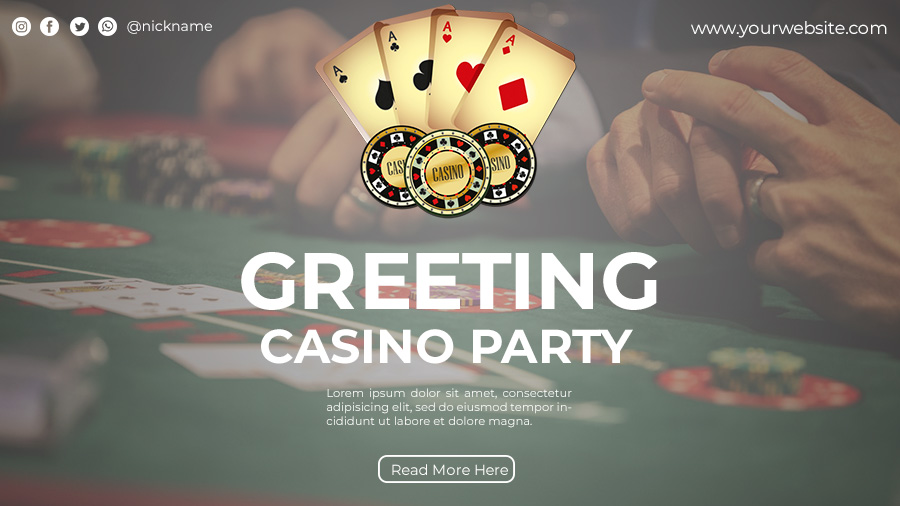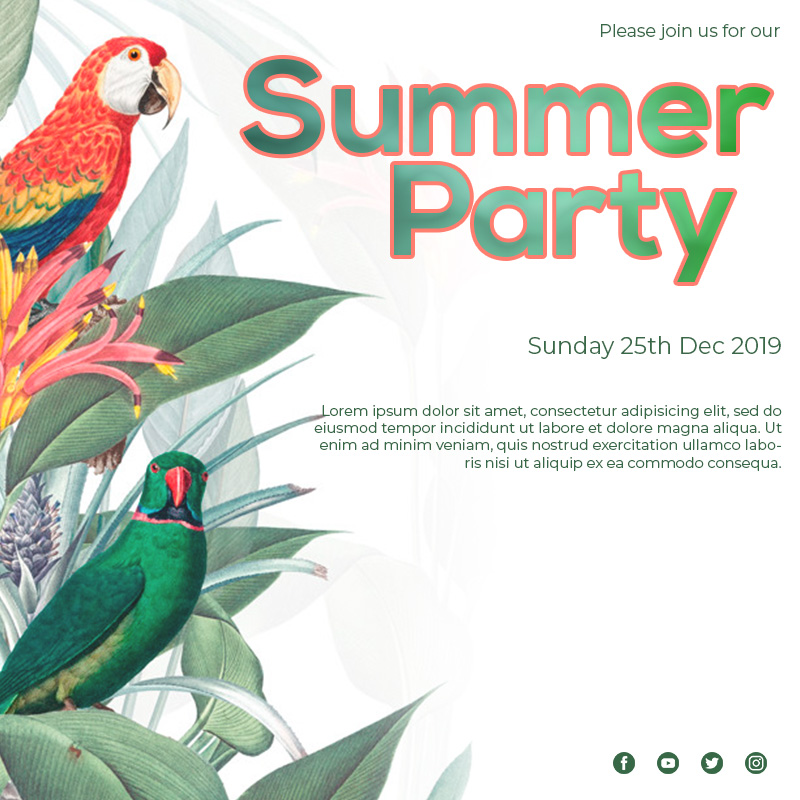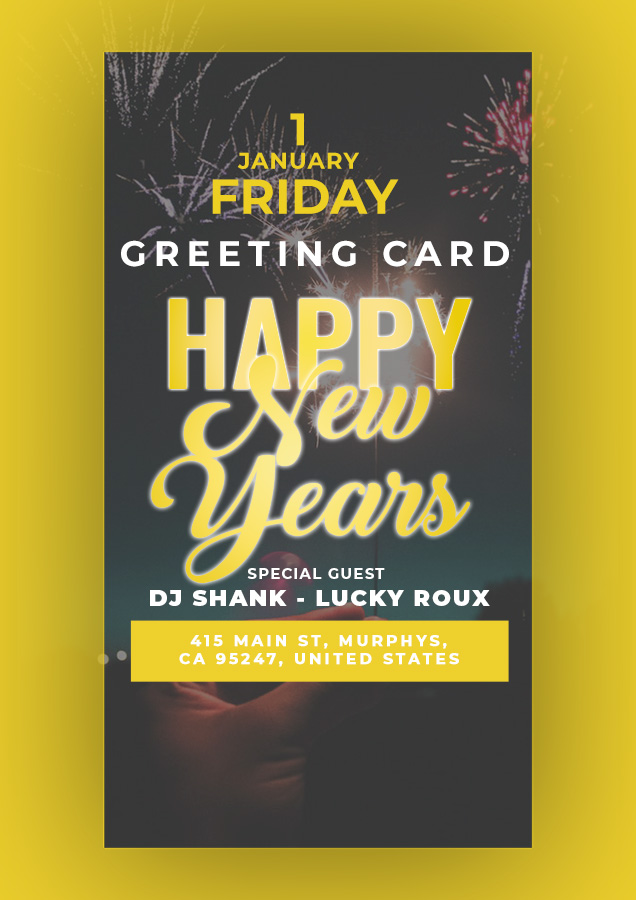 Get Greeting Card Template for Free
Now all you have to do is select which greeting card template from the selection library below. Then just customize it by adding your own text, photo, or image. These templates will make your celebration message more personalized and stand out – even more if you print it in premium paper stock.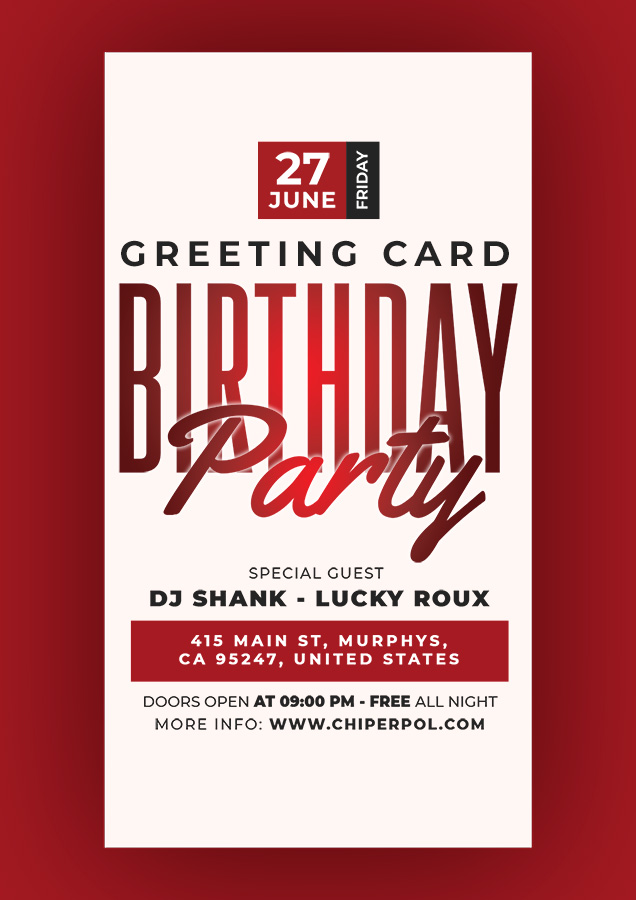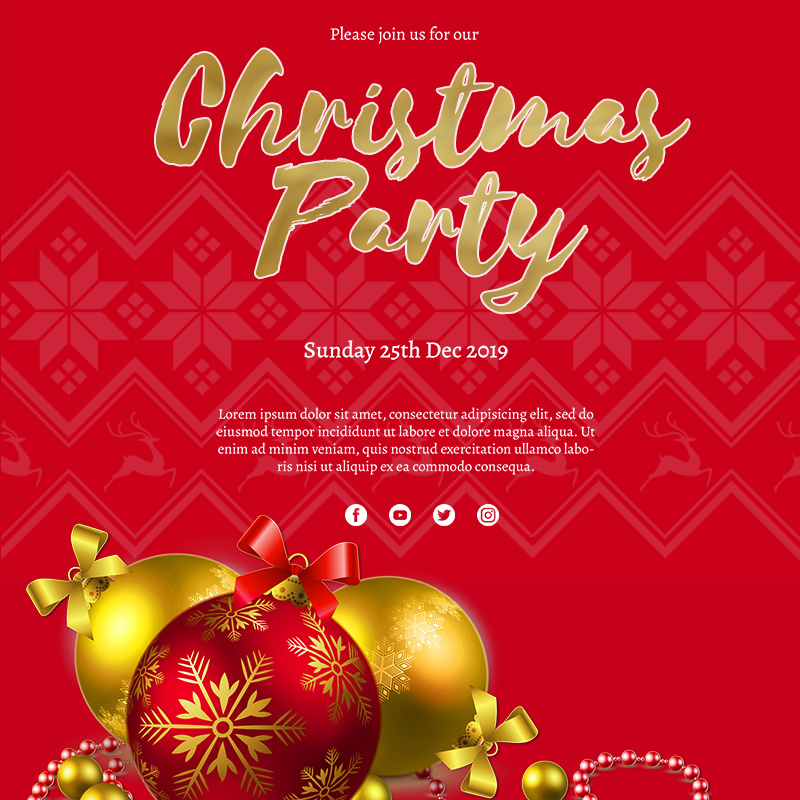 Similar Posts: