Education Resume Sample
The career opportunity to work in the education section is opening as teachers, lecturers, and academic staff is always needed in all parts of the country. They work at schools, higher education institutions, learning private institutions, or any educational organization. Applicants usually need to meet the requirements based on what job they apply for. Of course, the requirements for academic staff and lecturers are different, that's why the applicants need to prepare well.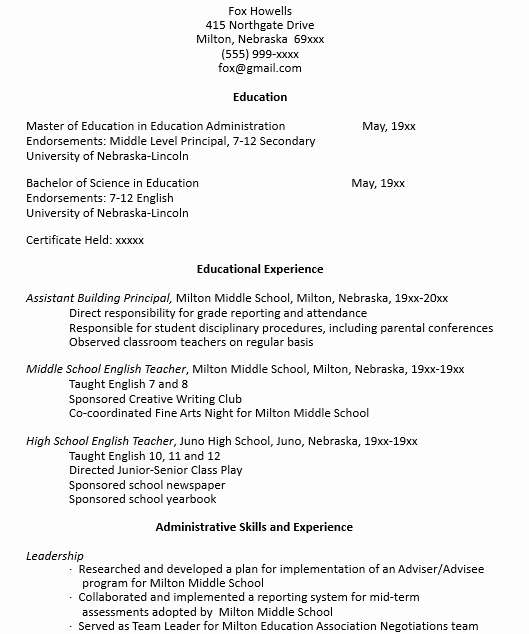 If you are planning to pursue your career in the education section, make sure you know what the requirements are and read a perfect education resume sample as a guideline to write yours. Here, we give you information about that to help you in getting your resume.
Teacher of English Resume Sample
We start by showing you a good resume sample of an English teacher that seeks a career opportunity to teach in an international school where English acts as the foreign language in the country.
Deborah Ingleside
Personal Info
Phone: (555) 123-234-456
Email: deborah_ingleside@email.com
Summary
A TESOL certificated teacher with a Master's degree in English Education and five years of experience in teaching students in a language school and a private institution in Utrecht and Amsterdam. Familiar with various teaching strategies to facilitate students with different learning styles and characters. Be a part of the team to prepare the English tests for elementary to high school students. Looking for a career opportunity to join ABC International School to make use of my expertise and expand my knowledge.
Experience
An English Teacher at Johnson Language School
2018 – 2020
Teaching English as Second Language to around 200 students with different academic levels from junior high school to adults
Designing language learning modules that are applicable during the language classes
Preparing teaching activities that apply to the class with different academic levels
Giving motivation to the students in learning English
Conducting teaching evaluation with the team once a week
Mentoring new teachers during the hiring process
Improving students' activeness during speaking class for 50%
An English Teacher at XYZ English Private Institution
2015 – 2018
Delivering the English lessons as Second Language for students age 7 – 17 years old
Preparing teaching materials and suitable activities to be conducted in a classroom
Creating teaching interactive media and tool to help the process of delivering the lesson
Preparing the activities for Summer Fun Program that is held by the institution during summer break
Designing each level exam test as the indication to continue to the next level of English
Improving 35% students' scores during the classroom assessment and exam tests
Education 
Master Degree – English Education at Hopkins University, 2013 – 2015
Bachelor Degree – English Education at Hopkins University, 2009 – 2013
GPA: 3.95 (Top 3% of the Program)
Relevant Coursework: Intensive Training of Public Speaking and Presentation, International Conference of English Language and Teaching as a presenter, TESOL certification program
Graduation: 2015
Membership: TESOL Teacher Association, English Teacher Community
Key Skills
– Strong communication skills, including non-verbal communication
– Patience and friendly
– Cultural awareness
– Creativity
– Public speaking
– Teamwork
– Multitasking
– English mastery subject in all four skills
– Excellent use of grammar in use
– Ability in creating test and providing constructive feedback
– Classroom management
– Teaching pedagogies and strategies
Achievements and Certifications
Public Speaking Certificate
Certificate in TESOL
Certificate as a Participant at International English Language and Teaching Research Conference
Language
How to Write Education Resume Sample
In writing a perfect education resume, you need to remember few basic things that people often forget.
Read carefully the job description that the employers are looking for
Choose the best resume format, either a chronological format or a functional format
List down your relevant education skills, be specific with the position you apply
Write down your academic qualifications and GPA
Include a brief professional summary that represents your strengths and experience
Proofread before sending your resume
Best Resume Format for Teachers
The answer can be varied depends on the applicants. If they have numerous experiences, it's better to use a chronological resume format that lists down all the information based on the latest to the oldest one. If they don't have much experience, a functional resume format will highlight their skills and strengths to promote the applicants.
What Relevant Skills should a Teacher Include on Resume?
The teacher is the most popular job in the education section so one needs to know the relevant skills you can write to get the job.
Excellent subject mastery. You must have an excellent understanding of the lesson you're going to teach
Excellent teaching pedagogies and strategies
Classroom management
Teaching evaluation
Compassionate and friendly
Communication skills
Kinds of Education Resume Samples
There is a wide range of education resume samples that you can choose depends on the job you're interested in. We provide several samples for you to read.
Education Manager Resume Template
If you are planning to be a manager in an education organization, this resume template allows you to present credible information about yourself, starting from the strong career summary to the relevant education skills and achievement.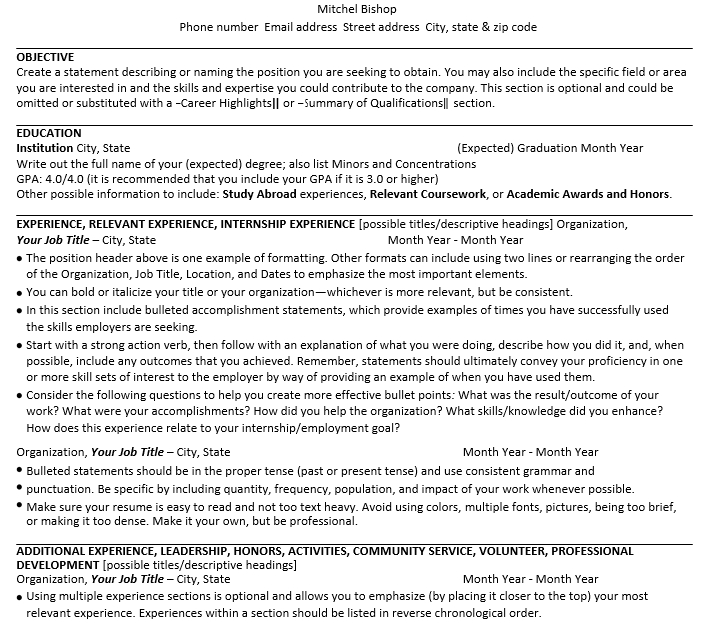 Education Administration Resume Template
This resume is designed specifically for an education administrator that has relevant skills listed and some professional experience to note. This resume is written in Ms. Word format to ease the users to edit it.
Free Education Resume Template
This resume work for any position in the education industry. It is editable so you can change it based on the job you apply for. Created in a simple design and neat structure so the readers will be able to follow it easily.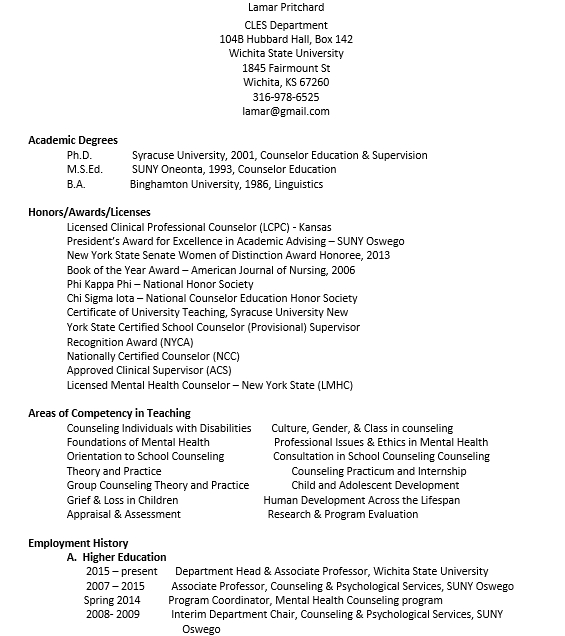 Higher Education Resume Template
If you focus on teaching higher education, this resume template can represent your abilities and show off your achievements. Regarding the design and format, it has a modern look with a nicely structured format.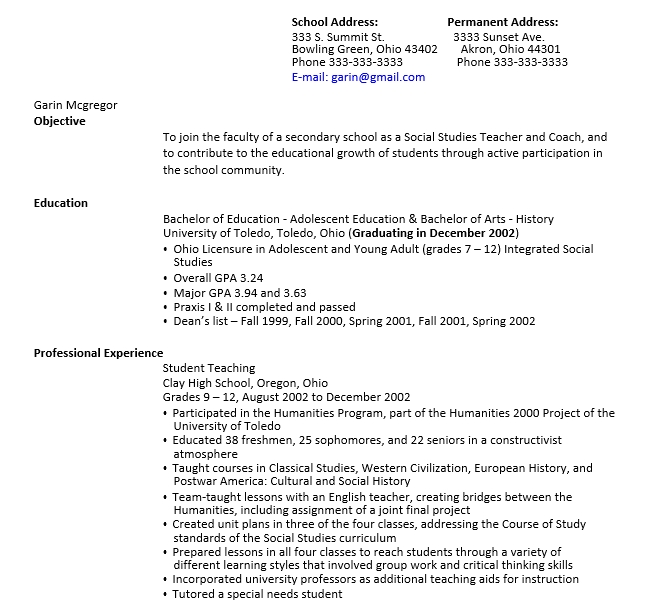 Education Assistant Resume Template
This resume template is free to use for education assistant who works at school or higher education institution. With a strong professional summary, it promotes you effectively to the employers.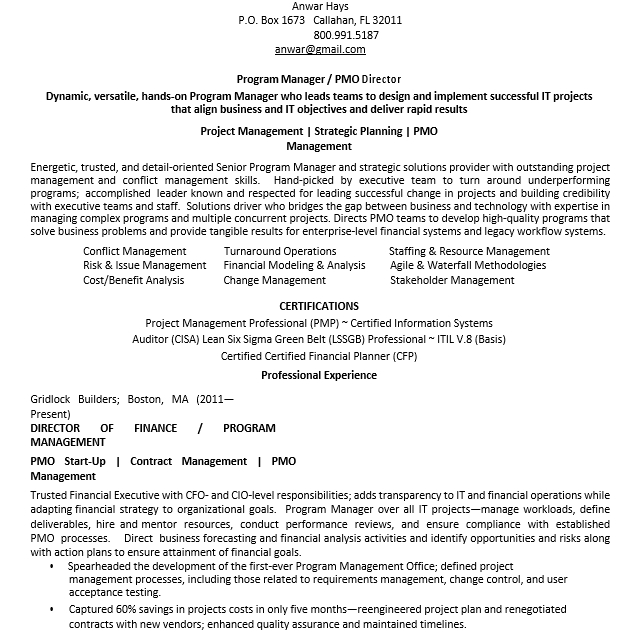 Elementary Education Resume Template
For elementary education teachers, this resume will showcase your skills in dealing with young learners. It also has a section where you can put your achievement and qualifications.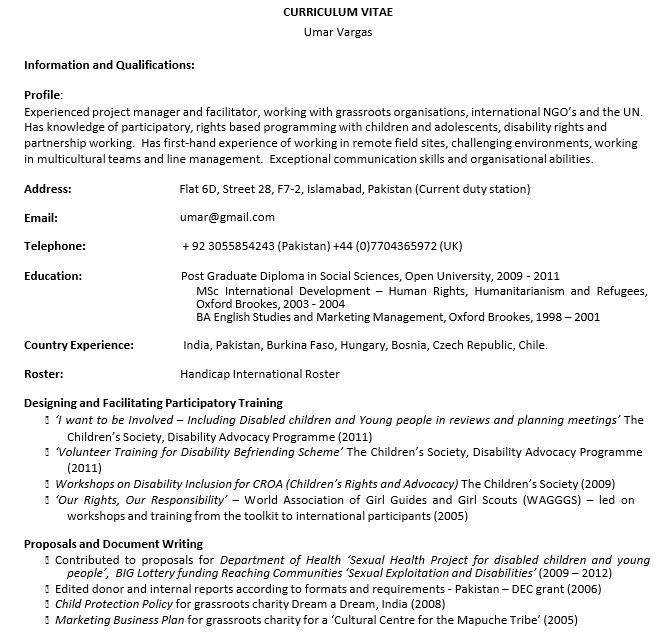 English Tutor Sample
If you want to be an English tutor, this template will be a perfect resume that highlights your relevant skills and capabilities to contribute to the next job. Using a simple resume design, this template is reader-friendly.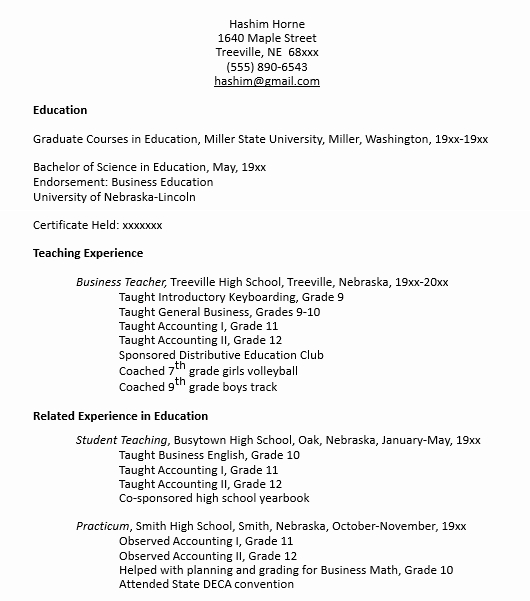 Preschool Teacher Resume Example
Calling preschool teachers to use this template! Focusing on your abilities in handling children and qualifications in teaching young learners, this template can be the best one you can have.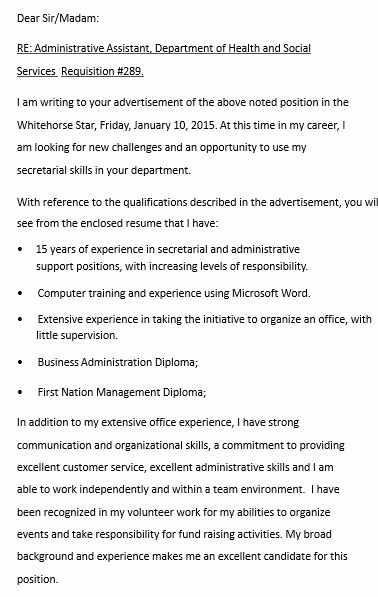 English Teacher Resume Example
This resume focuses on the job as an English teacher, be it in higher education or at school. You can edit this resume template easily by following the structure and match it with your needs.
Education Counselor Resume Example
If you plan to be an education counselor, this resume template will provide you with a strong career objective and comprehensive professional experience that you can edit slightly to match with yours.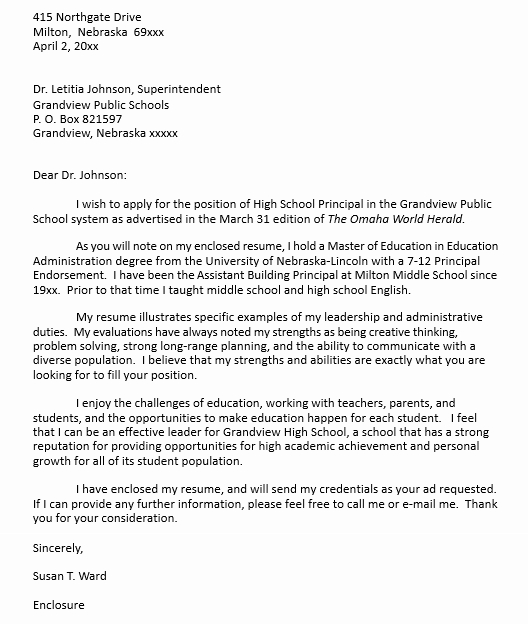 Similar Posts: