Combination Resume
A resume is divided into several types, for example, the resume of chronological, functional, and combination. A chronological resume focuses on work experience, while a functional resume will only focus on education and skills. On the other hand, a combination type combines skills and work experience. You know that the more complete the qualifications you write on the resume, the more attractive it will be. That way, you can use a combination resume as the format to compile your perfect job application.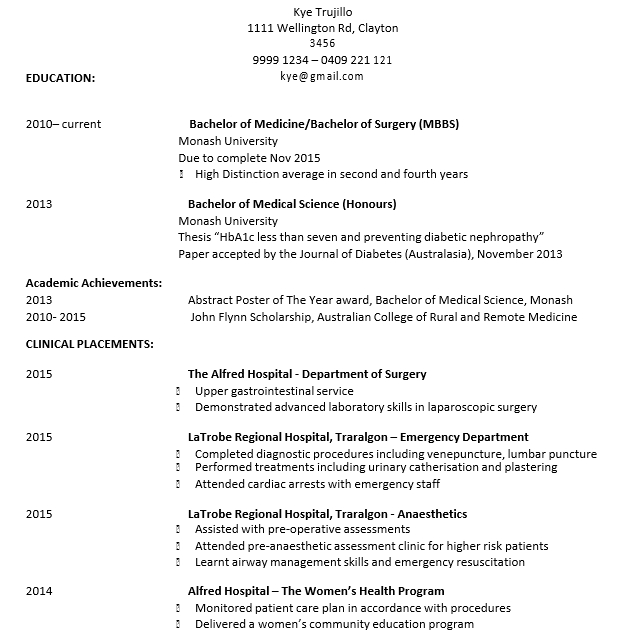 Whatever type of job you are applying for, the first thing you should determine is to choose a resume type. In this article, we have a combination resume sample that you can use as an idea, complete with some of the best templates.
Combination Resume Sample
We have provided you a simple resume sample that can help you to find inspiration:
Nadine White
Personal Info
Phone: (444)-224-332-333
Email: white_nadine@gmail.com
Summary
A bachelor of Science in Retail Management (3.8/4.0) who has experience in retail for 6+ years with extensive knowledge insight. To obtain a retail manager position with Glenn Graphic Store by bringing skills in customer service, shipping, sales processing, working under pressure, and proficiency in computer operations.
Experience
Retail Manager
1) Fashion Store
2013-2014
Providing high motivation to staff members
Ordering some stock for shop needs.
Preparing salaries for staff.
Ensuring that sales targets are achieved.
2) Bron's Can Industry
2015-2020
Training and hiring staff according to shop needs.
Assigning shifts for staff.
Listening and providing solutions to customer complaints.
Preparing staff salaries.
Succeeding in increasing sales target by 25% within 7 months.
Education
B.Sc., Retail Management
Alexander State University
2010-2014
GPA: 3.8
Relevant Coursework: Marketing, Management Concepts, strategies and retail philosophies, Market Segmentation.
Membership: French Club, Young Manager Club, Organization "Dino Cares for the Elderly"
Certifications
Certified Manager Certification
Retail Management Certificate
Key Skills
Communication
Customer service
Customer focus
Fast-learning
Commercial awareness
Computer skills
Selling skills
Attention to detail
Awards
Student of The Year, 2013-2014
The employee of The Month in Bron's Can Industry, 2016
Languages
Mandarin
How To Write A Resume of Combination?
A resume of combination is one of the most popular types of resumes. When using this resume, you need to list your qualifications first, then your work history, and arrange them chronologically. As previously discussed, you emphasize two aspects, namely skills and work experience.
Note that your resume must also cover your contact information, a summary of your skills, abilities, experience, and education.
What Should Be Included On A Resume of Combination?
When you decide to choose this type of resume, then you must pay attention to several aspects of it. Consider the following things so you can write the right resume:
Don't forget to write your name and contact.
Enter your relevant skills and qualifications.
Write down your work experience.
Highlight your formal education, also add certifications if necessary.
You can also add some important elements to your resume, for example, organization or other things that can support your achievement.
When Should I Use The Resume of Combination?
You are free to choose the format of a resume, but make sure to choose it carefully and thoroughly. One of the popular resume types in combination, it is recommended that you use this format if you meet the following conditions:
You are an experienced professional who has a lot of work experience. As information, using a combination-type resume means trying to show that you have a lot of work experience.
If you have skills relevant to what the industry is looking for, then you are advised to use a resume that combines skills and work experience, be it an intern or volunteer.
Is It Important To Include A Resume Objective?
A summary in your resume aims to emphasize that you are an individual with multiple qualifications and work experience in the relevant field. If you want to emphasize that you are a highly motivated candidate, then you must include a career objective on your resume.
Whatever your career, be it an old career or a new job, using a summary objective will help a lot. Hence, it would be better to include a resume objective on your resume.
Kinds of Combination Resumes
If you don't know how to start your resume, you can pay close attention to our resume samples below:
Blank Resume Combination
You may be thinking of producing the best resume in a complete format. A blank template will help you a lot in building your perfect resume.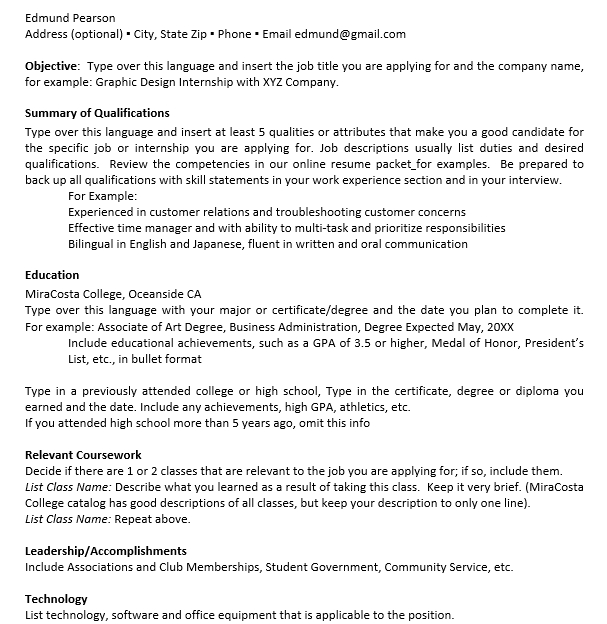 Editable Resume Combination
It's fun to edit a resume in a straightforward format. You can choose this type of resume format and start proving to your employer that you are a worthy candidate to hire.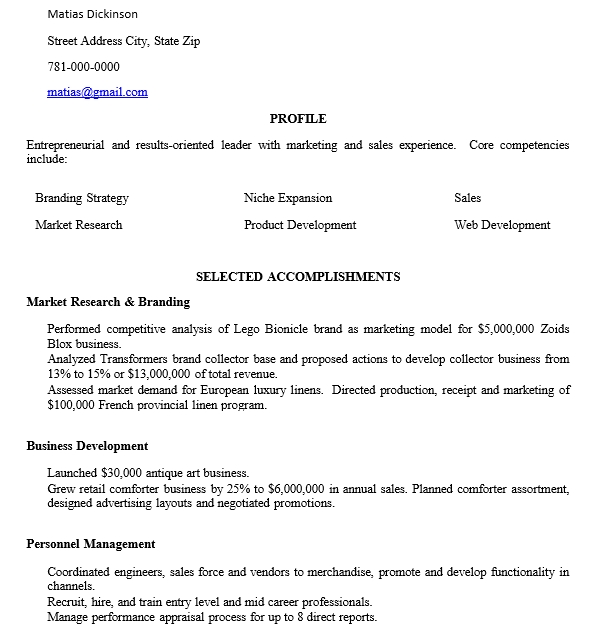 Simple Resume Combination
It's better to start preparing well before starting to write a resume, for example by reading the qualifications and job descriptions recruiters are looking for. Use this template for the best formatting.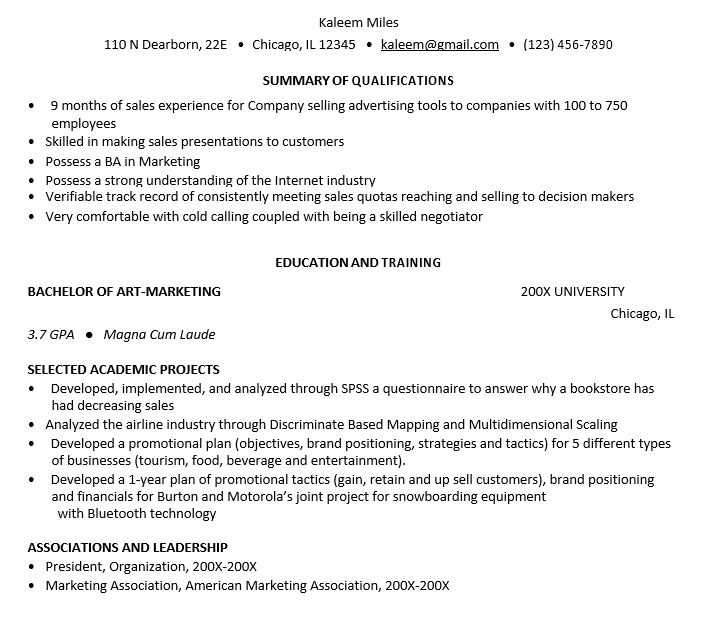 Professional Resume Combination
If you want to use a professional format, your resume looks like an expert. This clean template comes with some important aspects in it like name, contacts, and other things that you can change.
Education Resume Combination
If you want to apply for a job as an educator, then a combination-type resume is perfect. You can include your teaching experience as well as the best skills you have.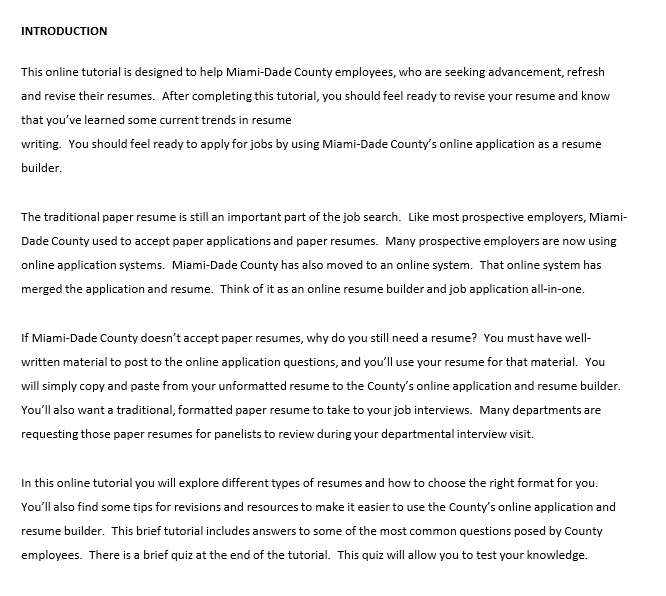 Basic Resume Combination
This format comes with a simple but classy design. There are several elements that you can change according to your wishes. Don't forget to write it down briefly.
Resume Combination PDF sample
A great resume doesn't have to be written in too long a sentence. You can use this format to produce a resume that fits in short sentences. You can even edit it easily.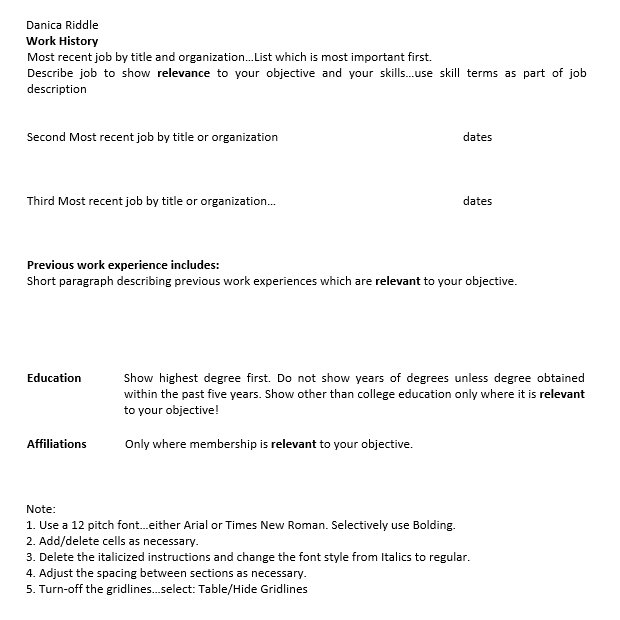 Resume Combination For College Student
The resume is then present for undergraduate students. You can include some relevant experience during your volunteering, joining organizations, or interning.
Administrative Assistant Resume Combination
An administrative assistant also needs to write a good resume. That way, your chances of being accepted by recruiters are also greater.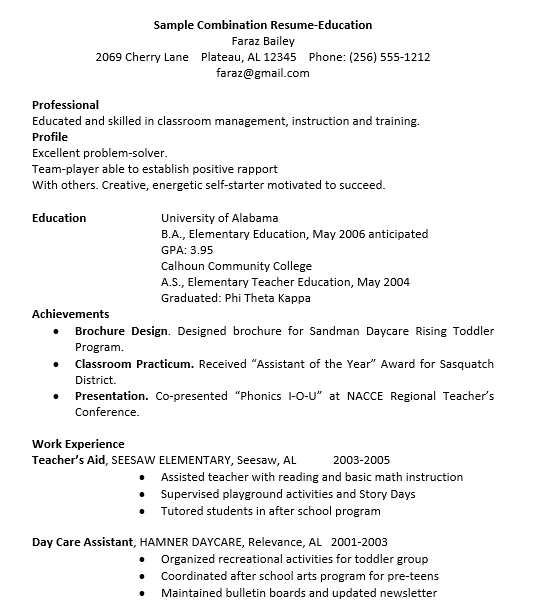 Career Change Resume Combination
If you want to change careers, then use this resume format. There are several aspects that you can choose carefully, namely the relevant skills and abilities.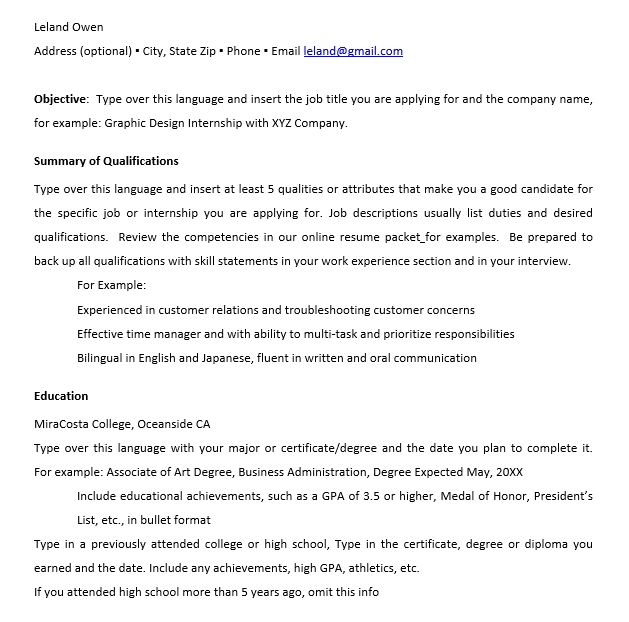 Similar Posts: