Best Collection of Free Google Slides Templates
Google Slides is a free and powerful tool to create and deliver presentations. It exists as a great alternative to other similar services such as PowerPoint, OpenOffice, or Keynote. This program is also made to be compatible with the software that mentioned. It has become highly popular to use both on education and business settings. Find plenty of free, easy to use, and professional-looking Google Slides templates below to help you make interesting and decent presentation.
Professional Google Slides Templates
Google Slide is developed by Google under its Google Drive service, which include Google Docs as word processing and Google Sheets as spreadsheet programs. It is free and web-based software. As long as you are connected with your Google account, you can use it on web application, desktop application (Google Chrome OS), and mobile application (Android, iOS, and Windows). This app is compatible with PowerPoint file format from Microsoft as well.
Aside from allowing its user to make, edit, and deliver presentations online, it offers an option to use Google Slides templates too. Moreover, you'd be able to work jointly with other users to create presentation in real-time manner.
Google Slides Templates Benefits
Read a few benefits of using Google Slides compared to other presentation program in the following:
You will get to create personalized font set from Google Fonts
By using Google Slides, you'd automatically gain access to use the whole font library in Google Fonts. This app contains more than 80 fonts to bring variety and appealing appearance to your presentation projects. The library can be accessed directly from within the Slides application.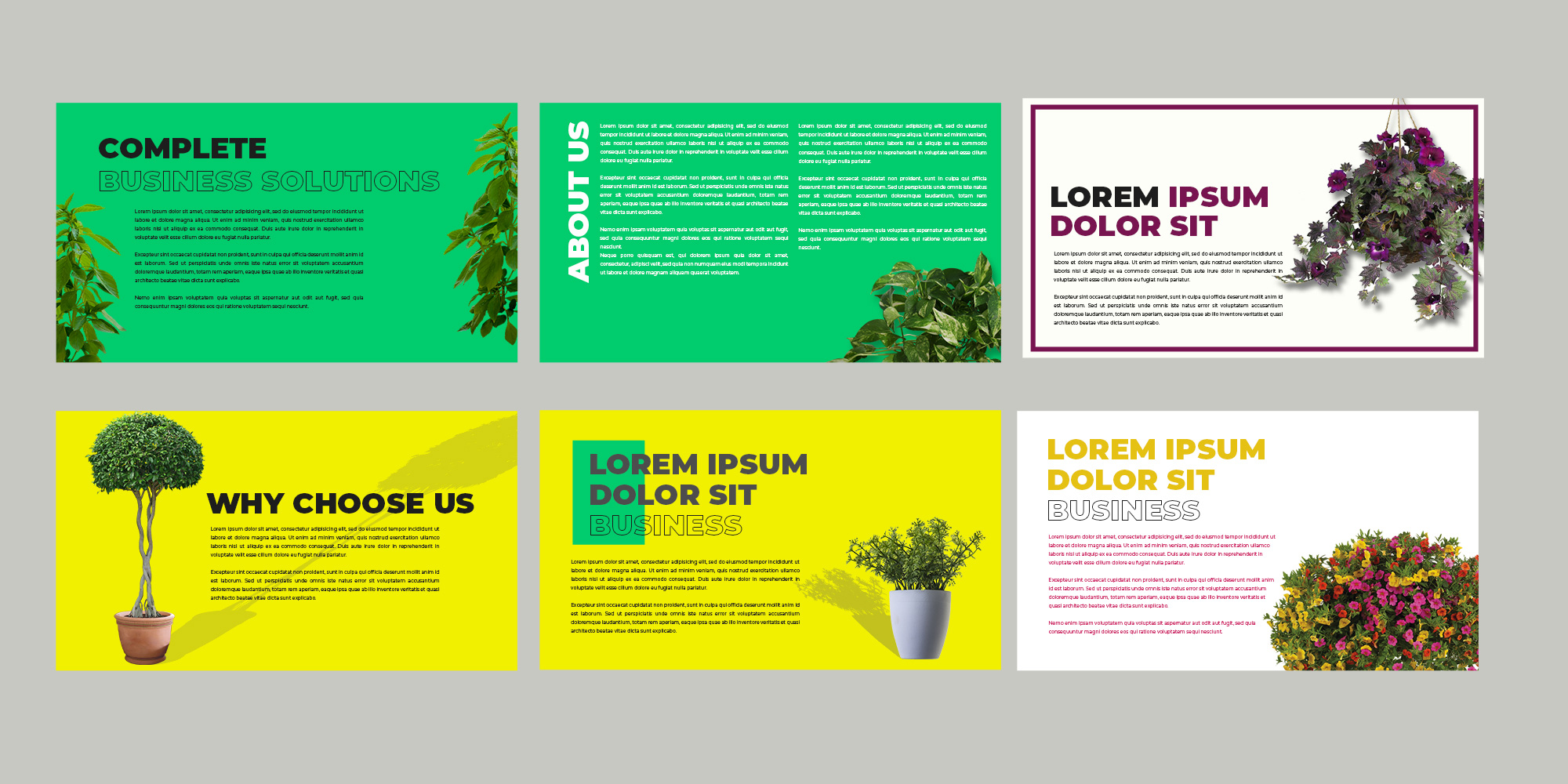 You can publish the project to web
Google Slides has user-friendly feature to publish and share the Slides' "deck" all across the web. It is especially a useful feature if the presentation is running by itself or you want to share it with someone that doesn't own an account in Google. People will be able to just click the shared link and watch the presentation.
You can get various images from numerous places
It is common for presentation program to have functionality for insert images. However, there is a lot more options when it comes to Google Slides. Not only you can insert images from your desktop, OneDrive, or Bing such as in PowerPoint Online, but you are able to insert them from Google Images, Google Photos, Google Drives, or picture that you just captured from camera.
Free Google Slides Templates
Google Slides can be used by anyone who wants to create presentations, such as students, educators, business owners, public speakers, and so much more. Just like these free Google Slides templates, it also takes zero budgets to use this application. That way, it is ideal to be used by a student who struggles on tight budget or small business owners.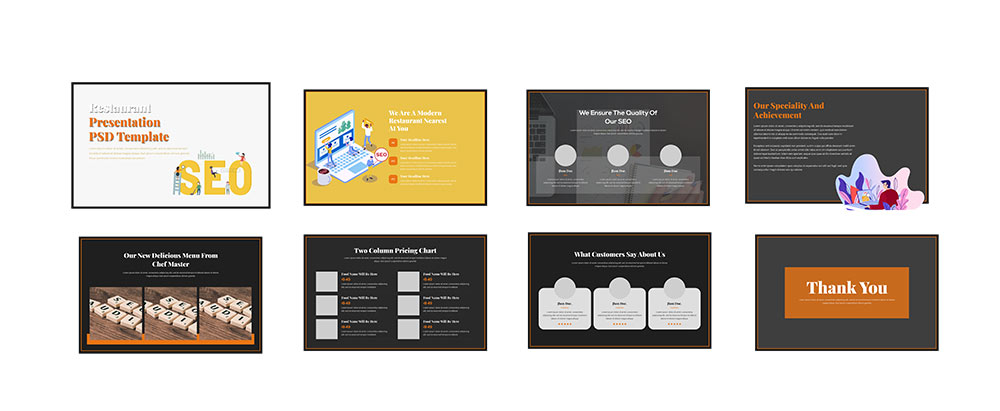 Best Google Slides Templates
These professionally designed Google Slides templates will make sure your presentation create a good and lasting impression. There are a lot of innovative, creative, and ready to use designs, which are specifically important if you use it for business purpose.
Similar Posts: