Professional and Creative Business Card Design Templates
By considering all discussions about the importance of marketing your product or service properly, it is important to remember the most worth-it commodity of all: yourself. Designing a stunning the flyer, brochure, or poster to appeal the target audience is necessary, but business card design templates are the life-long promotional tools for your overall career.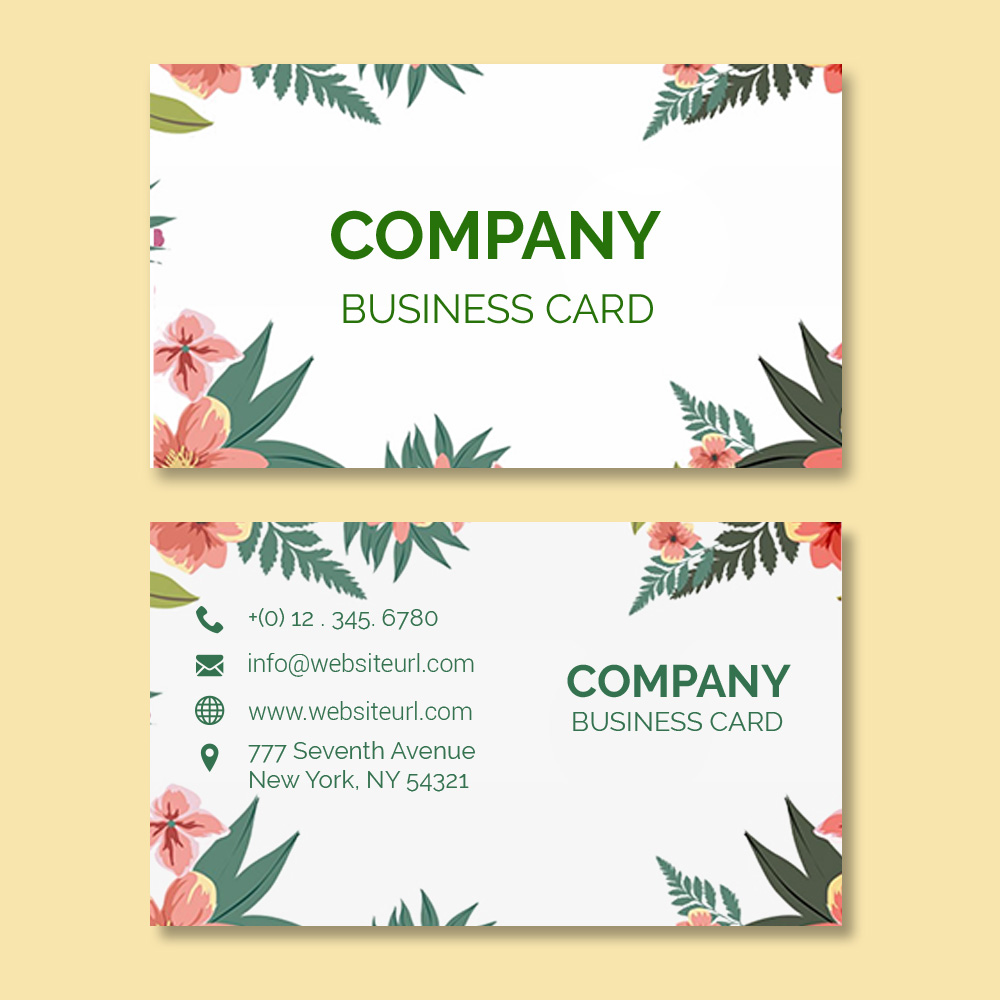 Business Card Design Templates Samples
Business card design templates are the pre-designed small card that contains business details about yourself, like name, profession, organization you are under, and contact details. This card is an essential part of self-branding and should be considered as visual extension of your own brand.
Exchanging business card might not be a recently invented practice, but it still thrives on digital age. It offers a tangible way to give further details about who you are and what you do. That's why it is considered amongst the most effective tools of direct marketing. Having a ready to present business card will provide reflection over professionalism.
Business Card Design Templates Tips
Follow several tips below to optimize the design of your business card:
Select the shape
The most common shape of business card is traditional rectangle. However, with the advancement of affordable printing technique, it is now possible to explore more creative shapes. You are able to choose any cutting shape that you desire.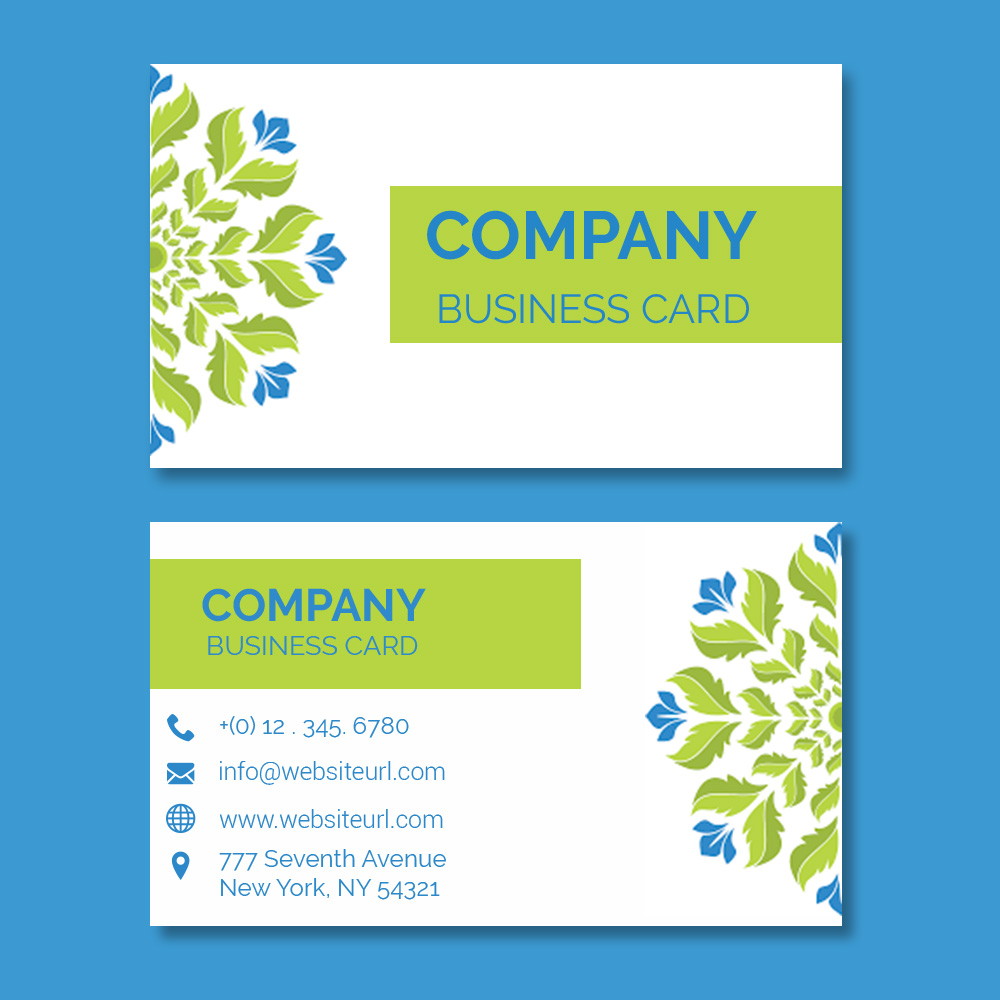 Determine the size
Size is the next decision you have to make regarding the card. It mostly depends on your country's standard. For example, standard in North America is 88.9 × 50.8 mm, standard in European is 85 × 55 mm, while in the Oceania it is 90 × 55 mm.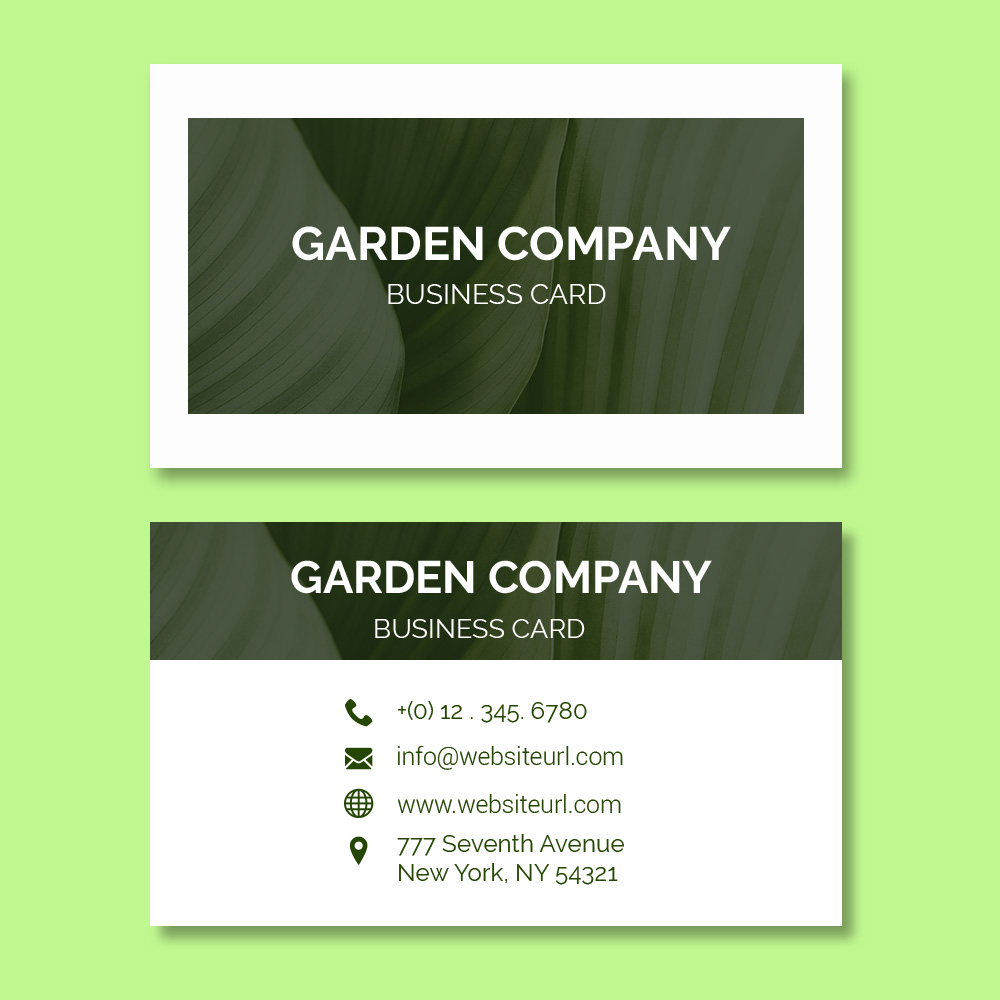 Input your logo and additional graphics
The next step is to plan the visual elements of the card. Logo is the first and foremost design component that is usually used as the business card's focus. However, feel free to experiment with your logo placement.
Edit the text necessarily
You can decide what to put on your business card – after all different person benefit from different text on their cards. The basic text include name, job title, company name, email address, phone number, social media accounts, and address.
Professional Business Card Design Templates
Business card design templates offer more than contact information. They also provide several basic professional needs such as brand recognition, advertising, or call-to-action. The pocket-sized billboard is able to leave long lasting impression and gain potential customers if designed right.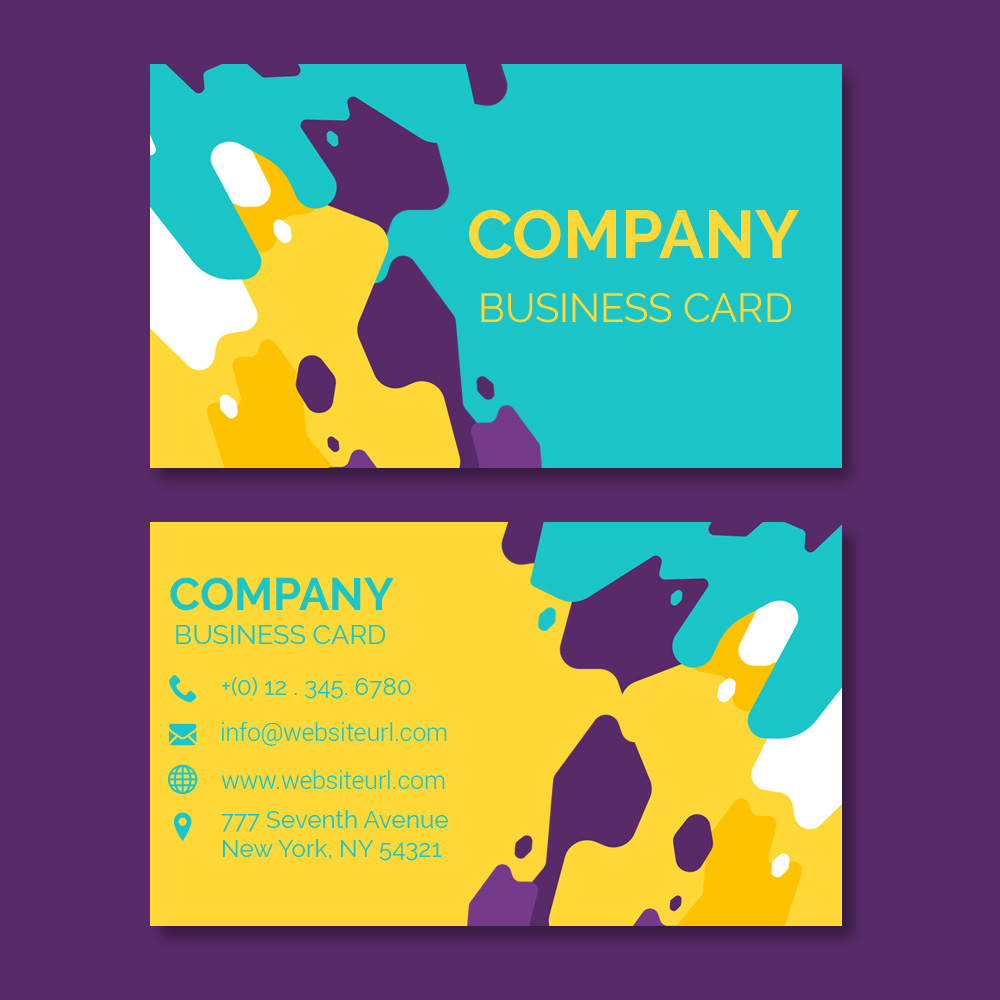 Whether you are a part of established company, a founder of startup, or individual freelancer, there is one important thing to keep in mind. You need to have your own logo and color schemes as the two most crucial parts of design components. These two visual choices affect your branding the most, as they have major role in the overall appearance of your business card.
Get Business Card Design Templates
Download the available and ready to use business card design templates for free. To create and leave longer impression, you may personalize and print the card professionally. They are suitable for various industries in different themes such as chic, casual, modern, or luxurious.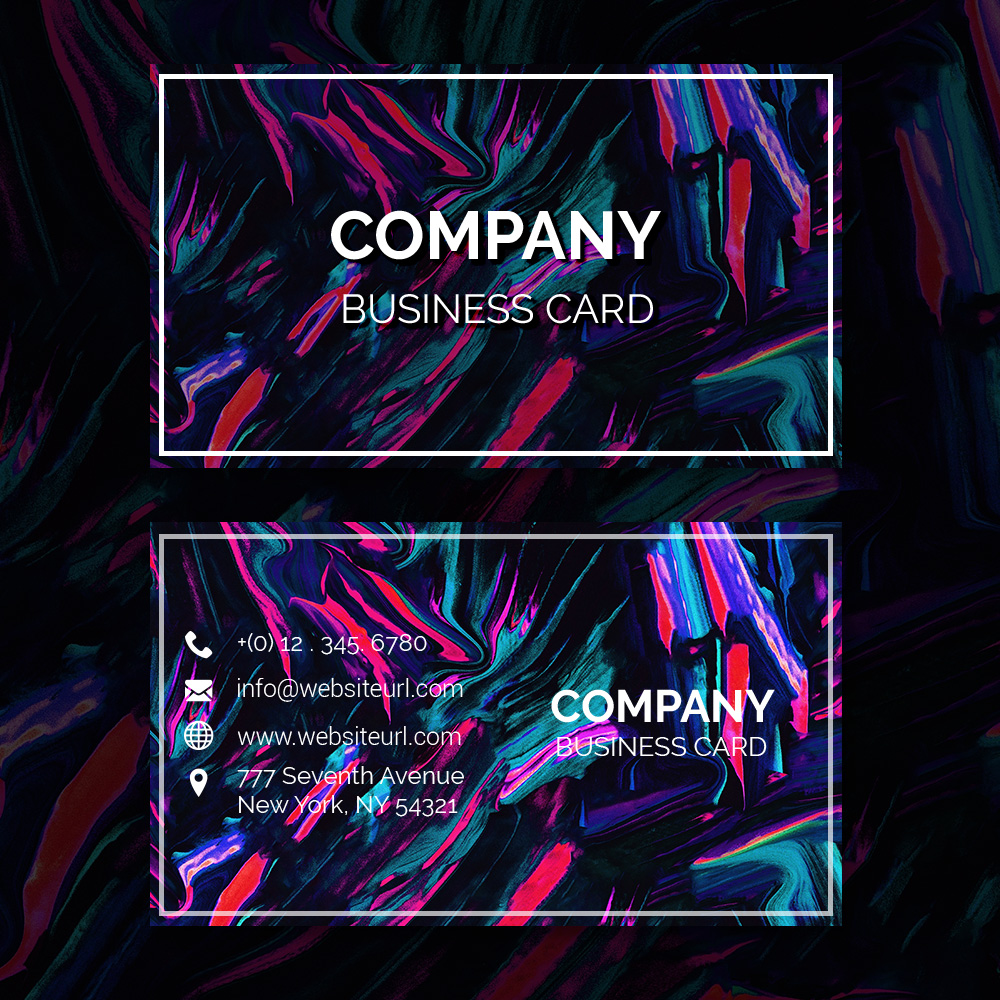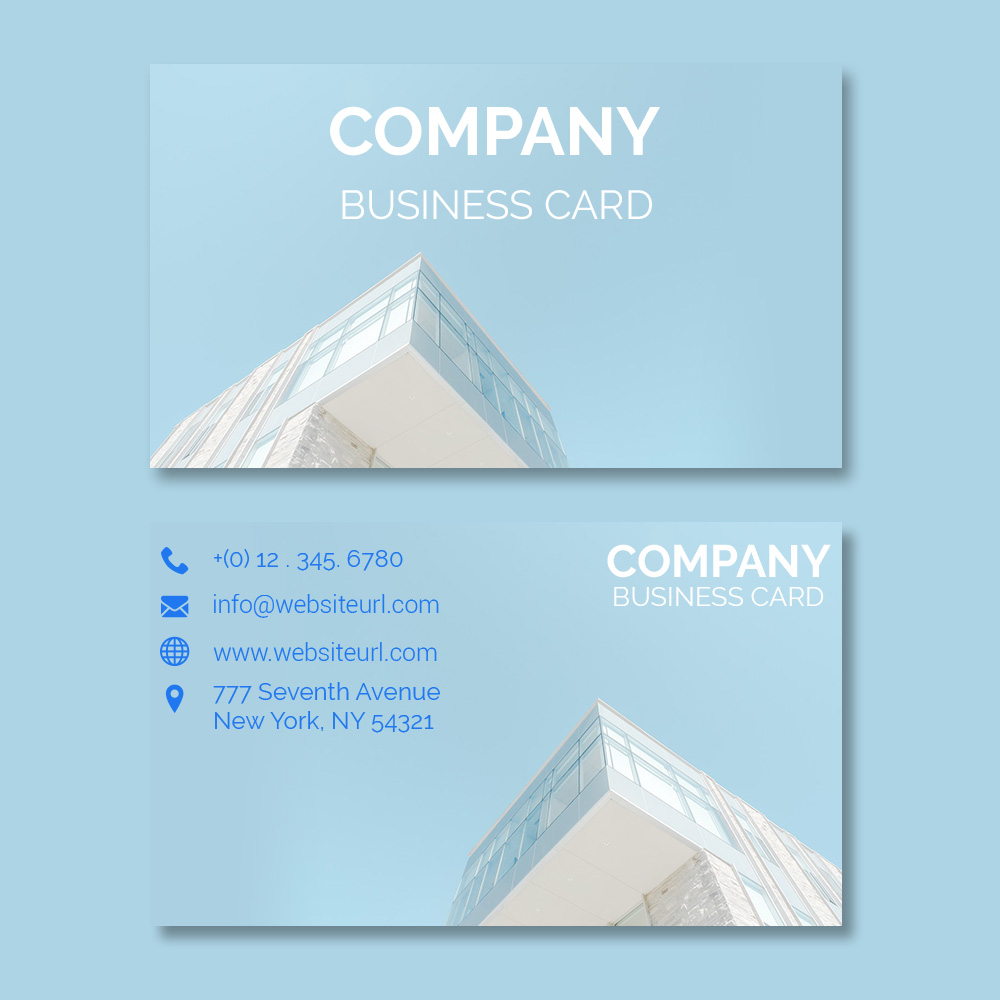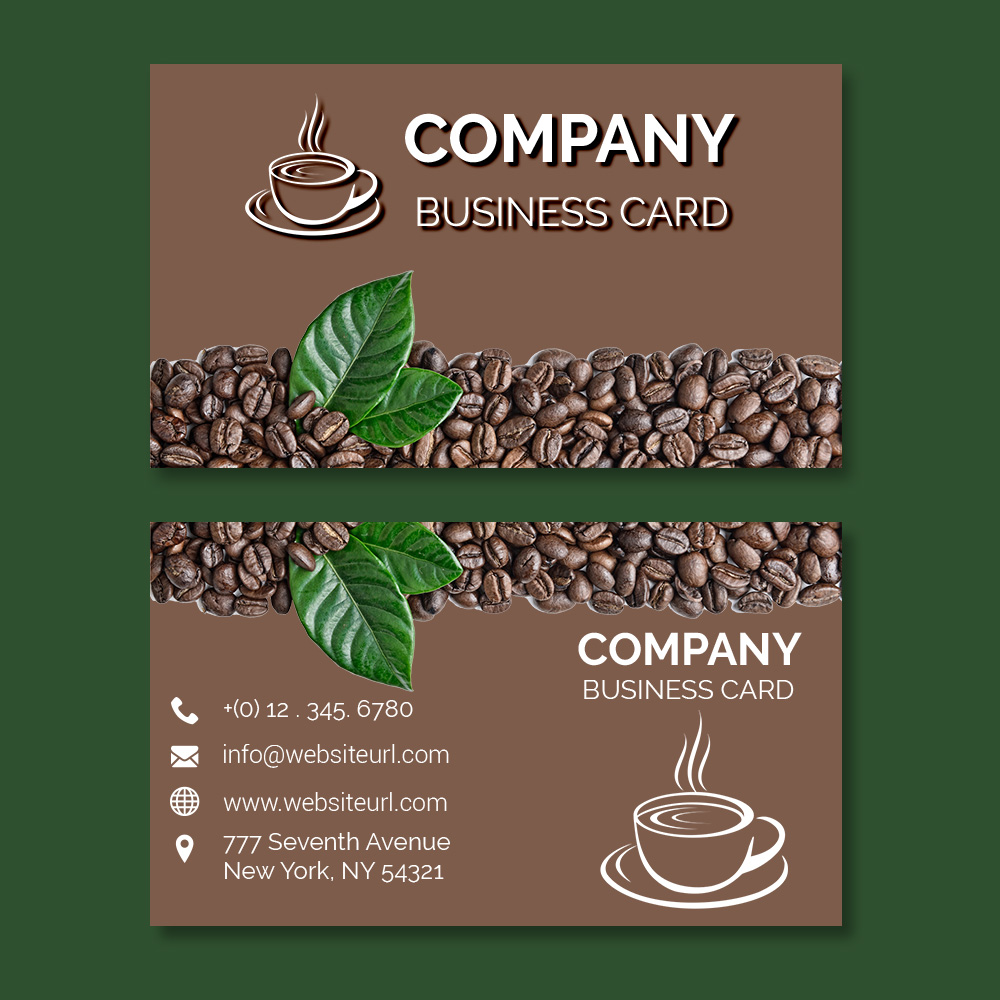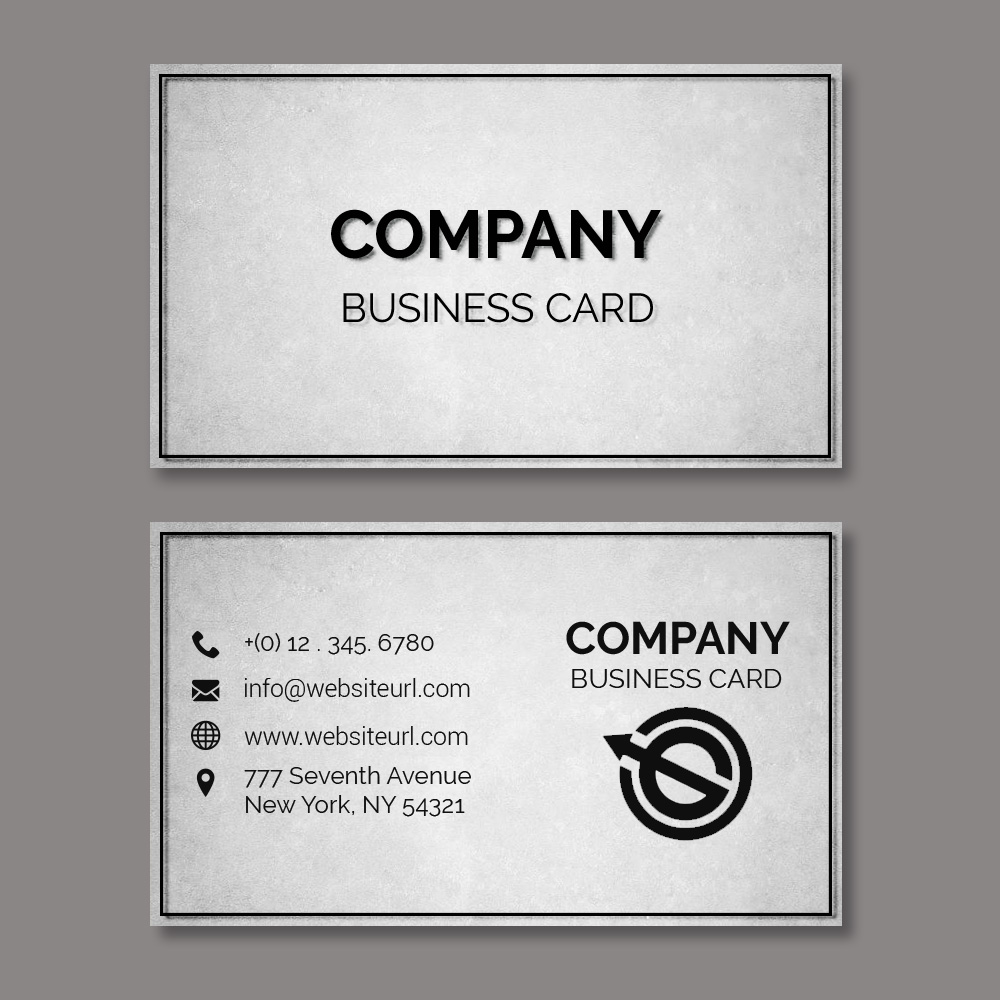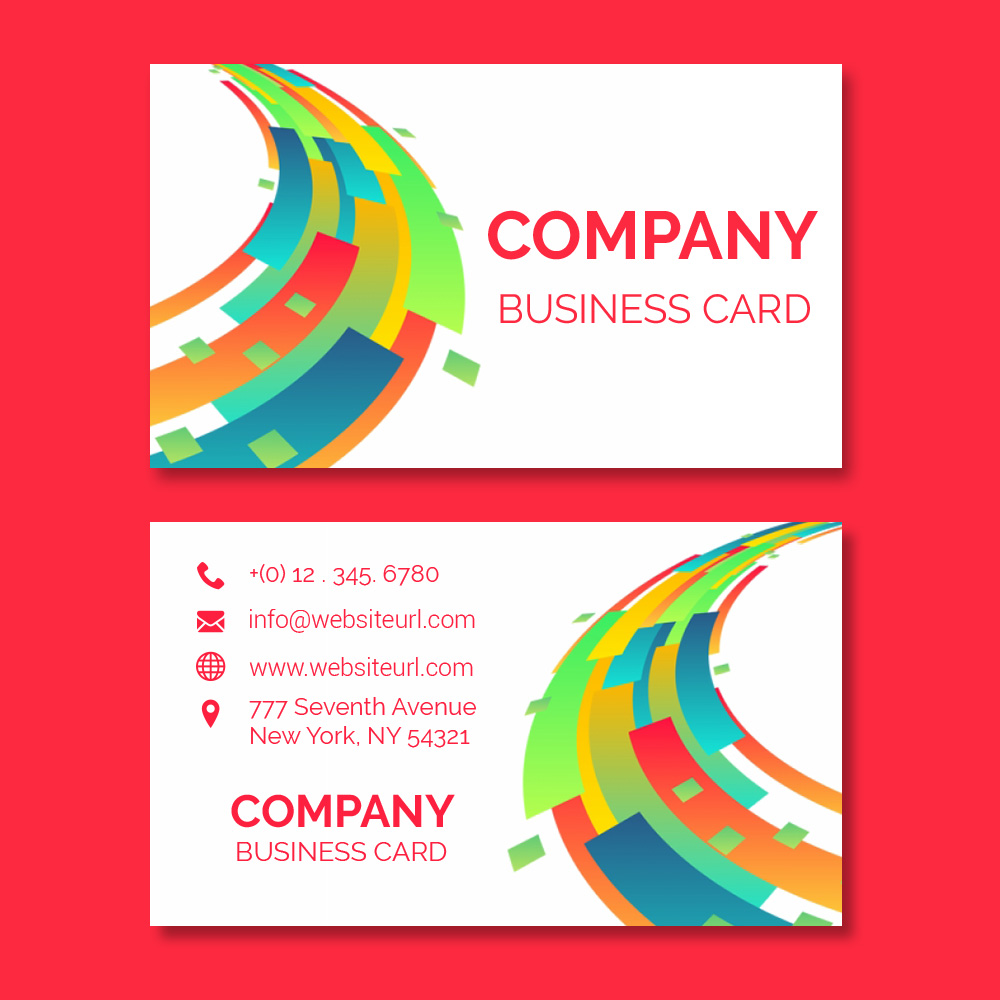 Similar Posts: