Best Resume Formats
For fresh graduates, writing a good resume seems not an easy task. With all the details to put on a single page, writing it professionally is not easy. This is why finding the best resume formats is essential.
A great resume format lists down important details about the personal info, academic details, working experience, skills, and other qualities professionally. Check our full guidelines on how to write a resume below.
Resume Format Sample
The following example is one of the simplest resume formats which you can use for various purposes such as internship, part-time job, or full-time job.
Gabi Braun
Personal Info
Phone : (666) 651-656-767
Email: gabi.braun@gmail.com
Summary
A 5 year-experience individual with high motivation and analytical skills.  I am seeking a new position as an SEO analyst where I can expand my 5-year experience in analyzing SEO, SMO, SMM, SEM, and PPC campaigns and use my expertise in this field.
Experience
1) Content Manager
www.Sprouce.com
2014-2015
Doing keyword research for the website and social media to generate content.
Deciding the theme of articles based on the client's goals.
Doing content mapping for SEO optimization, social or other types of campaigns.
2) SEO Analyst
2015-2020
Doing keyword research and generate keyword ideas using tools
Doing website and social media analytics and then draw conclusions and create a recommendation based on its data
Monitoring website traffic, generating content ideas, developing link building, and keeping up-to-date with the newest SEO trends.
Education
Palazzo Digital Marketing School
Hamilton
2015-2018
GPA: 3.6
Relevant Coursework: Digital marketing Summit – How To Survive The Pandemic – 2020
Graduation: 2018
Membership: A member of Digital Marketing Community Hamilton
Key Skills:
Strong work ethic
Analytical thinking
Problem-solving
Leadership
Time management
Awards/Achievement
National Blogging Competition For New Gigs – 2019
Vice President of Digital Nomad Community Hamilton – 2018
Tips To Write The Best Resume
Writing the best resume should follow the formal formats. You might find various excellent resume formats on the internet, but it is not necessarily needed if you want to get the attention of the hiring manager. It is not wise to use the one with too much design.
What Are The Best Resume Formats To Use?
If you are looking for a resume format, you can simply choose the chronological resume. It is one of the most popular formats in writing a resume because typically it contains a career summary and chronological listing that allows you to write your best personal details.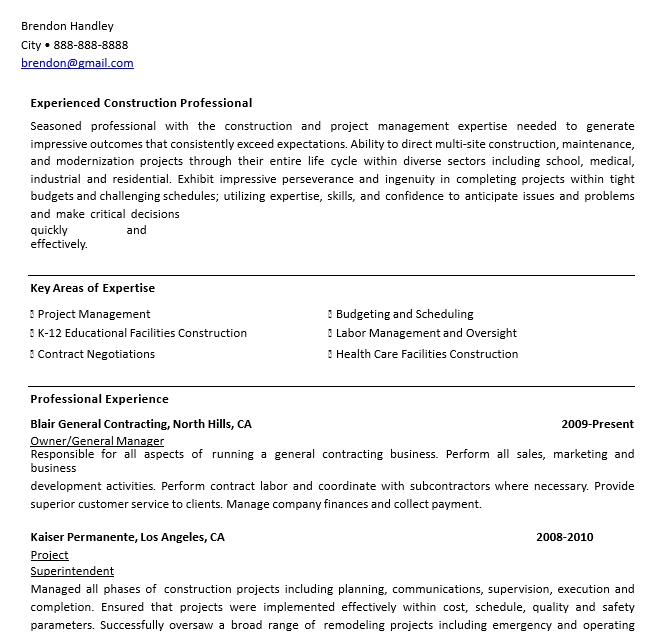 What Are Things To Avoid In Writing A Resume?
Even though writing a resume seems easier with a resume template, you still need to avoid several things, such as:
Writing too much information, especially the unrelated one
Grammatical error and spelling mistakes
Inaccurate qualifications and experience
Unnecessary personal info
Negative comments about the employer
Your age
Details about interest and hobbies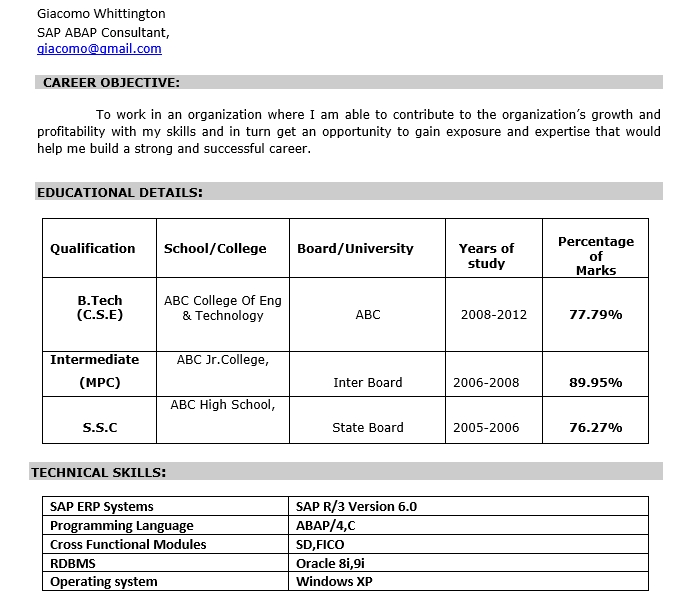 What To Write In A Resume
Start with your detail and contact information
Resume objective
Experience
Education
Certification if there is any
Skill sections
Achievements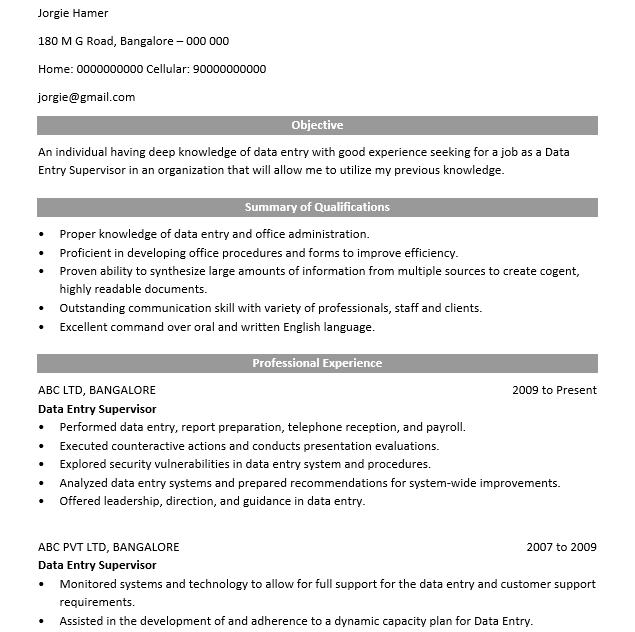 Types of Best Resume Formats and Templates
Professional Resume Template
This is a professional resume template in chronological order to allow you to write down your best qualifications. The template is designed very simple and easy to edit.
Blank Resume Template
Are you tired of writing the resume from the start again and again? Then probably you need this blank resume template. You just need to write the details on this document directly for any kind of field you are going to apply.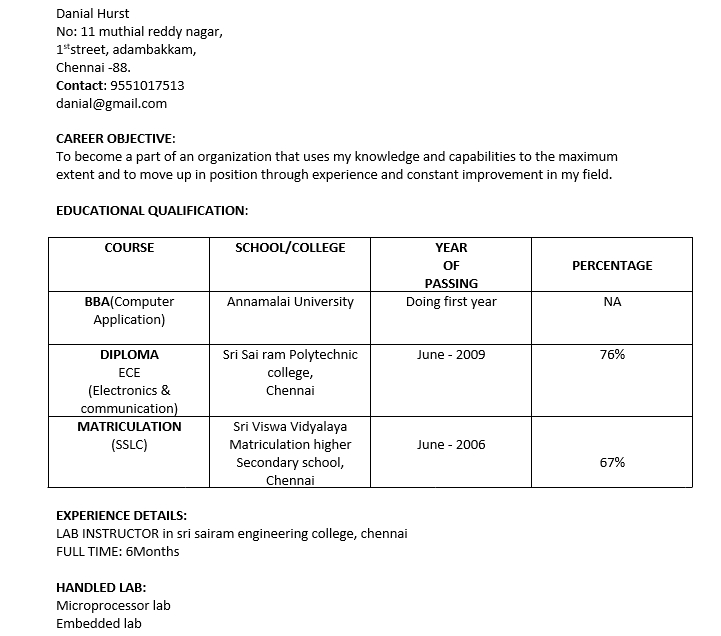 Resume Format For Fresh Graduates
If you are a fresh graduate, then you might be wondering how to write a proper resume template. Use this resume template which is designed for fresh graduates. This is a great help for fresh graduates to land their first job.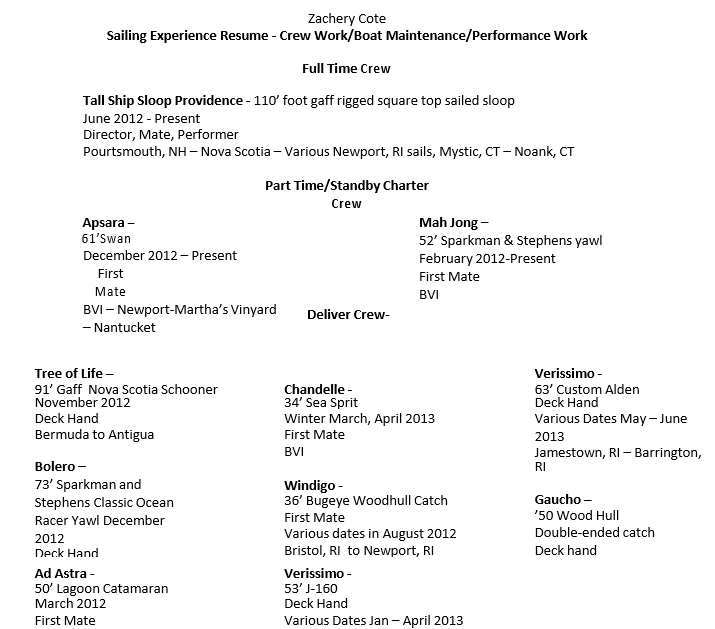 Resume for Fresher Looking for The First Job
Is it your first time writing a resume? Then you probably need this template. It will be the best guide in writing your first resume professionally.
Art Director Resume Format
Are you focusing on art? Then you need a powerful resume format to impress the employer. This template is one of the best that you can use with easy and editable content. It comes with original content which helps you understand every section well.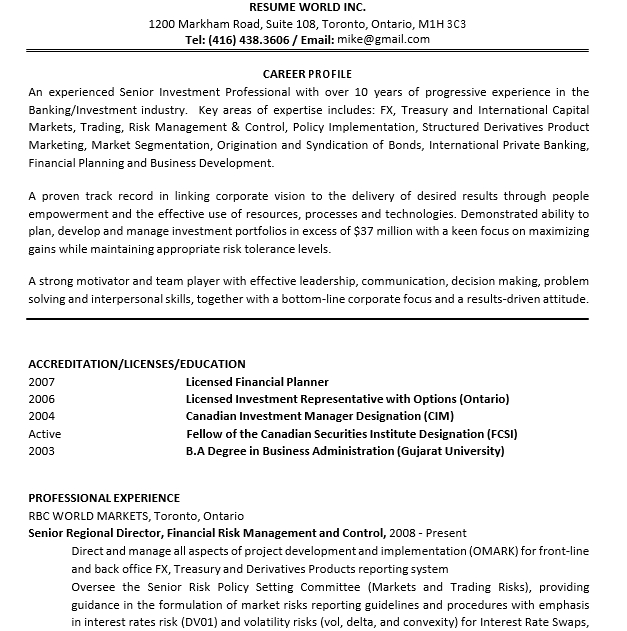 Professional Graphic Designer Resume Template
For a graphic designer, making an eye-catching resume can be quite tricky. You are required to make a simple resume yet it should show your best qualifications. This template is one of the best that you can use for free.
Simple and Clean Resume Template
This is a versatile resume template that can be used for any type of field. This template still looks great even though it comes with simpler designs. Now you can save more time by just edit the template with your details.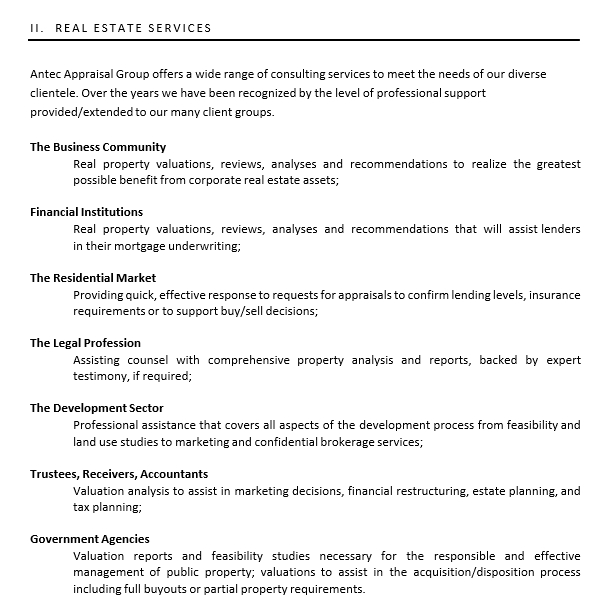 Simple Resume Design For Fresher
It is another chronological resume template with the most complete section. However, it will not look overdramatic because this template only includes the necessary detail. Show your best skills using this template!
Banking Investment Resume Template
This is a professional banking investment resume format that you can reuse. This template is designed specifically for applicants who are applying for a banking investment position.
Construction Project Manager Resume Template
A construction project manager is one of the most difficult positions, so you have to do the best when writing the resume. This template is one of the best that you can use. Knowing that other candidates are doing their best, it is important to start thinking about how to write a resume nicely.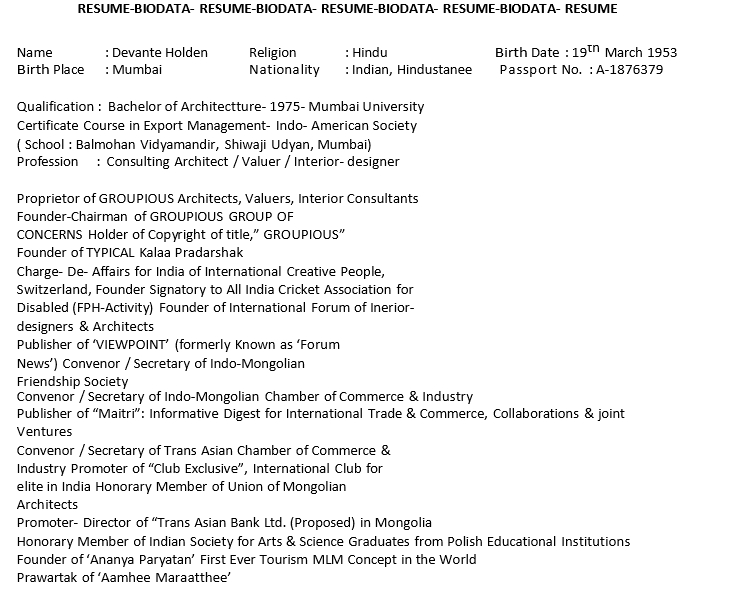 With all the templates and little guide on how to write the resume, we hope it will help you land your first job.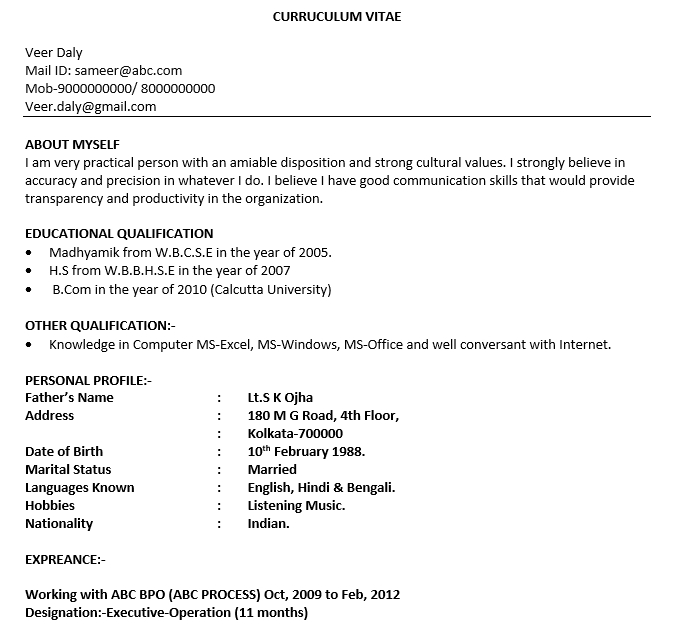 Similar Posts: