Banking Resume Sample
When you decide to work at a bank, there are several things you need to pay attention to. For example, prepare well regarding the knowledge you have about banking. Apart from that, you also have to write the best resume to make a prominent impression on the recruiter. If you are confused about how to get started, you can use the banking resume sample that we provide in this article.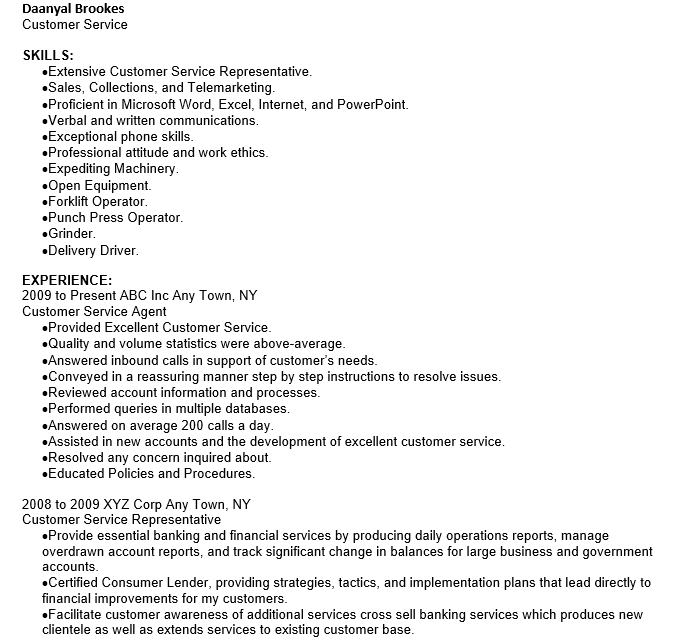 There is no need to worry if you don't have much experience. We also provide a banking resume sample for fresh graduates that you can use easily. There are some elements that can be adjusted based on your need. Check out the sample resume below for more details.
Banking Resume Sample
To make it clearer, you can pay attention to our simple format of resume below:
Edward Hall
Personal Info
Phone: (444)-442-442-444
Email: Edwardhall.ed@gmail.com
Summary
Bachelor's degree in finance (3.6/4.0) with a good reputation and 4 years of experience in banking companies. I am seeking a banking position with Equa Bank; bring excellent customer service skills, outstanding problem solvers, and master numerical skills.
Experience
1) Hera Rich Bank
2015-2017
Providing assistance to new clients
Managing client bank accounts
Handling a variety of client transactions, including money orders or cashiers
Providing an explanation of bank products and services
2) Green Air Bank
2018-2020
Answering and resolving client complaints
Performing various administrative tasks, including data archiving
Describing Bank products
Recommending bank services according to client requirements
Education
Baron State University
Finance Programs
2010-2014
GPA: 3.6
Relevant Coursework: Managing and recording various financial transactions.
Membership: Members of the Young Rich Man Investors Organization
Key Skills
Numeracy skills
Communication skills
Attention to detail
Negotiation skills
Analytical skills
Management time
Work under pressure
Awards
Students of The Year, 2012-2013
Exemplary employees with high discipline at Hera Rich Bank, 2016
Language
English
French
Mandarin
Spanish
How To Write A Banking Resume?
Before writing a resume, there are a number of things you should pay attention to. For example, reading the job description first and then applying the following tips:
Use the best resume format
Summarize your skills and experience, then start writing resume objectives
Write down your education with the majors the job vacancy requires
Highlight your skills in banking
What Is The Best Objective For a Banker Resume?
To produce a compelling resume, you need to pay attention to a good objective statement. Because the objective statement is the first thing that will be read. Prospective employers will match your skills with their needs.
Write the best possible statement according to what the recruiter is looking for. It's easy, you have to understand it from the banking job descriptions posted in job vacancies. Learn carefully about the skills and experience required by banks.
What Skills Are Needed To Be A Banker?
As a banker, you must have several important skills. By having certain skills, the recruiter will be more interested in hiring you. Here are some of the skills you should have in banking:
Analytical Skills
Commercial awareness
Work ethic
Confidence
Stress management
Attention to detail
Determination
Technical skills
Communication skills
Interpersonal skills
How to Start a Career as a Banker?
To start a career as a banker, you can prepare in advance. For example, by paying attention to the following things:
Choose a relevant major, for example in the field of Finance or Economics
Be well prepared to take the banking entrance exam.
Pursue programs according to the banking level you are looking for.
Prepare certificates related to banking.
Kinds of Banking Resume Samples
We have several sample resumes applying for in banking. You can choose the best resume to produce a classy and convincing format.
Banking Customer Service Resume Sample
Choosing a template for the first time may be difficult for you. But you can use this format to get started writing your impressive resume.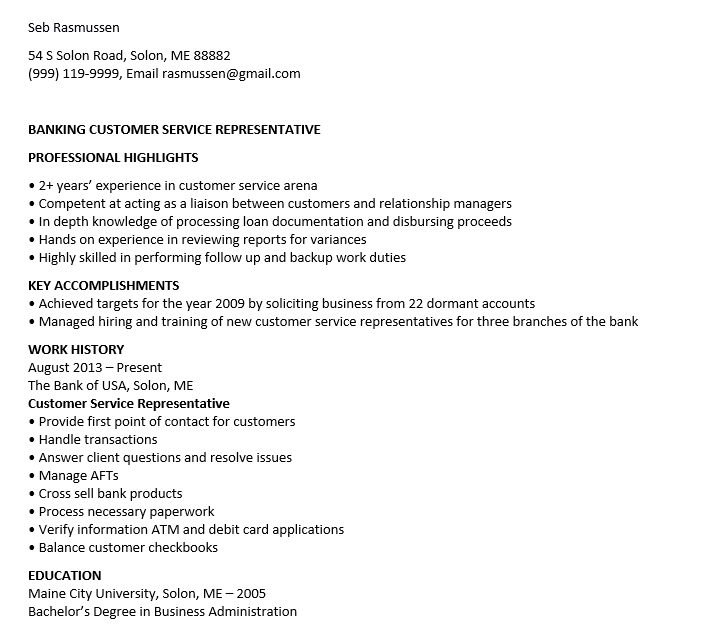 Banking Resume With No Experience
Even though you have no experience at all, you still have the opportunity to be accepted to work at a bank. Use this template and show that you deserve to be the most needed candidate. You can also write down your experiences during the internship.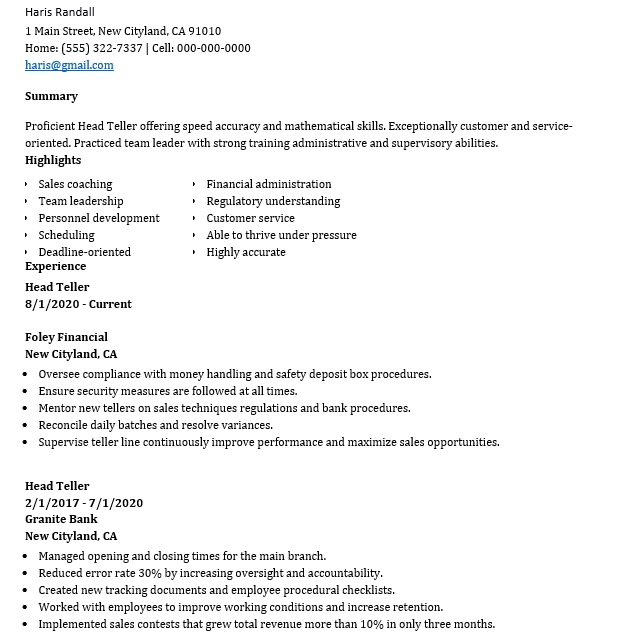 Simple Banking Resume Design
If you want a simple format, then you can use this template. Customize the letters and contents of your resume to your liking. Make sure to create a compelling application that impresses the recruiter with you.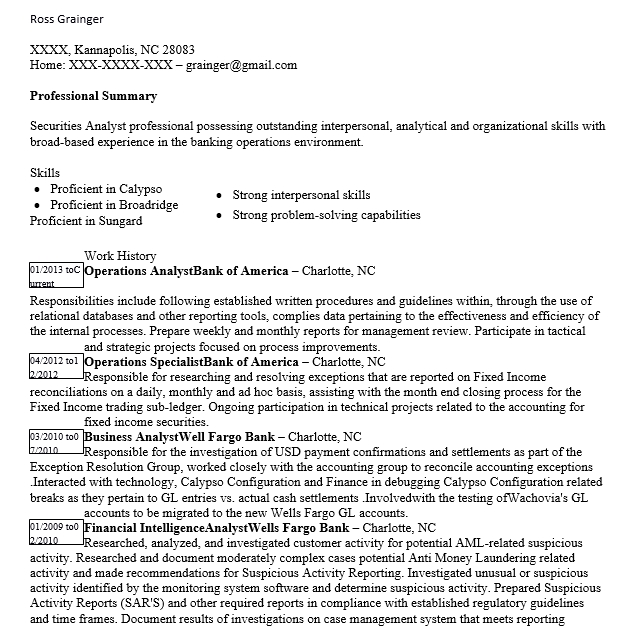 Banking Teller Resume
Would you like to apply for a position as a bank teller? Then this template is the most suitable for you. There are several things you need to consider, such as the experience and skills you have. After that, you need to package it in the best and quality resume.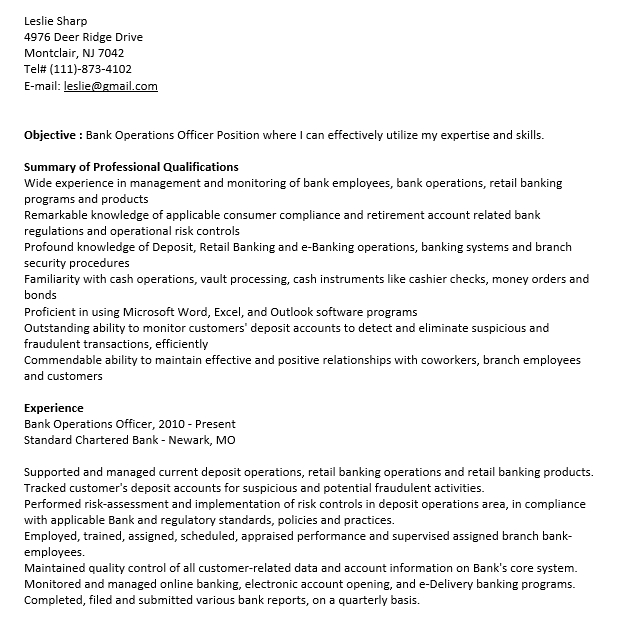 Banking Manager Resume Sample
The next template came with a format that was both more impressive and professional. You only need to edit some parts including your skills and work experience. By writing it neatly, recruiters will consider your application.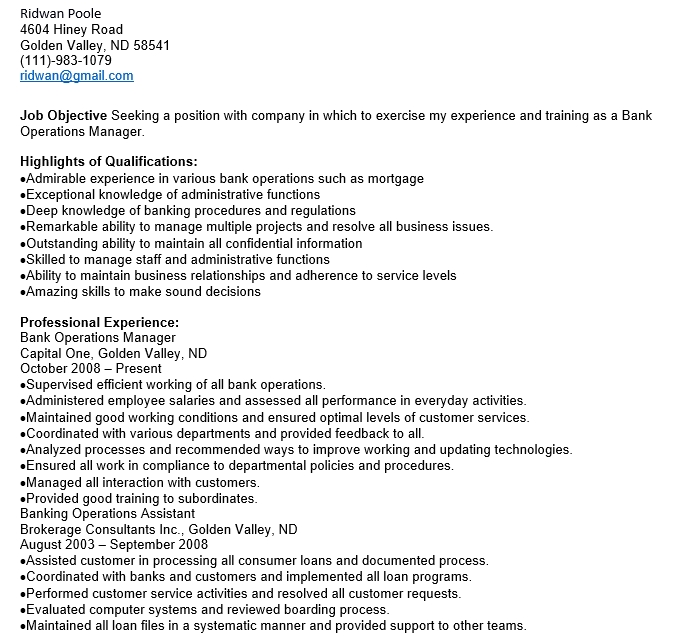 Banking Sales Manager Resume
Applying for a job at a bank also requires certain qualifications. If you wish to apply to a sales manager, make sure that you have experience in the relevant field. You also have to show that you are an individual who is good at speaking both oral and written.
Banking Sales Resume Format
There are several aspects you need to consider before writing an application. Make sure that all of that you can write properly in a good format. For example, you can use this template and write down a few key points to make your application look convincing.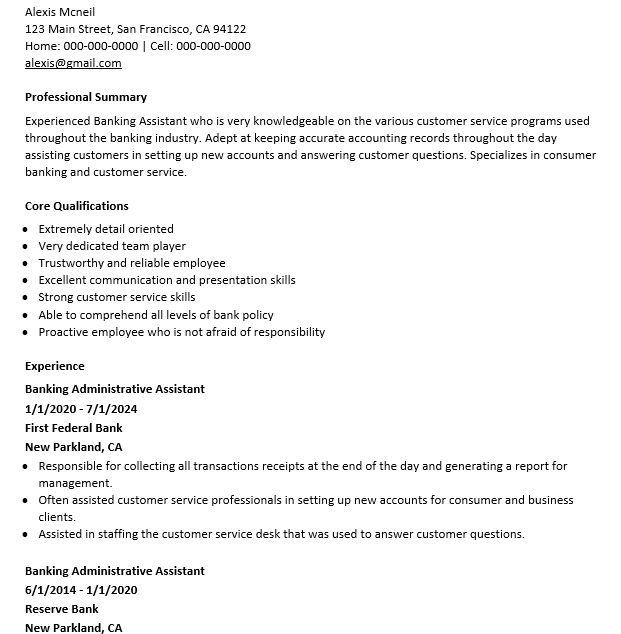 Investment Banking Resume
This template is suitable for those of you who want to format a resume with an elegant theme. There is a choice of soft colors that you can use as needed. The most important thing is that this template is very easy to edit.
Simple Banker Resume
If you prefer a simple resume format, then this template is perfect for you to use. You can choose the most suitable color and insert your best photo. With a simple design, the resume you create will look classy.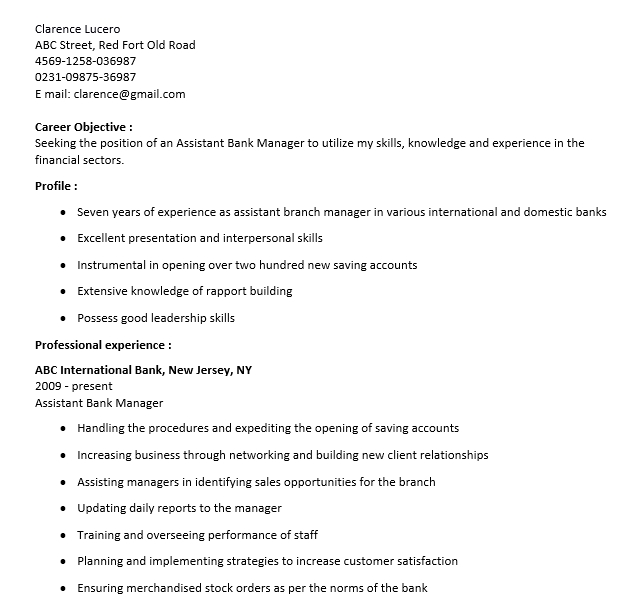 Commercial Banking Resume
Whatever banking position you are looking for, you can use this resume format. This template has a nice and classy feel that can make your application stand out. Make sure to include various important aspects in your resume so that you produce a quality format.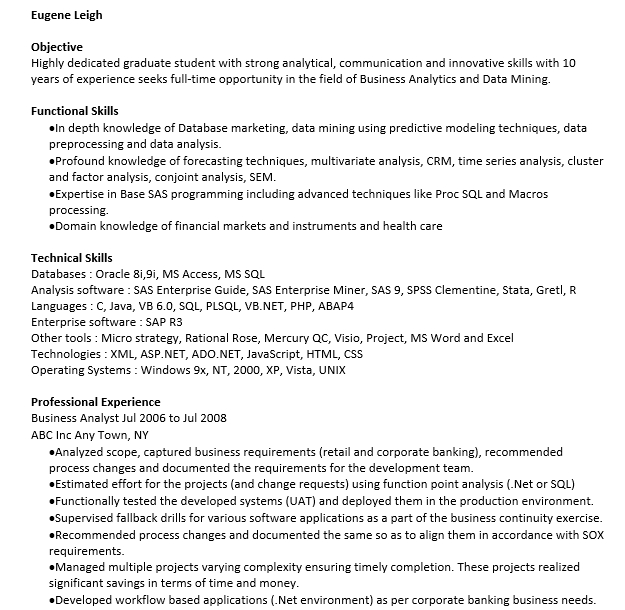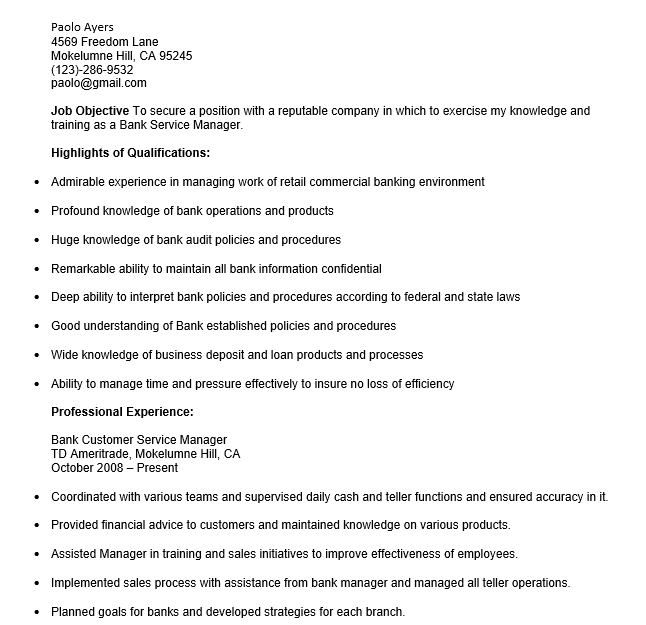 Similar Posts: