Professional Resume Template
When you have the qualifications, experience, and you meet the requirements of a specific job, your chance of getting accepted for a job is bigger than your competitors that have no experience. If you have been in the industry for a while, you're likely becoming professionals depending on your specialties. Doctors, nurses, teachers, bank managers, all those jobs need certain qualifications and experience that not everyone can have.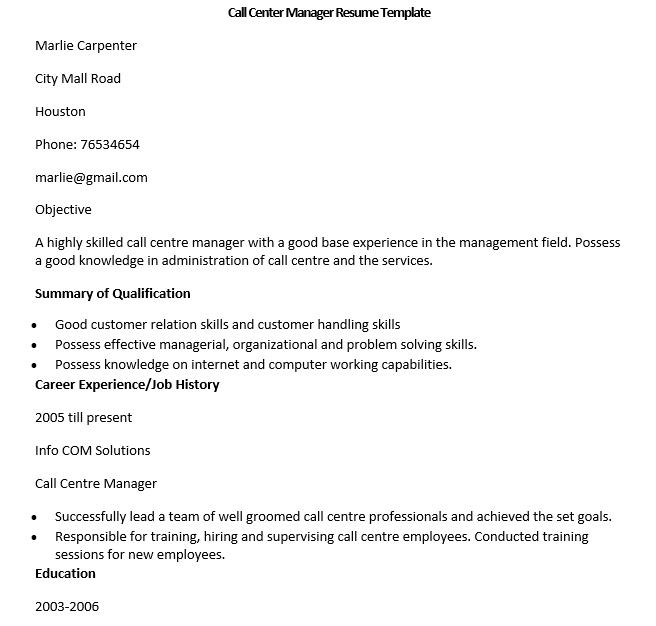 Aside from the qualifications and experience, professionals need an outstanding professional resume template to use. They need a good resume that sums up what they are doing for their jobs and what they can bring to the table.
Sample of Nursing Best Resume Templates
Below is a sample of a professional nursing resume. Read carefully and take some notes if you need to.
Amanda Rawley
Personal Info
Phone: (555) 123-123-123
Email: amandarawley@email.com
Summary
A dedicated and certified a registered nurse with 5+ years of experience in providing the best health care to numerous patients with different medical records and treatments. Acquiring a Master's Degree in Nursing, I have excellent knowledge of nursing and I want to expand my career to fill in the nurse position at ABC International Hospital. With strong communication skills and compassion, I can provide quality care to patients and build good relations with patients' families.
Experience
Registered Nurse at XYZ Hospital
2017 – 2020
Providing patients quality care from the basic treatments like checking blood pressure, monitoring vital signs, recording patients' medical records on daily basis up to 25 patients
Evaluating patients' medical condition with the doctors to find the best treatment solutions
Assisting the doctor in conducting medical procedures
Managing the nursing hiring process for three years in a row
Leading the nurse training during the hiring process
Communicating with patients' families regarding patients' condition and medications
Registered Nurse at Smiths Clinic
2014 – 2017
Conducting initial checking to the patients including blood pressure, weight, and height, cholesterol level, etc
Making sure of a safe work environment for patients and other nurses
Be responsible for the emergency patients to receive the first-aid basics
Communicating with patients' family regarding the patients' condition and medication
Educating patients and the families with diseases and the prevention methods
Improving the successful medical treatment by 15% during the assistance of medical procedures
Education 
M.S. Nursing at Carolines University, 2012 – 2014
B.S. Nursing at ABC University, 2008 – 2012
GPA: 3.88 (Top 5% of the Program)
Relevant Coursework: Participants in International Nursing Conference, Attendee at International Conference on Nursing and Healthcare
Graduation: 2014
Membership: Registered Nurse Association, Association of Professionals Nursing at the States
Key Skills
Patient evaluation
Health prevention methods
Medical procedures
Excellent clinical judgment
Clinical documentation
Strong communication skills
Problem-solving
Time management and administrative skills
Achievements and Certifications
Certified in Acute/Critical Care Knowledge Professional
Certified in Healthcare Coordination and Healthcare Management
Language
English
Germany
Basic France
How to Write Professional Resume Template
In writing a professional resume, here is some guidance that you can take.
Read the job descriptions. Find out what the employer finds in the applicants
Choose the best resume format. It includes how the information is presented, the font, style, spacing, choice of words
Create a strong profile summary that sums up your experience and skills, also state the intention of applying to a specific position of the organization
Highlight your professional experience by mentioning your contribution specifically to your last jobs
Include relevant skills to the job. The more specifically related to the job, the better it is
Write down your certificates and qualifications. Professionals need to include this information
Add some relevant experience such as internship, volunteer work, training, or seminar attendance
Academic background and GPA are necessary
Proofread before sending the resume. Make sure there is no misspellings and wrong punctuation or capitalization
Best Resume Format for Professionals
In most cases, professionals use a chronological resume format where it accentuates the information from the latest to the oldest. By showing the recent information, the employers will be able to see what you have done in your previous job. For the resume theme itself, you can use a simple basic look or modern format with some colors and a different layout. Our suggestion is to read the job description thoroughly and make sure all the relevant information is included and how you want it to be presented.
Is it Allowed for Professionals to Use Resume Template?
The answer is yes, with a huge BUT. Don't take out all these resume templates you find on the Internet and use them right away. Always make it personalized to your job, make it specific. Read a lot of resume templates, find a decent one that real people use, and start choosing from it. The point is to put some effort, don't just copy and paste. Change here and there and make it specifically tailored for you, either from the format, spacing, or even header.
Kinds of Professional Resume Templates
Professionals can work in any respective jobs, so here we compile ten professional resume templates for you to choose the best that suits your needs.
Professional Development Manager Resume Template
When you want to expand your career as a professional development manager, this template is useful for you. It gives thorough and complete information about what you have done in your previous work and your contribution to the job you apply for.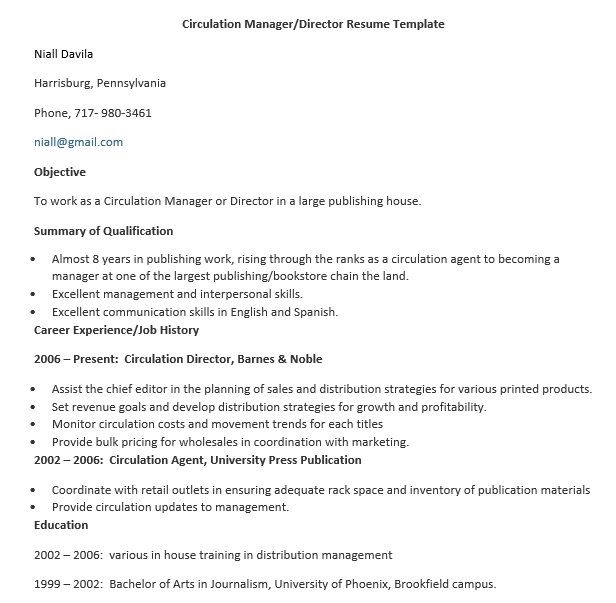 Free IT Professional Resume Template
This resume template is designed for IT workers with a simple and basic resume format. It is free to download and it is easy to edit the information.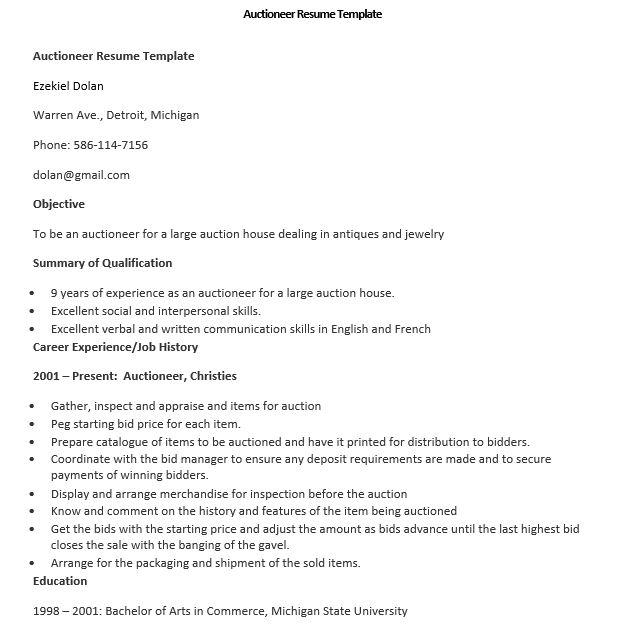 Teacher Resume Professional Template
For professionals in the education sector, this teacher resume is beneficial to use. It is easy to read and it contains a good sum-up profile summary in the beginning.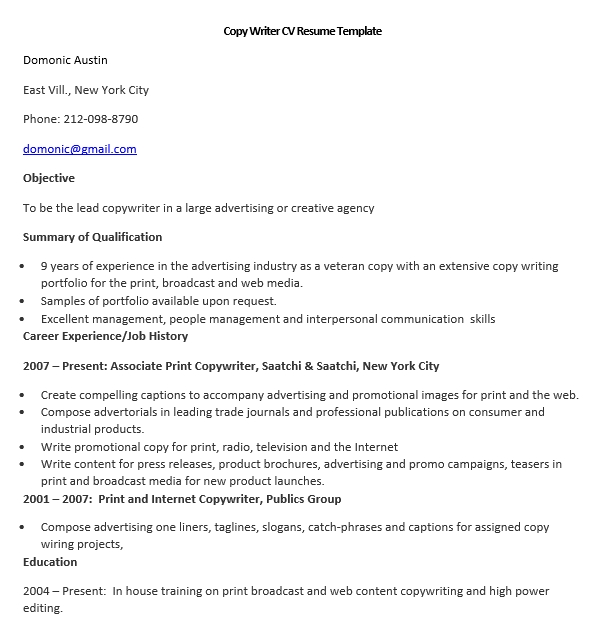 Professional HR Resume Word Template
This resume can be used by professional HR who want to land a job by showcasing their experience and achievements. It is created in Ms. Word to give easy access for the applicants to edit it.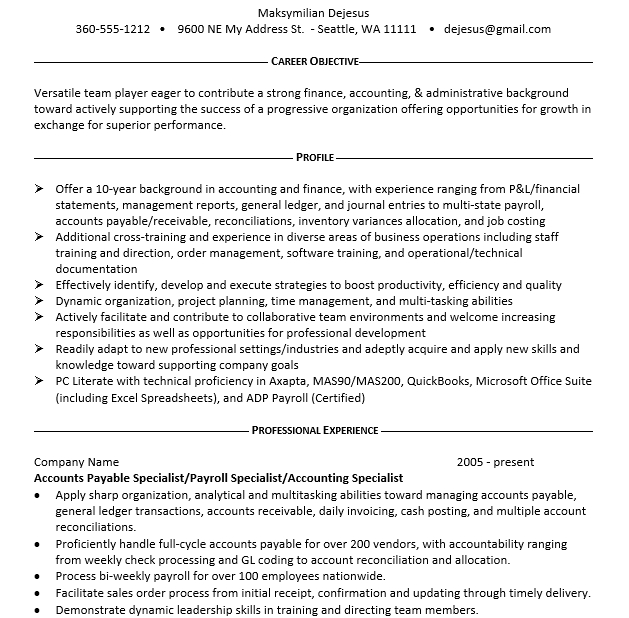 Professional CounselorResume Template
Use this template if you are professionals in counseling. It has modern look with a neat resume format that makes it easy for the reader to navigate the information searching. One of the best templates to try out.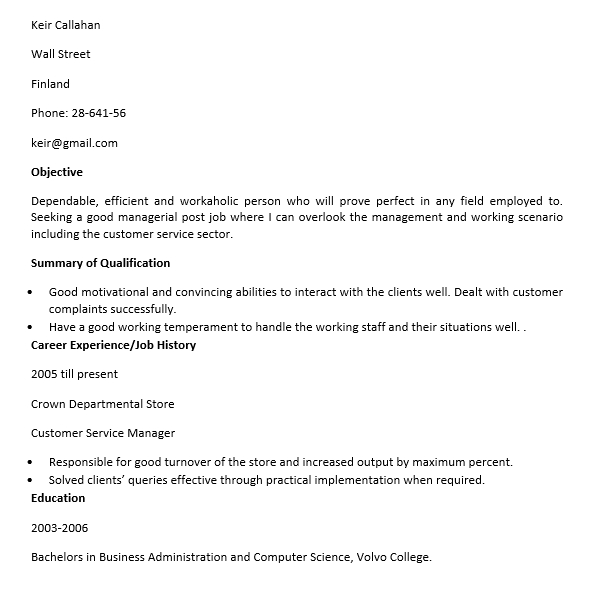 Banking Professional Resume Template
Banking worker needs a good resume to highlight what they can bring to the table and this resume template facilitates that perfectly. It doesn't apply a sophisticated format and sticks to a simple one with a professional look.
Government Worker Resume Template Professional
Use this template if you apply for a government worker. It builds a strong profile summary with well-structured information of each section, like professional experience, relevant skills, and academic background.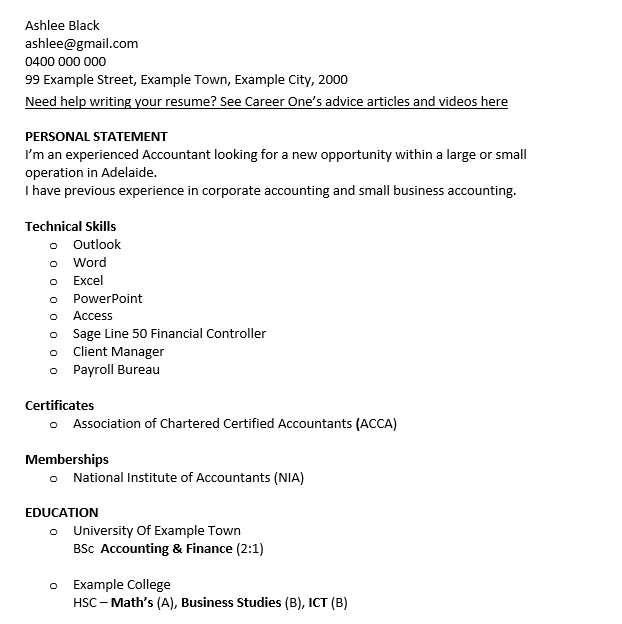 Professional Finance Resume Template
Finance officers will find this resume template facilitates their strengths to the employers by using well-written information and the best chronological resume format.
Administrative Officer Professional Resume
This resume template is designed specifically for administrative officers. Created in a simple format, it doesn't make less professional by structuring crucial information that can be the points for employers.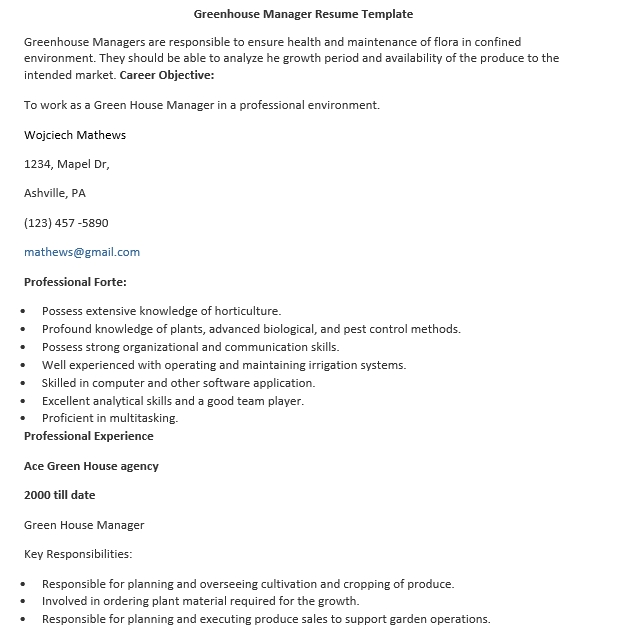 Professional Insurance Resume Template
This resume template is beneficial for professionals who work in the insurance field. You can download this resume template and edit it based on your situation. Also, it saves your time!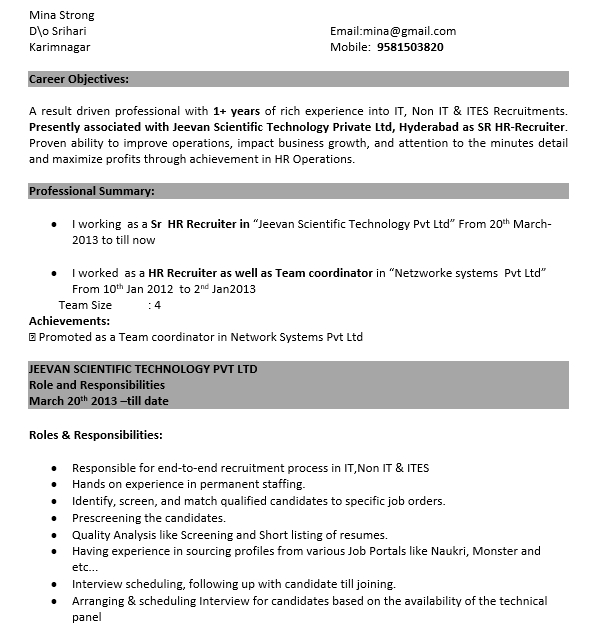 Similar Posts: