Flight Attendant Resume
Working as a flight attendant will provide a pleasant experience. You will meet a lot of people, go to several regions, and earn a fairly large salary. Before applying as a flight attendant, make sure you read the qualifications and job descriptions required. That way your chances of producing a quality resume are also greater. We provide several resume templates that you can use to apply for a flight attendant position, so you don't have to bother making your design. Before choosing a design, it's better if you look at an example of our flight attendant resume sample first.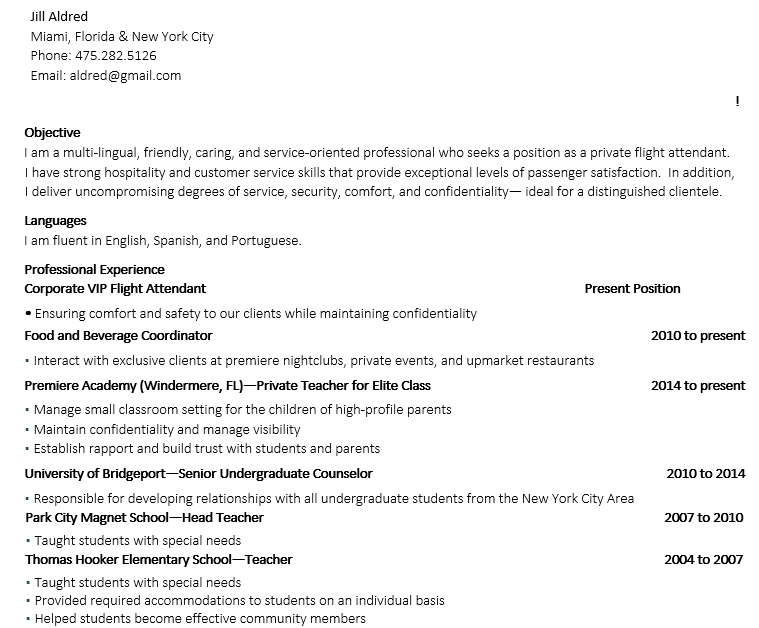 Not only for the experienced, but you can also make a flight attendant resume with no experience that looks elegant. Do you want to know how? Read this article to the end. So you will find a great idea to build your resume.
Flight Attendant Resume
Before starting to choose the template, it would be better to read our practice sample below:
Devina Kim
Personal Info
Phone: (333)-223-222-332
Email: kim.devina34@gmail.com
Summary
A bachelor's degree of Arts in International Hospitality Management (3.6/4.0) with 4+ years of experience in the field of aviation. I am seeking a position as a flight attendant at Direction Airlines to take advantage of their communication skills, customer service, insight into aviation safety duties, and exceptional hospitality.
Experience
Flight Attendant
1) Alpha Airlines
2015-2017
Performing security checks before the flight.
Ensuring that the aircraft is clean and tidy.
Welcoming passengers and verifying their tickets.
Providing food and drink for passengers.
2) Decha Airlines
2018-2020
Welcoming passengers who come, verifying tickets, and escorting them to their seats.
Answering passenger questions regarding travel routes and flights.
Assisting passengers who need assistance.
Preparing reports on aviation problems.
Education
BA in International Hospitality Management
Coral University
2011-2014
GPA: 3.6
Relevant Coursework: English Communication, Nutrition and Food Science, Customer Service.
Membership: French Club, Spanish Club, Western Flight Association (WFA).
Certifications
Certified to handle emergencies and use safety equipment.
Key Skills
Communication skills
Friendly
Announcements
Time management
Safety orientation
Language skills
Presentation skills
Awards
The Flight Attendant of The Month in Alpha Airline, 2016
Languages
English
Korean
Mandarin
Spanish
French
How To Write A Flight Attendant Resume?
When writing a resume, be sure to pay attention to a few important tips so that you can produce a quality resume.
You shouldn't be too short or too long. Make sure to write it briefly and clearly so that it covers a variety of relevant things.
Write in a classy tone, do not show too much that you need urgent work so that it seems pushy.
Write down your best achievements that are related to the job you are applying for.
What Should Be Included on My Airline Resume?
Impress recruiters with your resume. You do this by considering several important things to show to the employer. Things that you should include on your resume include:
Personal information including your name, telephone number, and email address.
Write the name of the job you have ever had, starting from the company name, year, and job description.
Include other important areas such as achievement, language skills, organizational experience, and certifications if any.
What Are The Best Skills For A Flight Attendant?
Communication skills
Physical stamina
Attentiveness
Customer-service skills
Decision-making skills
Safety orientation
Announcements
Language skills
What Are The Important Requirements of A Flight Attendant?
There are several important requirements or qualifications required to become a flight attendant. Make sure you learn about this before starting to apply for the job.
As a flight attendant, you must have a proportional height and weight, you are not allowed to have tattoos, you must be well-dressed, have good eyesight, and are in good health.
Kind of Flight Attendant Resume
To make it easier, you can pay attention to our best resume templates below. By choosing the best design, your resume will look more outstanding and perfect.
Resume Corporate Flight Attendant
With this template, you can edit your resume easily and practically. Some of the things you need to consider include qualifications, education, and experience. Try using this design for the best template.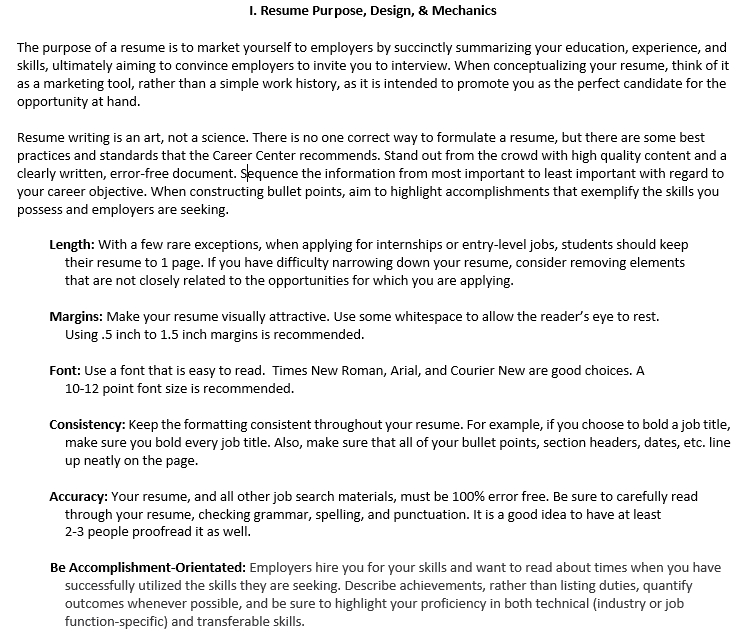 Simple Resume Flight Attendant
With a simple resume, you can enter several elements more easily. Consider the best colors and fonts for the perfect resume. You can choose this template and start editing.
Editable Resume Flight Attendant
If you prefer an easy resume edit, then this template is the solution. This template comes with a design that is easy to edit and attractive. Color and font are two important elements that you can customize.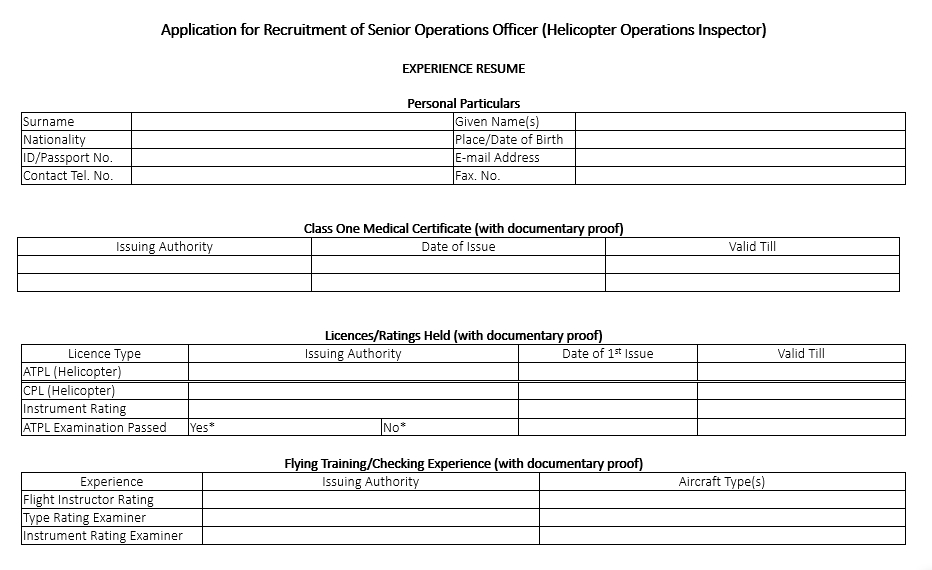 PDF Resume Format Flight Attendant
The PDF resume format is the most sought after. It's easy to send a resume to a recruiter if you consider this as best you can. Start considering what to include on your resume.
Entry-level Resume Flight Attendant
If you are a beginner in the field of flight attendant, then you can use this template. Don't hesitate to apply for jobs even though you are a beginner, because your chances of being accepted are the same as those of experienced ones.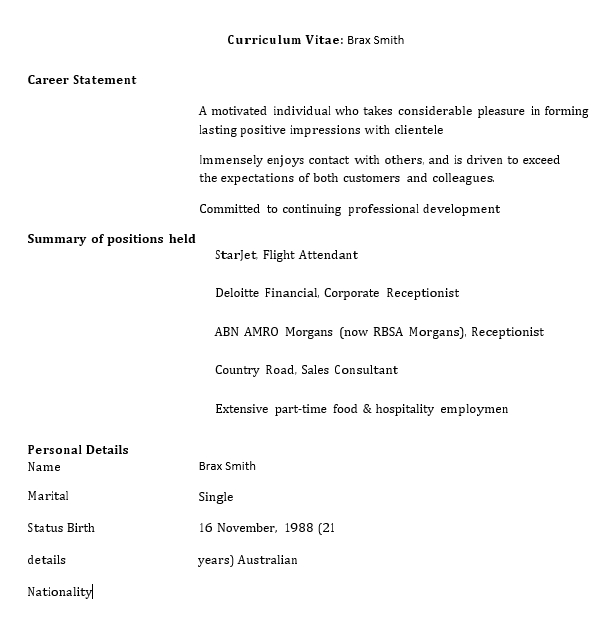 Experienced Resume Flight Attendant
The next template comes with a format that emphasizes the part of the experience. This format is suitable for those of you who have experienced flight attendants. Be sure to proofread a resume many times before sending it to a recruiter.
Professional Resume Flight Attendant
Do you want to write a resume that looks like a pro? If so, then this template could be the perfect solution. You can write several things such as your skills and abilities decorated with a quality resume design.
Basic Resume Flight Attendant
Some of the things you need to consider when building a resume are content, design, and how to send it. Make sure you have these three important things to be able to attract the attention of recruiters.
Clean Resume Flight Attendant
If you want a clean and tidy resume, then this template is the way to go. Some of the important elements that you can include should include class matters such as education, qualifications, and appropriate experience.
Flight Attendant Modern Resume Design
With a good, modern resume, you can produce a neat resume. Consider several things before submitting a resume to a recruiter, for example, correct your writing first until it's right.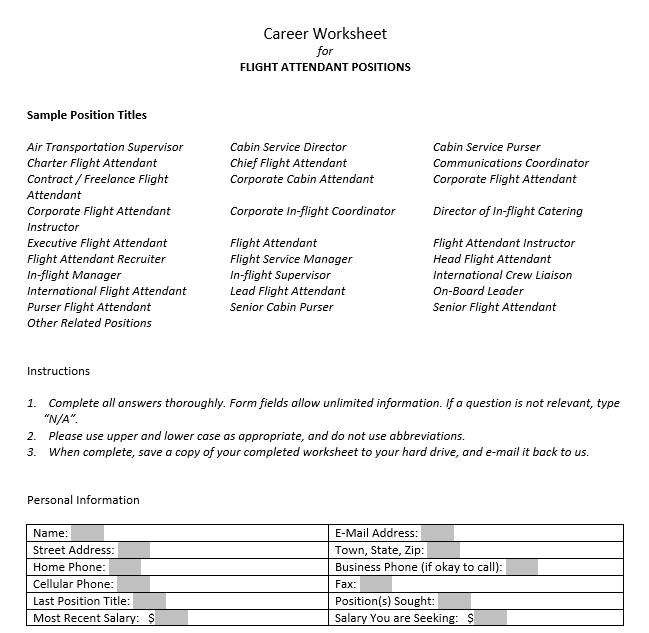 Similar Posts: