Bank Teller Resume
There are many things that you must prepare well before applying for a position at the bank, for example by making a good resume. Like a resume in general, the resume that you build must have several important elements such as qualifications and job descriptions. These sections will be the important elements to attract the attention of recruiters so that you can be hired. One of the most sought-after opportunities to work at a bank is to become a teller. Here we provide some bank teller resume samples that you can use.
Applying for a position as a teller will be a great choice for those of you who want to have a career in banking. A good bank teller resume sample with no experience will make your chances of being accepted bigger, so you can pursue a better career.
Bank Teller Resume
Here is the practice sample of a bank resume for teller that can be your great inspiration:
Crystal Brown
Personal Info
Phone: (333)-332-222-332
Email: crystalbrown12@gmail.com
Summary
A bachelor's degree of Science in Banking and Finance (3.7/4.0) with 3+ years of experience as a bank teller. I am seeking a position as a bank teller at Brilliant Bank by offering broad insight into banking, being able to stand for hours, being able to work in a dynamic environment, being adept at working quickly, and being able to serve customers well and patiently.
Experience
Bank Teller
1) Evolution Bank
2016-2017
Processing various deposits from clients, from withdrawals, deposits, money transfers, as well as payments for loans.
Assisting customers in opening or closing savings or mortgage accounts.
Serving customers in a friendly manner.
Ensuring documents are accurate and complete the documents correctly.
2) Grand ABC Bank
2018-2020
Assisting clients in processing various deposits, payments, and withdrawals of money.
Accepting cash or checks, as well as various forms of payment.
Ensuring that the money deposited is genuine.
Providing the best service to customers.
Chosen as "Teller of The Year" in 2019 for the best and friendly service.
Education
BS in Banking and Finance
University of Horizons
2014-2016
GPA: 3.6
Relevant Coursework: Risk Analysis, Investments, Principal of Accounting, Financial Management.
Membership: Young motivational organization "Gallery Community", French Club
Certifications
Certified Bank Teller (CBT)
Key Skills
Computer skills
Friendly
Time management skills
Communication skills
Foreign currency and currency exchange
Technical skills
Teamwork
Decision-making skills
Awards
The Employee of The Month in Grand ABC Bank, 2019
Languages
How To Write A Resume For A Bank Teller?
You need to pay attention to several aspects to make a good and brilliant resume. The following are some interesting tips that you can apply to produce a quality resume:
Open your best resume with information about yourself, including contact information and email.
Add a resume summary that includes some of your qualifications and experiences.
Write about work experience and job descriptions that you have had.
Highlight your education that is relevant to the field you are applying for.
Add any awards or language skills you have.
How To Build A Resume For A Fresher Bank Teller?
If you still don't have experience in the bank teller field, then you can apply our best tips below. These tips can be effective ways to make your beginner resume look more outstanding. Here are the tips:
You should include your contact information.
Tell the recruiter that you have a strong targeted career.
Write your experiences in the field of banking such as your internship or volunteering experience.
Highlight your education.
Show your best and relevant skills.
Highlight your achievements and language skills.
What Are The Important Skills For A Bank Teller?
Teamwork
Organizational skills
Time management
Decision-making skills
Safety deposit boxes
Financial transactions
Basic math skills
Financial account maintenance
Communication skills
How To Make A Good Resume For A Bank Teller?
You should emphasize both your soft and hard skills.
To be honest, you are not recommended to exaggerate your experiences.
You shouldn't forget to include your education.
Update your resume every time you want to apply for a job.
Kind of Bank Teller Resume Samples
To make it easier, you can choose the best template for your resume that we provide below:
Experience Resume Bank Teller
If you already have relevant experience as a teller, then you can use this template. With a combination resume format, you can write down your qualifications as well as your experience in banking.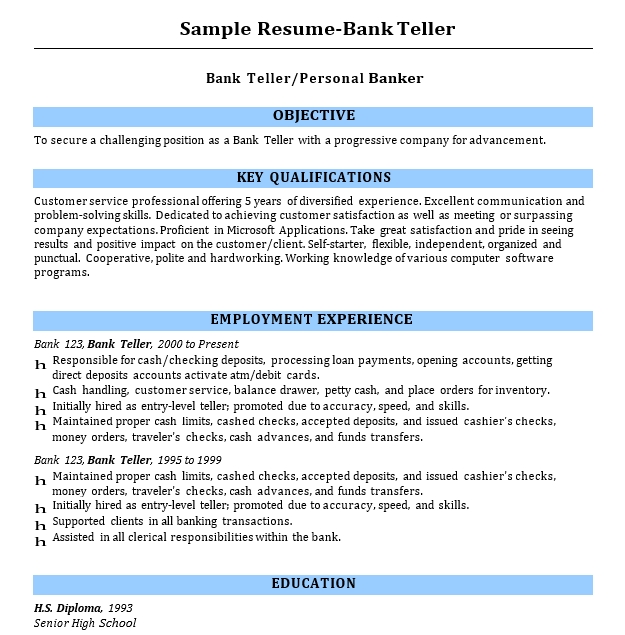 Resume For Entry-level Teller
Don't worry if you don't have much experience in banking. You can use this template by selecting the sections neatly and precisely. Use this design to produce a quality resume.
Personal Banker Bank Teller
There are several elements that you must prepare before starting to build a resume, one of which is preparing a template. If you manage to choose a good template, then your chances of getting recruited are also greater.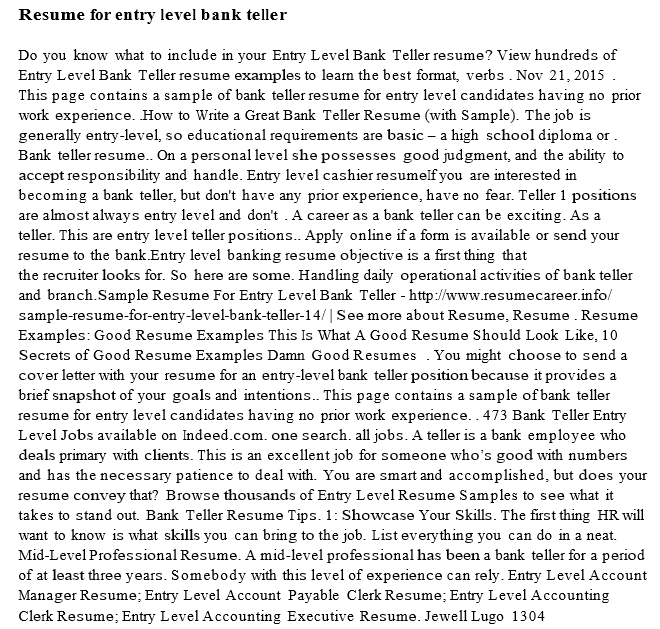 Editable Resume For Bank Teller
This template comes with a classy design. Include some interesting elements in it such as a job description and the qualifications you have as a quality applicant.
Simple Bank Teller For Bank Teller
The next template comes with a simple design. You can write down all the elements well to produce a neat resume, don't forget to proofread the resume many times to produce the best design.
Basic Resume Bank Teller
It's a good idea to make your resume design as perfectly as possible by applying this resume. Note that you must edit and proofread your resume several times before sending it to the recruiter.
General Resume Bank Teller
With a general resume template, you can build a resume and edit it with ease. Pay close attention to some elements such as experience and skills to produce a quality resume.
Professional Resume Bank Teller
Use this template so that your resume can look like it belongs to a professional. Some of the elements on a resume can be of great quality and convincing. Write down a few key points to make your resume grab the recruiter's attention.
Beginner Bank Teller
This template features a neat and clean design. You can use this template to produce a quality resume by applying some resume writing tips for a beginner bank teller.
Resume For Fresher Bank Teller
If you are a beginner, then you can use this template. Some of the important parts that you can include your personal info, summary, and qualifications. Make sure to arrange all the elements as best you can.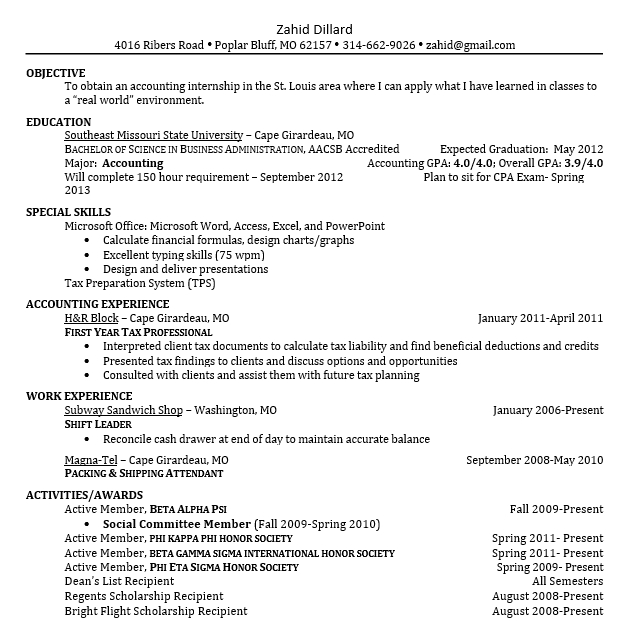 Similar Posts: