Camp Counselor Resume Sample
Summer is coming! A lot of people are packing their things up and planning to spend the time outside. One of the most popular ways to do this is by camping. A lot of camping organizations get busy during summer to plan and arrange camping activities for the customers. Not only that, the organizations let a camp counselor assist customers' camping activities to make sure everything is following the safety standards.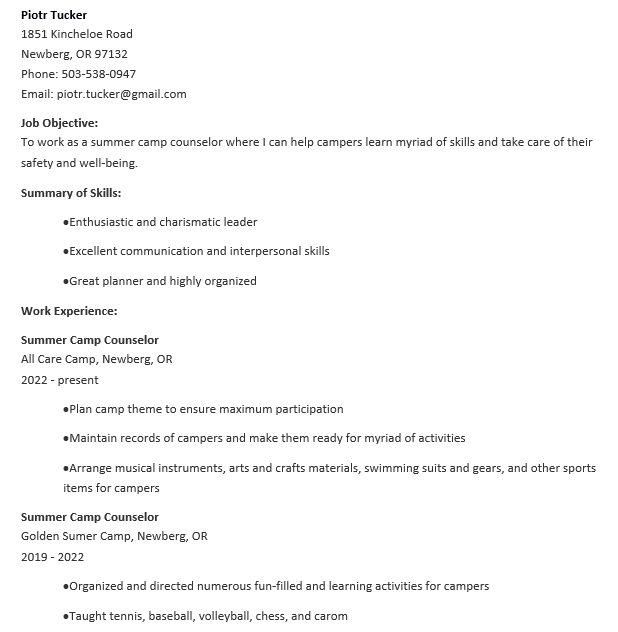 If you think the job as a camp counselor is interesting, you can start looking for a job offer and write your professional resume. And you don't need to worry, we collect camp counselor resume sample that you can use in this article.
Summer Camp Resume Example
The next sample you're going to read below is written for a summer camp resume example. Read carefully and see how each section is created.
George Nathanael
Personal Info
Phone: (555) 123-456-789
Email: george_nathanael@email.com
Summary
An enthusiastic and well-planned maker camp counselor with 4 years of experience in providing the best customers' camping experience and maximizing their satisfaction with numerous camping activities. Supervised camping activities for different customers age from children to adults by following the camping safety standards. Looking for a career opportunity to join Fun Camping Organization as a senior summer camp counselor.
Experience
Summer Camp Counselor at CampingGo Organization
2017 – 2020
Leading camping groups with ages 7-15 years with a set of fun and active outdoor camping activities like treasure hunting, camping Olympics, etc
Leading camping groups with ages 18-35 years with a set of fun outdoor camping activities like hiking, biking, horseback riding, etc
Maintaining safety rules and standards during camping activities
Explaining the camping locations and what should be taken into consideration by the campers
Creating daily schedules for the camping activities and making sure everyone is following it
Reporting to the management team regarding what happened in the camping site
Working with camp management staff to ensure the successful camping activities
Increasing the customers' satisfaction by 65% in a year
Camp Counselor at ABC Camping Organization
2016 – 2017
Leading camping groups age 7-12 years old in an active camping program for children
Directing children-friendly camping activities like playing archery, exploring nature, crafting, etc
Maintaining safety environment for the children during camping activities
Teaching children to have a properly balanced diet meal plan
Handling the camping payments and fees for the activities
Education 
Bachelor of Arts – Customer Service Management at University of Hopkins, 2012 – 2015
High School Diploma – William Jr. High School, 2009 – 2012
GPA: 3.75
Relevant Coursework: intensive course of Public Speaking for Business, Dealing with Children Customers personalized online course, First-Aid Management Training
Graduation: 2015
Membership: Camp Counselor Community, Archery Club, Gym Club, Hiking Club
Key Skills
Excellent camping coordination skills
Knowledge of camping procedures and safety standards
Knowledge of camping equipment
Exceptional camping planner
Camp team management
Horseback riding skills
Archery skills
Hiking and biking skills
Building a bonfire
Great communication skills
Public speaking
Achievements and Certifications
Certification of Public Speaking for Business
Certification of First-Aid Management
Language
How to Write Camp Counselor Resume
When you decide to write the camp counselor resume yourself, there are several things you need to remember to create a good one.
Read the job descriptions well. It relates to the job you need to do, the qualifications, and the keyword-related
Choose the best resume format, whether it's a functional or a chronological format
Use keyword-related terms that you can find in the job descriptions
Write down the needed and relevant information and avoid writing unnecessary details
Avoid making unprofessional mistakes on the wrong punctuations, capitalizations, and spellings
Information Inclusion on Camp Counselor Resume
After knowing things that you need to remember, now it's time to collect the information that you must write on your camp counselor resume.
A personal identity that includes name, email address, and phone number
Profile summary and career objective. It doesn't have to be long but it has to have a good summary of your experience and skills
Work experiences, make sure it's specific to what you've done and not just general information of your former job descriptions
Academic backgrounds
Relevant skills needed for camp counselors
Achievements and qualifications to be camp counselors
Additional relevant activities that relate to the job
What Camp Counselor Skills Help Your Resume Passed?
In writing the skill section on a camp counselor resume, applicants need a good understanding of how it should be written. They need to focus on the technical skills that relate to the job, then they move on to the soft skills.
Knowledge of camping coordination skills
Camping locations expertise
Knowledge of camping rules and safety procedures
Age-appropriate camping activities
Knowledge of camping facilities and equipment
Great communication skills
Enthusiastic and have positive energy
Selflessness
Creative and initiative
Caring and patience
Kinds of Camp Counselor Resume Templates
There are several resume templates available below for a camp counselor job. Read it all and choose which one suits your needs and be ready to have a professional camp counselor resume with you.
Summer Camp Counselor Resume
This resume template is designed in a simple resume format that is dominated by black and white colors. It has a complete list of information sections to make the readers get a grasp of applicants' backgrounds.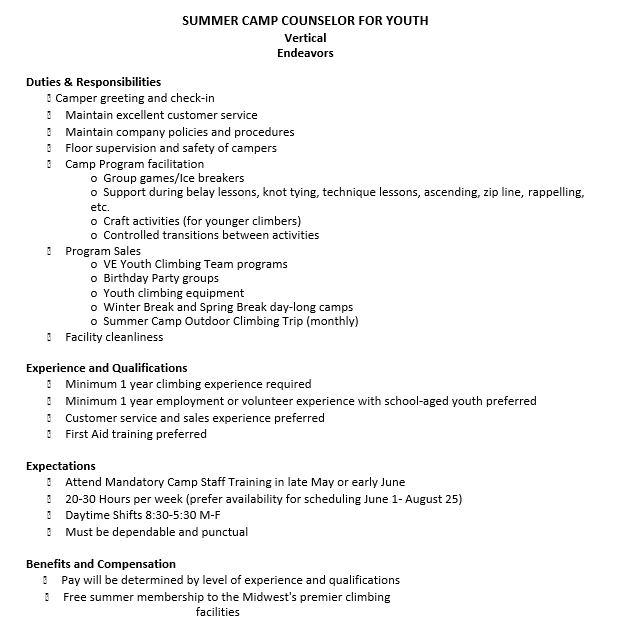 Camp Counselor Resume
Another basic resume template for a camp counselor that's good for entry-level or someone experienced. It has a powerful profile summary/career objective that will be the highlight of the resume.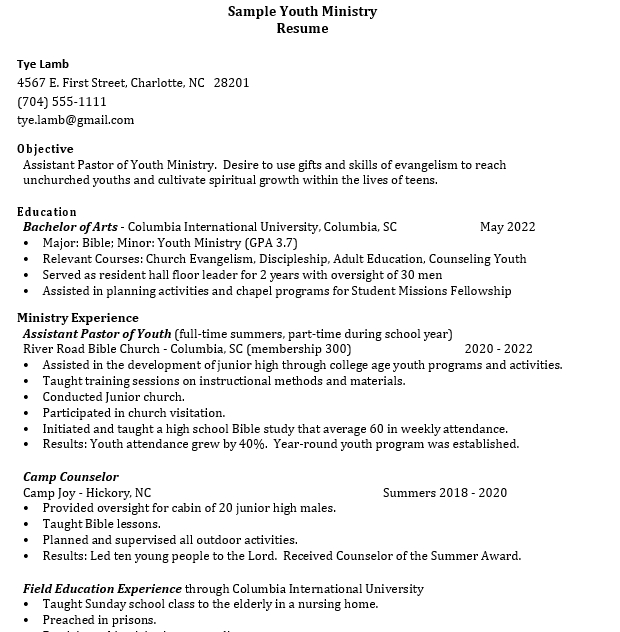 Basketball Camp Counselor Resume
Some camping organizations put basketball as the main activities and the camp counselor has to be able to assist the customers to do this activity safely. This resume allows those with good basketball skills to apply.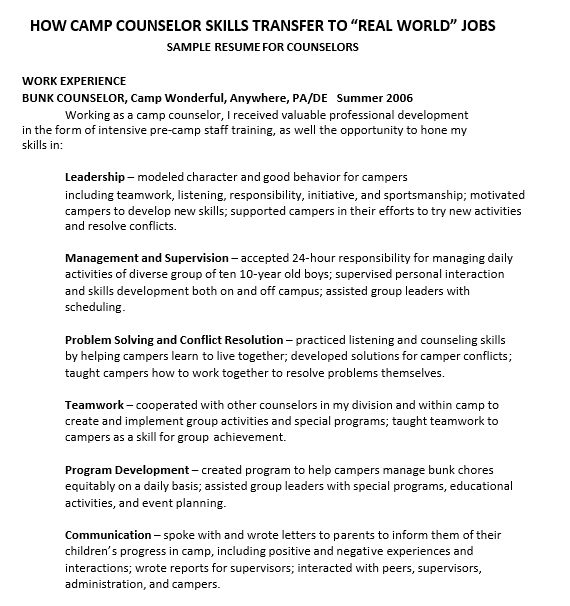 Day Camp Counselor Resume
This resume template is designed for camp counselors that supervise half-a-day camping activities, that are supposed to do from morning to late afternoon. It showcases the relevant skills and a persuasive profile summary of the applicants.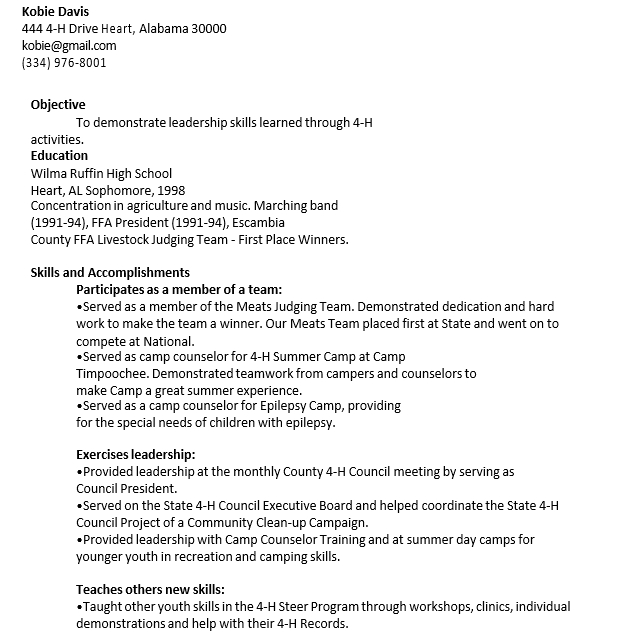 High School Camp Counselor Resume
If you're interested in assisting camping done by high schoolers, this resume can be a good choice. It marks the resume by giving importance to the work experience and achievements you have as a camp counselor.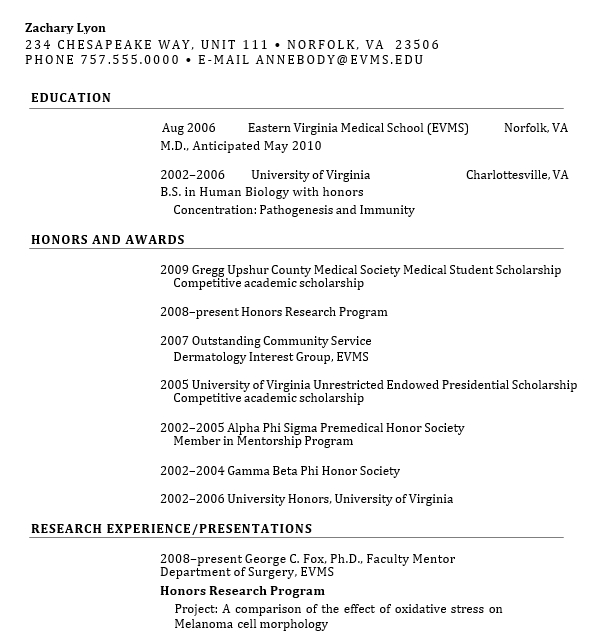 Sample Camp Counselor Resume
If you look for a simple-designed resume template with comprehensive information, this resume can be a nice one to choose. It is free to download and it has several file formats from Ms. Word to PDF.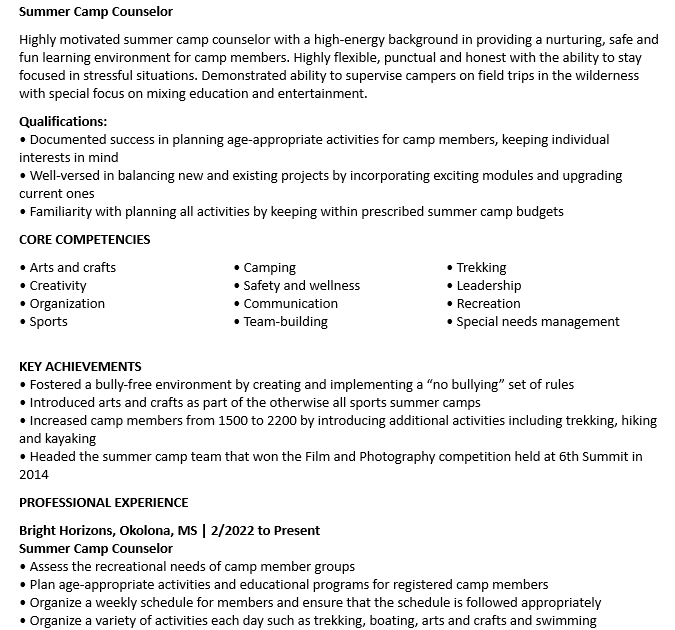 Youth Camp Counselor Resume
Supervising youth camp can be so fun and this resume template will lead you to the job. Written in a chronological format, the applicants are expected to have some work experiences before.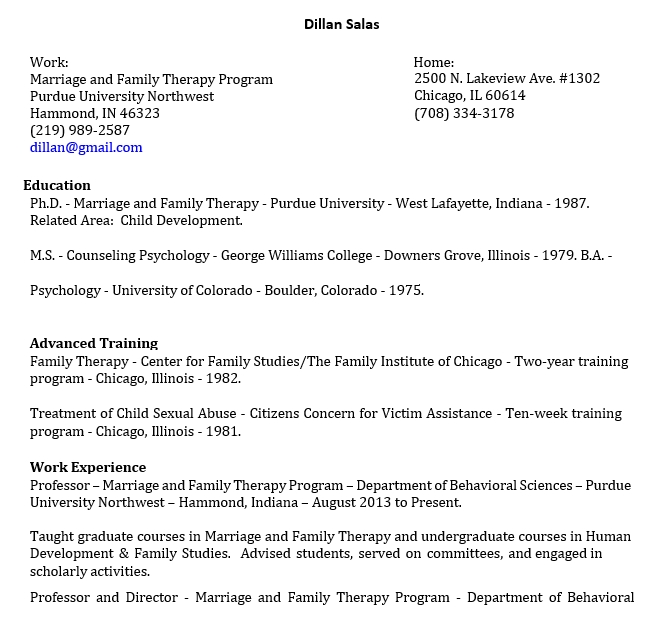 Free Camp Counselor Resume
This camp counselor resume template is free to download and you can edit it anytime you want. Whether you're a beginner or professional, this resume is friendly to use and it saves your time.
Skills Camp Counselor Resume
You don't need to worry if you're a beginner and want to start a career as a camp counselor. This resume template applies a functional format where it highlights your skills in assisting the camping activities.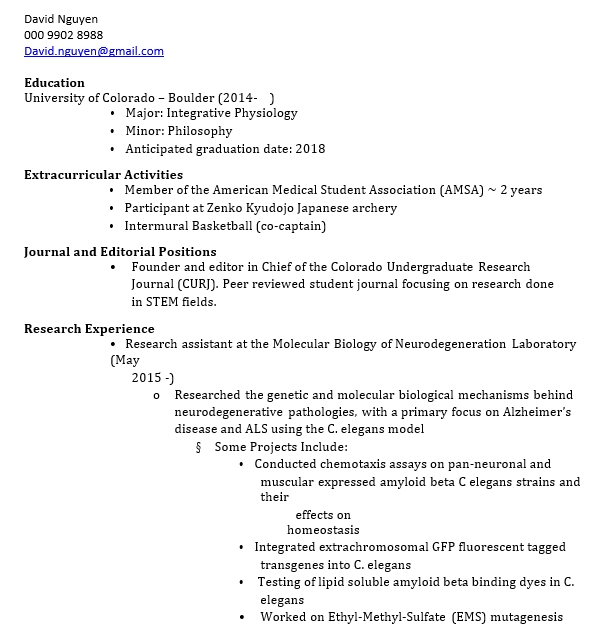 Volunteer Camp Counselor Resume
When you want to be a volunteer as a camp counselor, this can be a good choice to get the experience. It gives the importance of the profile summary and relevant skills so the employers will consider your application.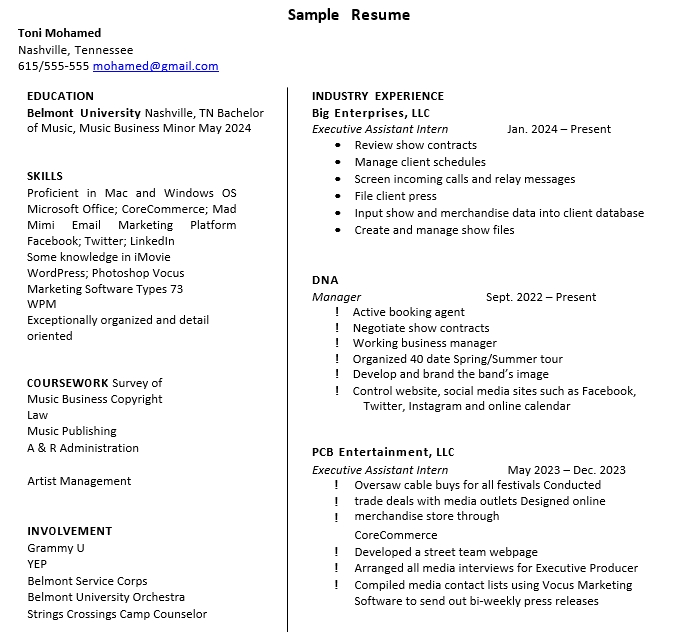 Similar Posts: