Make Your Own Franklin Planner Printable Pages in An Instant
Franklin planner printable pages can be a lifesaver for anyone. If you don't know what a franklin planner is, it's a paper-based time management system created by Hyrum W. Smith back in 1984. He started selling it from Franklin International Institute, Inc. the planner itself was the paper component of the time management system also developed by Smith. The name Franklin planner was named after Benjamin Franklin (1706-1790) who had the habit of keeping a small private book. The planner system has a core technique that begins each day with 15 minutes of solitude and planning.
Usually, the planner pages are drilled, loose-leaf style pages available in different sizes and formats. The formats have been updated so many times through the years since it was created. But the main function is basically still the same, for an appointment schedule, prioritized daily tasks, and notes. There is also a key section at the read of the planner that contains addresses.
Other components may contain something like ledger sheets for monitoring finances or vehicle mileage, exercise logs, and other materials. Nowadays, adapting to technological advancements, Franklin Planner is marketed to consumers through an e-commerce website, a US-based call center, and a GSA government contract. Their marketing channel also exist outside of USA.
Making Your Own Franklin Planner
But of course, you don't have to rely on the company to get franklin planner printable pages. You can make your own Franklin Planner that helps you keeping all your meeting, activities and appointments organized and all for free. You don't need to pay extra for this one.
Instructions
To make your own Franklin Planner, you need a computer, printer and word processing software. First, open your preferred software. A standard refill page is sized at 5.5 x 8.5 inches, choose landscape for the page orientation under File and Page Setup settings.
Using the Format and Columns menu, set the document to feature up to two columns and the margins of 1 inch. The setting for margins can be found under File and Page Setup settings. For printing the pages, you can print on both sides of the paper to cut the paper cost.
Don't forget to get a paper punch to punch holes in the edge of the papers. And to make things even easier for you, you can use our samples to make your own franklin planner printable pages in an instant.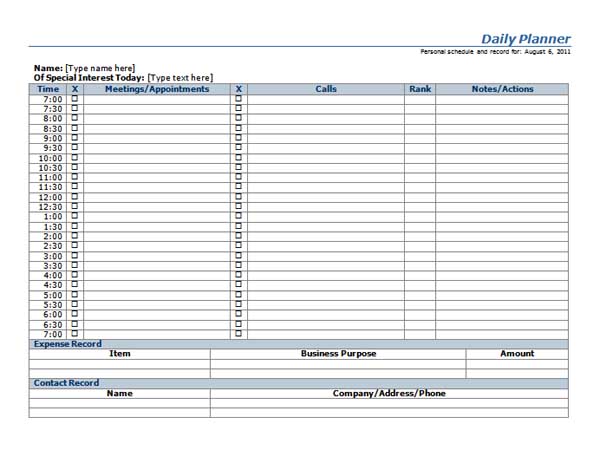 You just have to take your daily agenda and check it. A daily planner can be useful in several ways and levels for each point in time, acquiring a section for each day of the year. The planner of the daily agenda would be composed of the objectives or vital agendas that must be addressed for that specific moment.
Be sure to think about exactly how you want to use your planner before buying all your supplies. It is important to keep in mind that, regardless of the planner we use, we only receive 24 hours in a day. Then, you can try using another planner. It is significantly more elaborate than a normal daily planner, since it offers training programs for its use.
The lovely part of making your own planner is that it is possible to print several sheets and test them and continue with something else in case they do not do the job for you as expected. You are able to make your own planner without a lot of supplies. Just one note, most paper planners have samples available online, so you can print multiple pages and test them for a couple of days to see if they work for you.
There are several types of daily planners out there in various formats in hard copies, in addition to electronic ones. Along with time management, keeping up with the daily planner can help you remember everything and help ensure you do not forget anything. It is clear that a daily planner will help you keep records. It is super easy to produce your own planner. Actually, with regard to all the techniques for using a weekly planner, I feel that the sky could be the limit. There are a lot of free print planners available from different bloggers, so I understand that if you decide to use mine, it's because you really love it.
There are so many different types of daily planners! They are one of the best methods to address your time management. The horizontal daily planners are the most used in America.
Since many templates will change in proportion, a paper trimmer will be an important asset when printing templates. Occasionally, you may not find the exact planner template you are requesting. You can download a number of the most effective daily planner templates from our main site.
You will discover our free and easily modifiable Franklin template for all types of personal needs. Our free Franklin planner template is an excellent substitute for having to cover a complete set at any stationery supply store. The Franklin free planner templates are a good alternative to buying a package at your local office supply store. Before looking for free Franklin planner templates, there are a couple of things you need to use templates for your organization's folder.
Young people will surely find the pages fun to use! Check the conditions of use on that page if you would like to use it. The calendar pages are undated, so you can start at any time of the year and use it any year. Organize your current agenda to decide which printable scheduler calendar pages you currently need.
franklin planner printable pages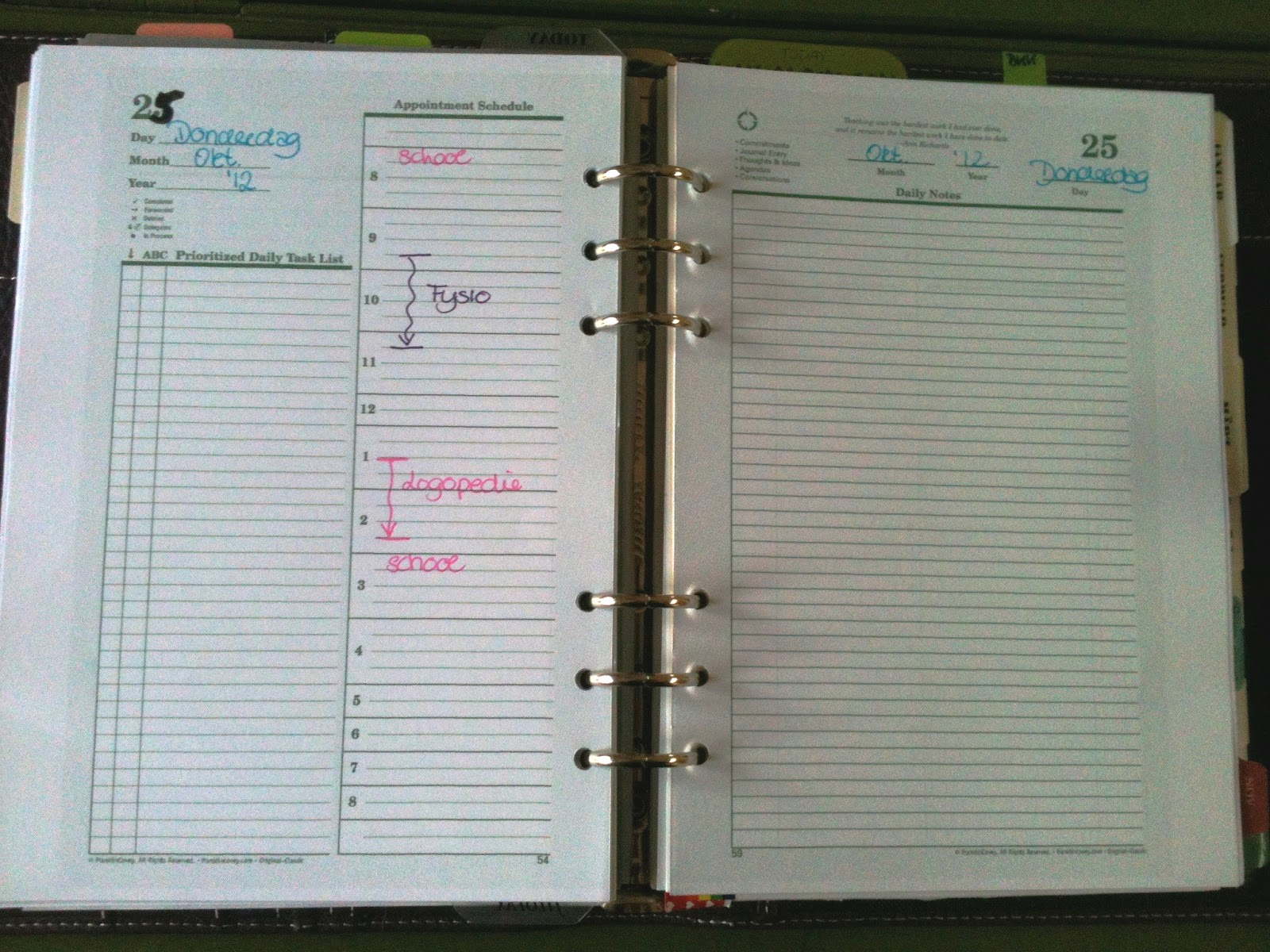 By : www.printableplanners.net
Free Franklin Planner Template Microsoft Word Templates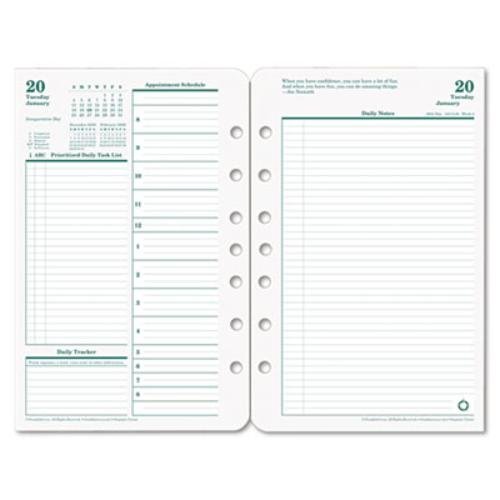 By : www.wordtemplatesonline.com
franklin planner printable pages
By : notanotherfilofaxblog.blogspot.com
Similar Posts: